Hey all!
I had a lovely weekend in Vegas last weekend and it's been hard to transition back into reality and get through this week, especially with a paper due the day after I returned from Vegas! This weekend it'll be tons of studying, work, and cleaning. But, to get myself through the weekend, I find my eyes wandering to these balms: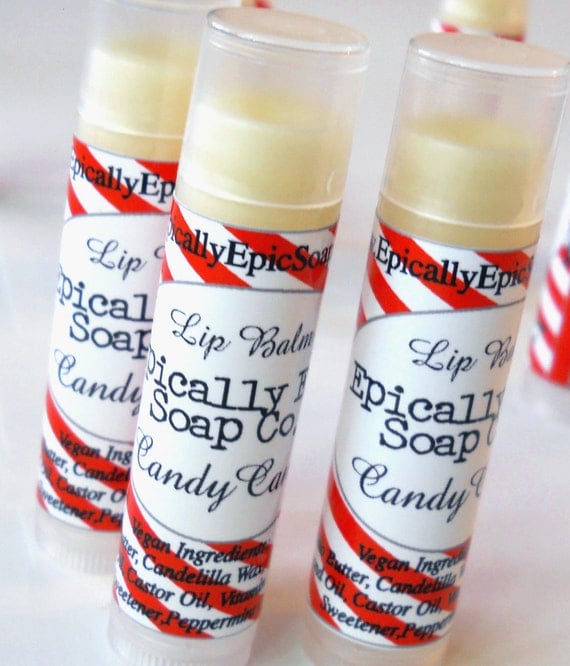 I adore this packaging! It's so cute!
Little Batch's
Candy Cane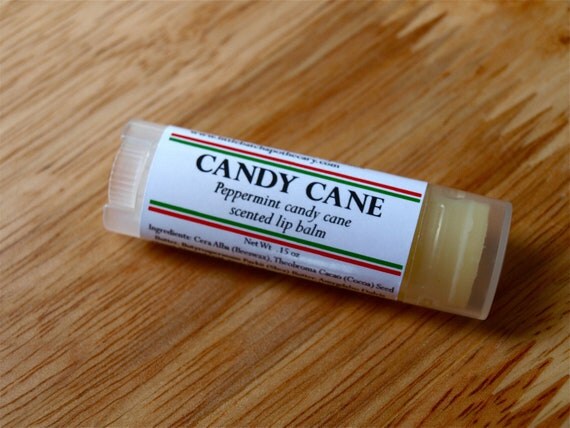 (
via
)
I'm sensing a theme here...I really like mint and candy canes! I'm also getting in the mood for more holiday balms!
This packaging is also crazy adorable! So tempting!
This combination just sounds so tempting! I wonder what it would be like since cucumber is such a light scent!
What balms have you been tempted by lately? Are you also in the mood for some new holiday balms?
Have a great weekend!
--Christina