Hi all!
I hope you've had a fantastic week! TGIF, right? Are you all getting pumped for Thanksgiving next week? (If you live in the U.S. that is =)) I'm SO excited for Thanksgiving next week, it's my favorite holiday! Woohoo! I'm hoping there will also be tons of Black Friday sales next week so that's exciting too! Here's what balms I'm hoping will be on sale next week:
I love me some Crazy Rumors lip balms! And I'm totally into holiday lip balms right now, can't get enough of them!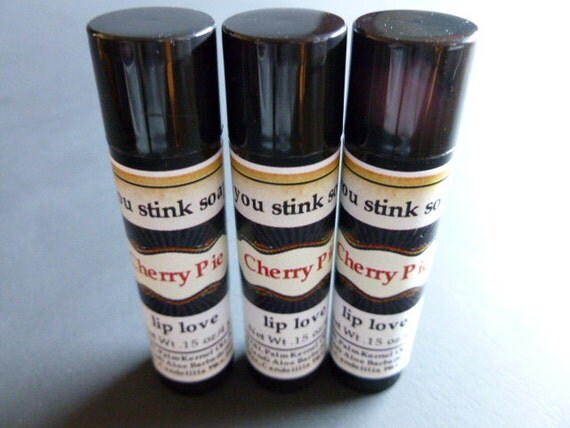 I love You Stink Soap balms! I've never really been a fan of Cherry Pie, but I've also rarely seen it as a lip balm flavor,so I'm really interested in what this one is like!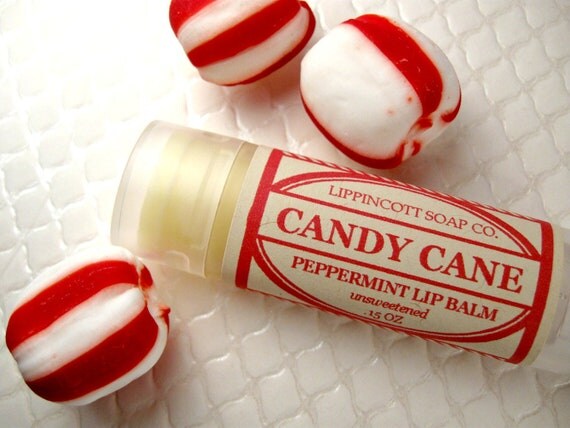 I love Candy Cane lip balms! Can you tell I'm in a holiday balm mood? I'm waiting for more Lippincott holiday flavors, and then I'm placing an order for sure!
What balms have you been eyeing this week? Are you in the holiday mood like I am?
--Christina