I hope you all had a wonderful holiday yesterday! Or at least a very pleasant Thursday! I LOVE Thanksgiving, getting together with my family while consuming large quantities of food is my favorite! Plus, my boyfriend came home for the first time since we moved him out to San Francisco in the beginning of August. Also, my boyfriend and I go crazy on Black Friday every year. So yes, I wrote this post late last night before I went out for Black Friday. Here's what balms I'm hoping will be on sale: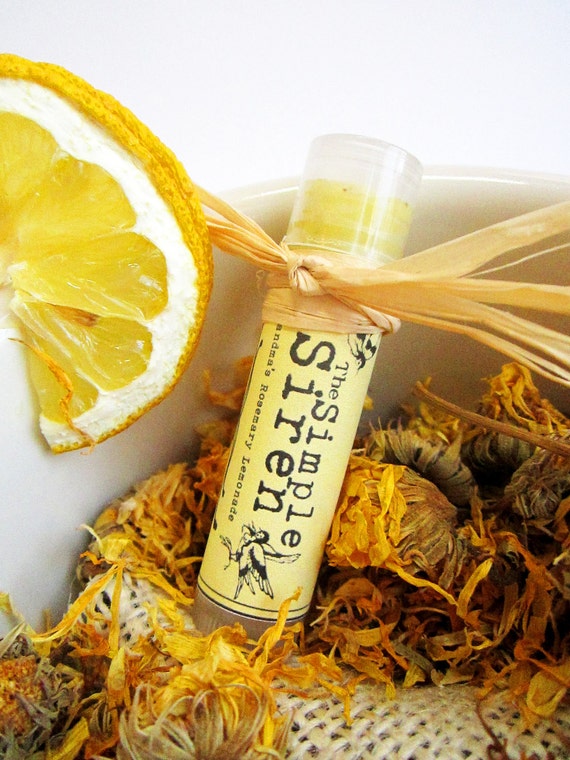 I love Simple Siren's lip balms, and one in lemonade? Come on, that has to be amazing!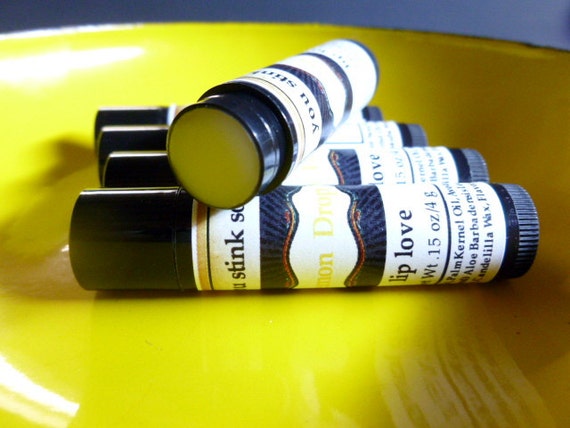 I love You Stink Soap lip balms! I really want to try every single one of her new flavors! I'm also a sucker for anything lemon!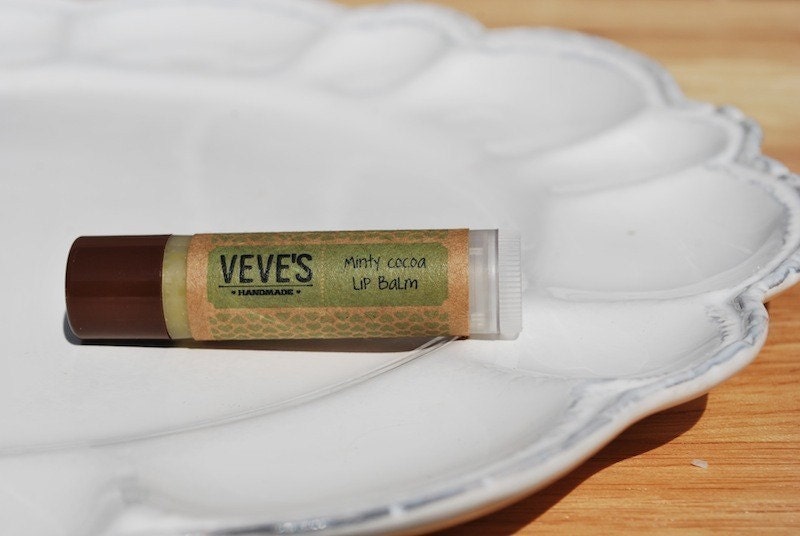 I've had my eyes on these balms for a while, I love the way that these look! And I'm totally into Mint and Chocolatey balms right now.
What did you all do for Thanksgiving? Are you doing any Black Friday shopping? What balms are you hoping will be on sale this weekend?
--Christina
**Don't forget to enter my giveaway here for your chance to win 2 custom Epically Epic lip balms!**