Hi all!
I hope you've had a fabulous first week of November! I've just been easing back into a less stressful week, free of exams. I've also been trying to figure out the schedule for the next three months for this blog, I've bought from way too many shops in too short of a time! I may have to double up some weeks on reviews, just so you guys can take advantage of sales and holiday flavors and what not. You guys don't have a problem with that...right? I didn't think so!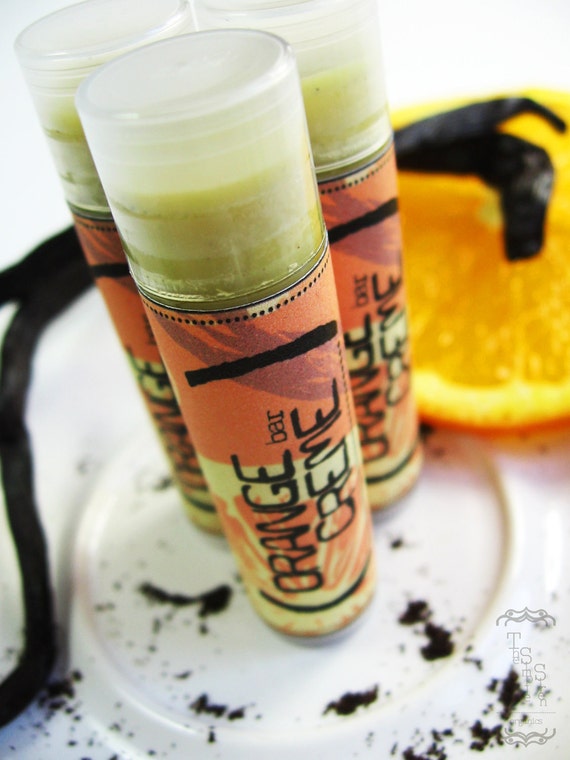 After I started using my Simple Siren lip balms, I couldn't get enough of them! I really would love to try this Orange Creme flavor!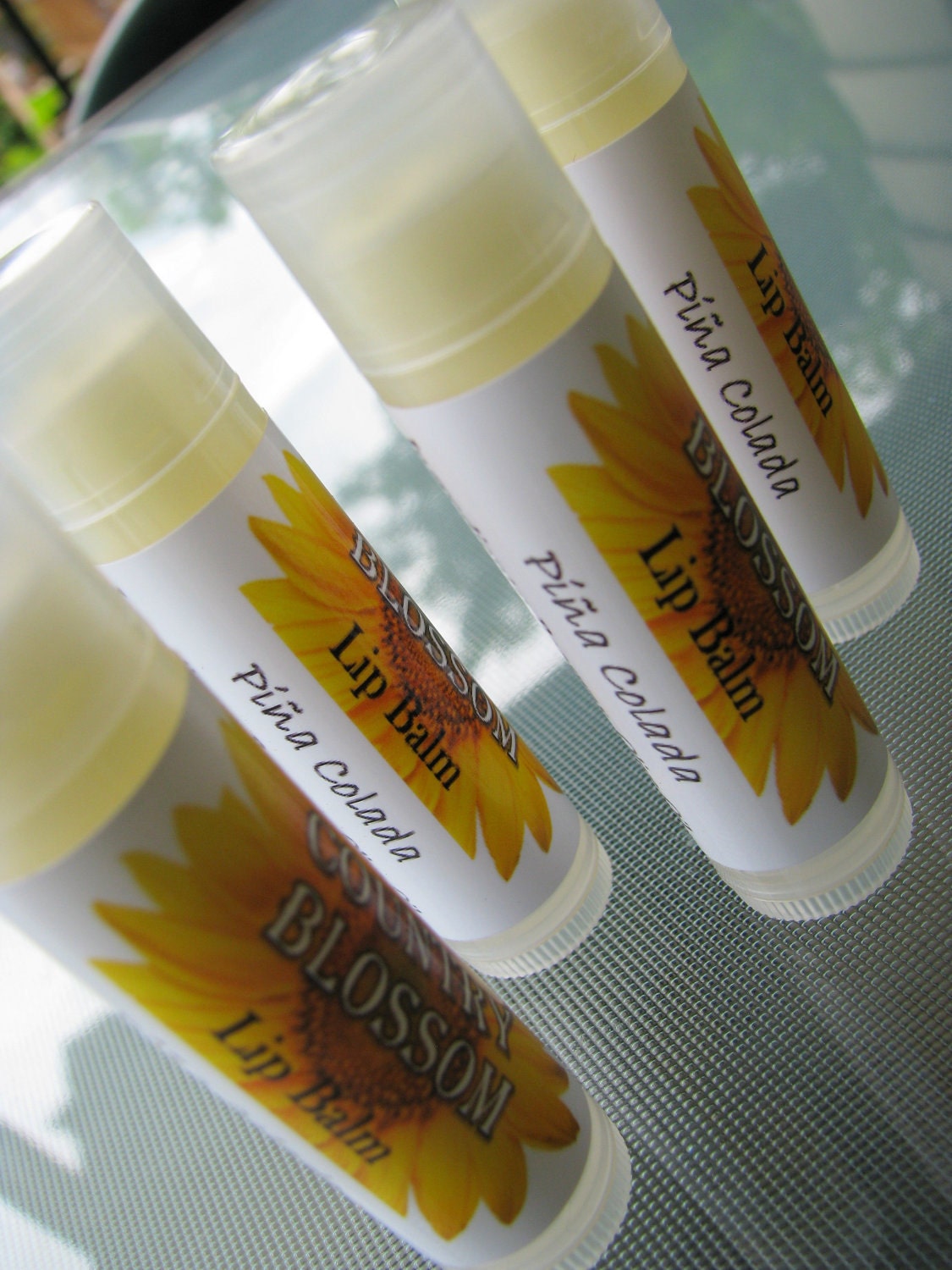 Ever since I received my Candy Corn lip balm, I've been dying to try another flavor from Megan's shop!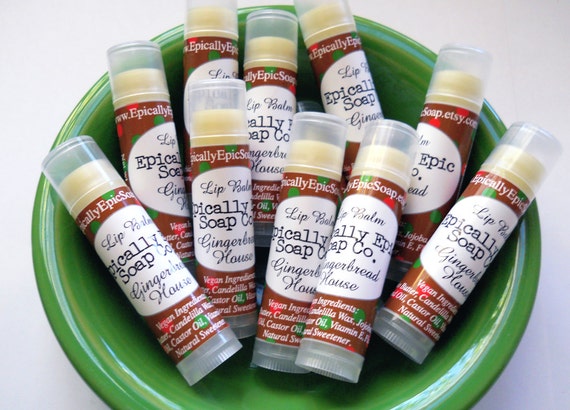 Ever since I got my hands on some of Allison's holiday balms, I can't stop drooling over them. I wish I had ordered all of them! **Remember to use code: CELEBRATE to save 15% off your order from Epically Epic until November 12th!**
What balms are you chasing after this week?
--Christina