I know the world is supposed to be ending today, but I still can't help myself from wishing for more balms! I've found a new shop thanks to one of my readers and can't stop drooling over their delicious sounding balms!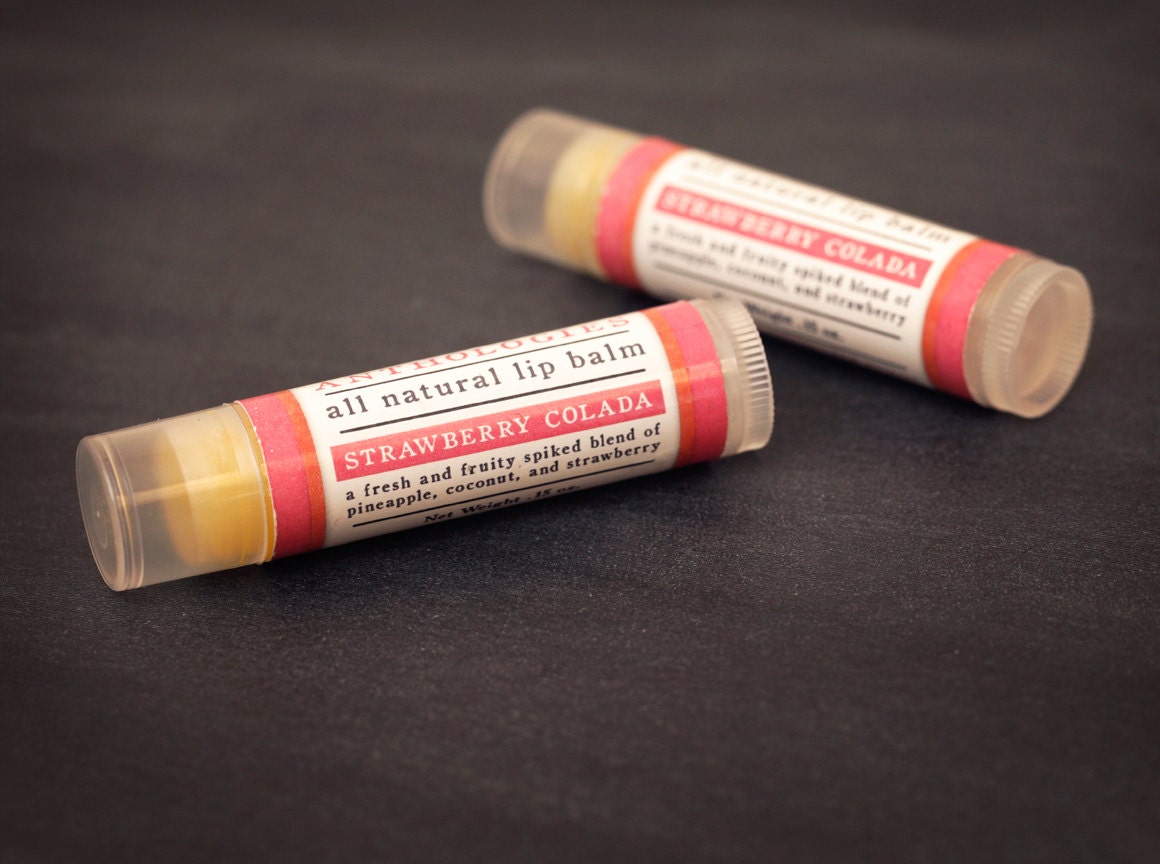 This balm sounds so tropical and delicious!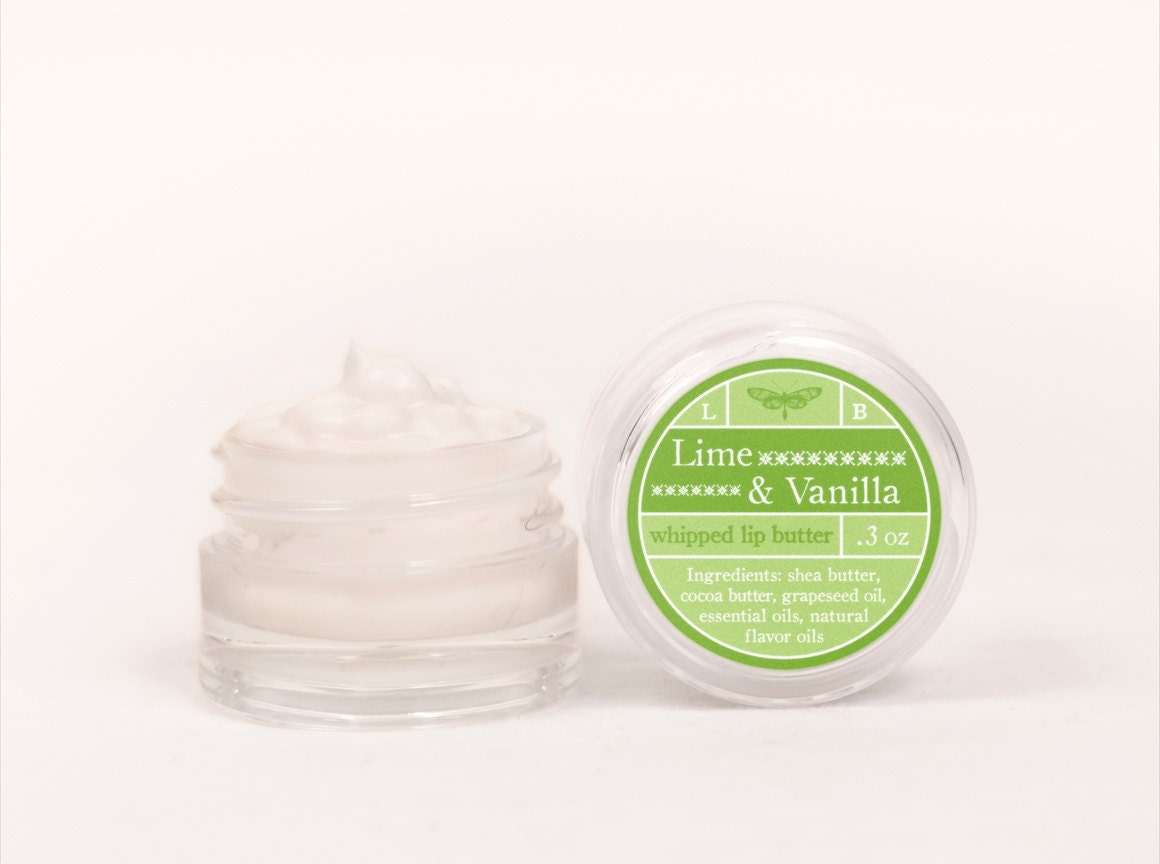 These whipped lip butters look so good! I really want to try one! Lime and Vanilla sounds scrumptious!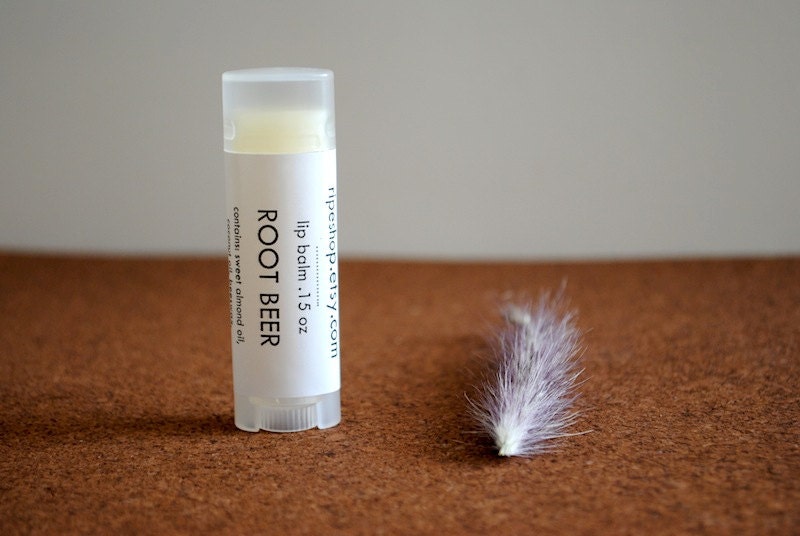 I don't like root beer, at least I don't like drinking it, but I love things that smell like root beer! I know, I'm so weird, it's kinda like my love for pumpkin pie lip balm even though I hate pumpkin pie.
What balms are you lookin' out for this week?
--Christina