It's hard to imagine that after all my Black Friday/Cyber Monday shopping two weeks ago, that I'd have any more balms that I've got my eye on. But, I am the Lip Balm Wrangler after all and I've always got my eye on new balms! This week I'm eyeing: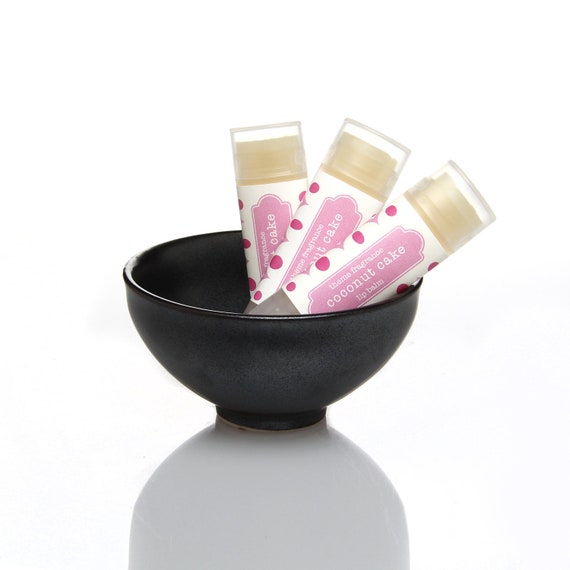 I've never seen a Coconut Cake lip balm before, this sounds so interesting!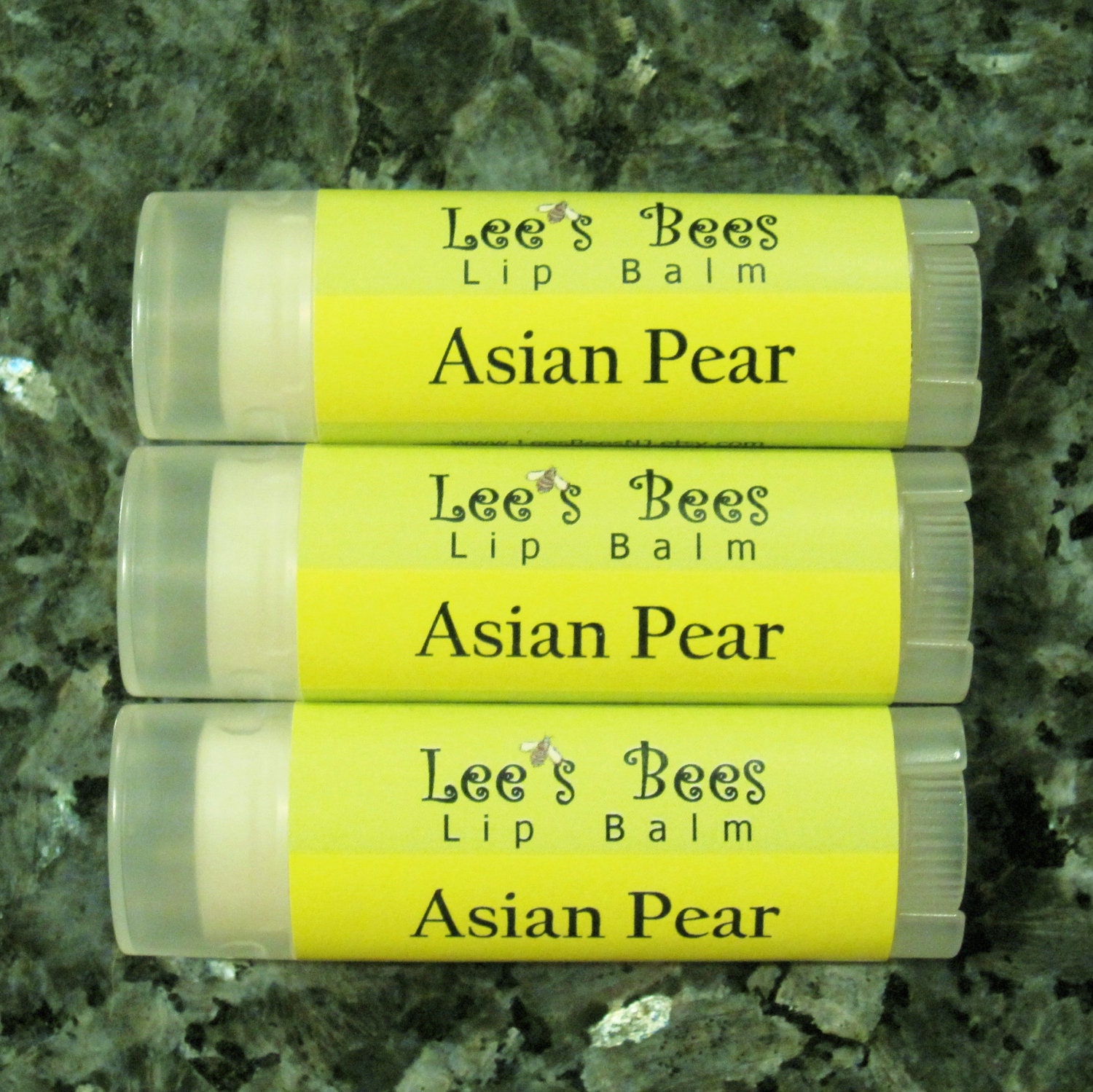 I love how this balm just pops! The color is really what drew me in!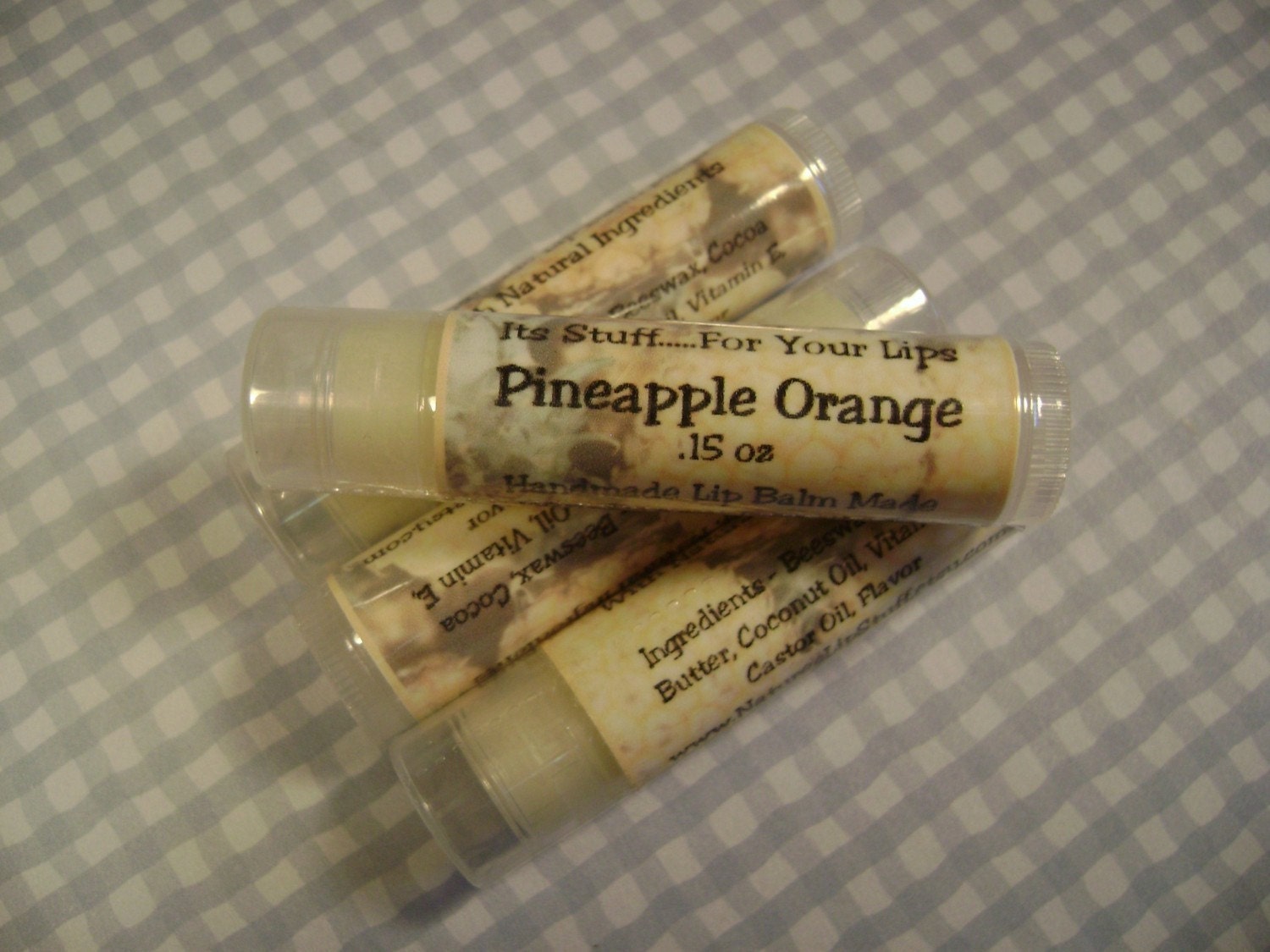 This sounds like such a delicious combination, I love Pineapple Orange juice and can only imagine what this balm smells like!
What balms are you eyeing this week?
Happy Friday!
--Christina
**Don't forget to enter my giveaway here for your own stick of Softlips Marshmallow Ghost**