For once I actually did not have a ton going on this week, there was no real hectic activities or chaos ensuing! These next two weeks will be SUPER crazy for me as I try to fit in holidays, family time, packing for my move, and tons of doctor/dentist/vet appointments before I move in a week and a half! So I'm thankful that this last week wasn't so crazy for me. Through this week I've kept these balms by my side:
Still one of my favorites!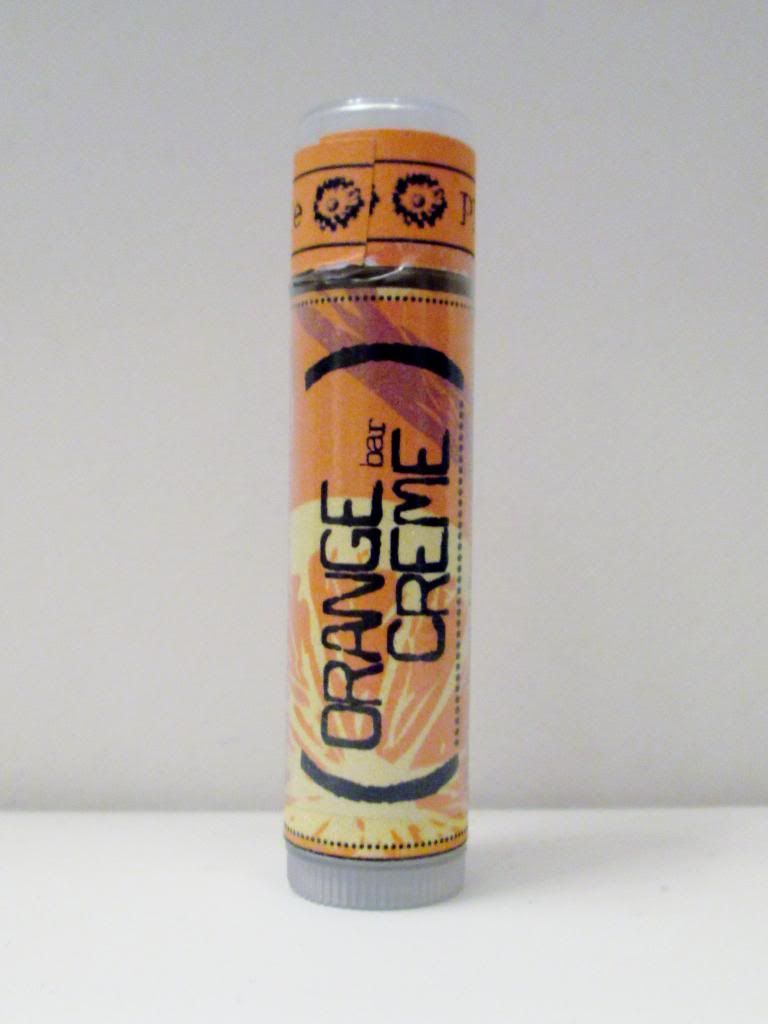 This is an amazing Orange and Vanilla balm, seriously...amazing.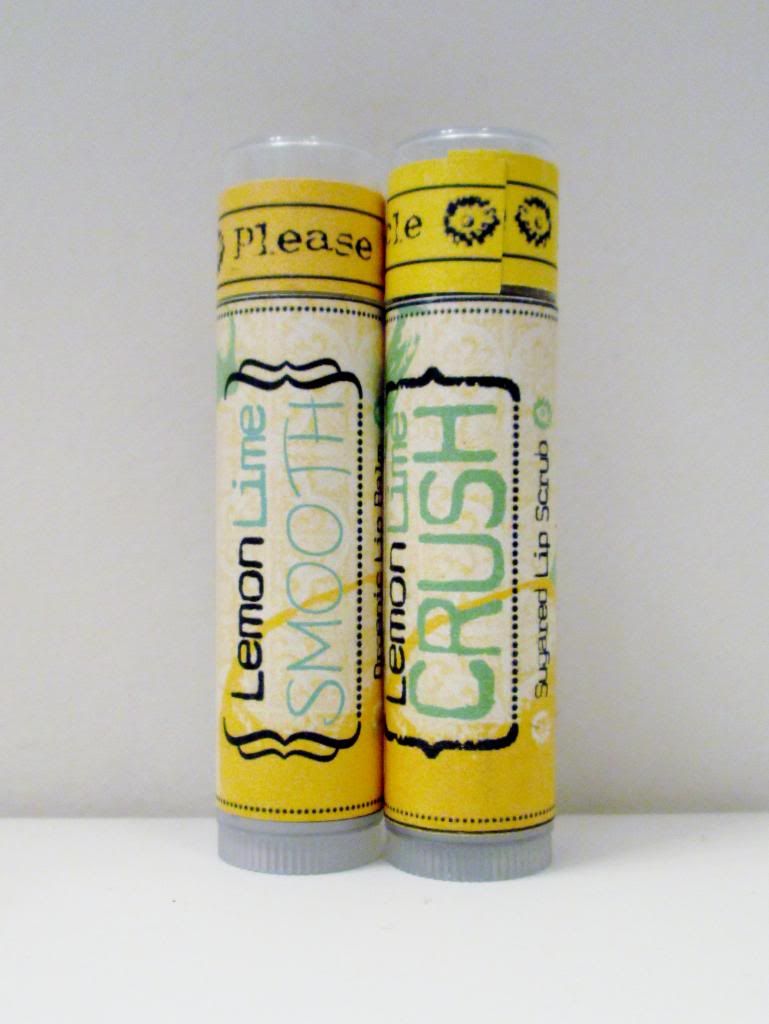 I love the Lemon Lime lip scrub and I'm so happy I received the Lemon Lime lip balm along with it, they go great together!
This balm is my favorite for when my lips are SUPER dry and I need long lasting moisture and protection.
What balms have you been using this week?
--Christina
**Don't forget to enter my giveaway here to win your own 2-pack of Softlips Jack Frosting!!**