This week has been crazy busy for my family. I feel like we've been on a never-ending-spend-as-much-time-with-each-other-as-we-possibly-can-before-I-leave binge. I've been going from one family gathering to another mixed in with going away parties with friends and then last night my family threw me a surprise going away party and I had absolutely no idea! All of this is only making my move to San Francisco even harder! Through all this traveling back and forth and stress and such, I've kept these balms by my side: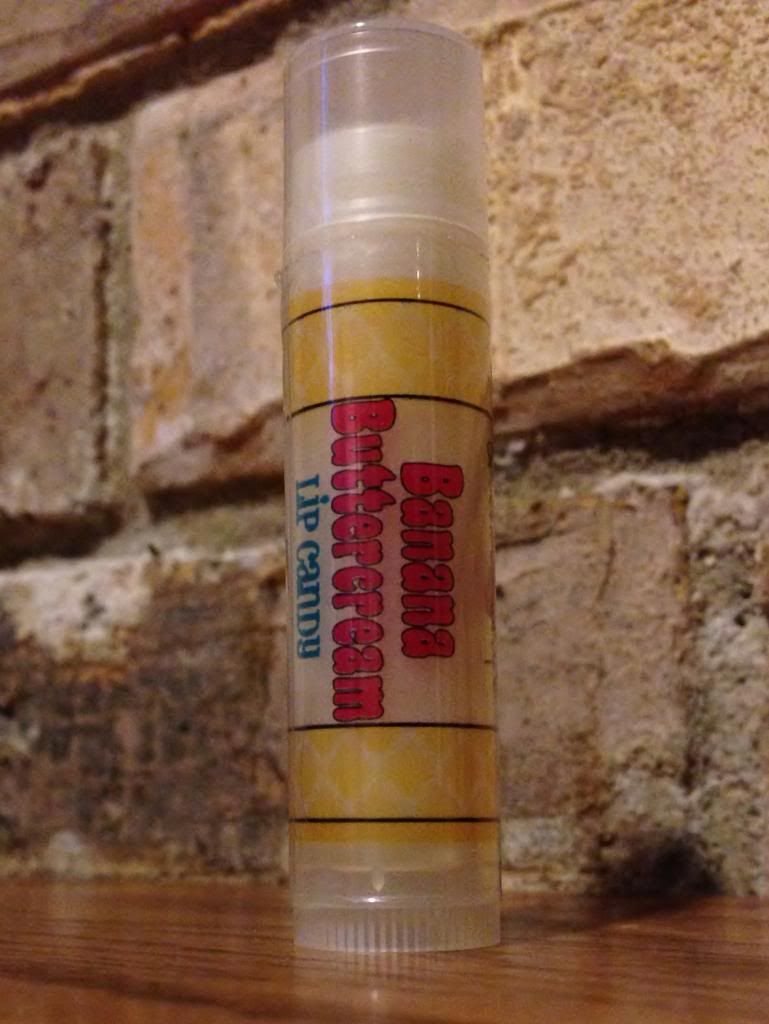 This balm is still one of my absolute favorites!
This balm is great for being super moisturizing and very long lasting.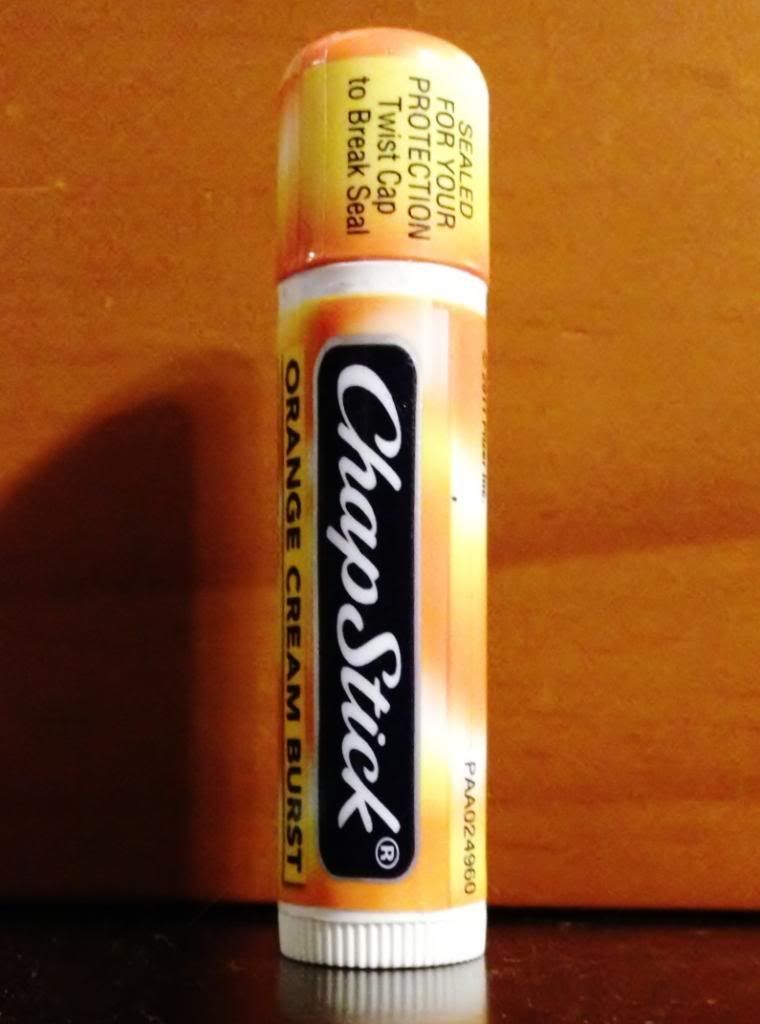 I don't know why I always forget to include this balm in my balms of the week; this balm is always tucked in my make up bag and goes basically everywhere my make up goes with me. Every trip, every occasion where I wear make up, it's there. I love this balm!
What balms have you been using this week? Have you found any new favorites?
Happy Sunday!