I hope you all had a wonderful and relaxing weekend! Somehow this weekend has left me more exhausted than rested so today I'll be taking it easy while my boyfriend is at work. I apologize for the way the photos look in this post, I don't have my set up here in California with me so I have to find things to work with to give me decent pictures. We'll get back to our regular Mini Monday today; here are the balms I'll be sharing with you this week: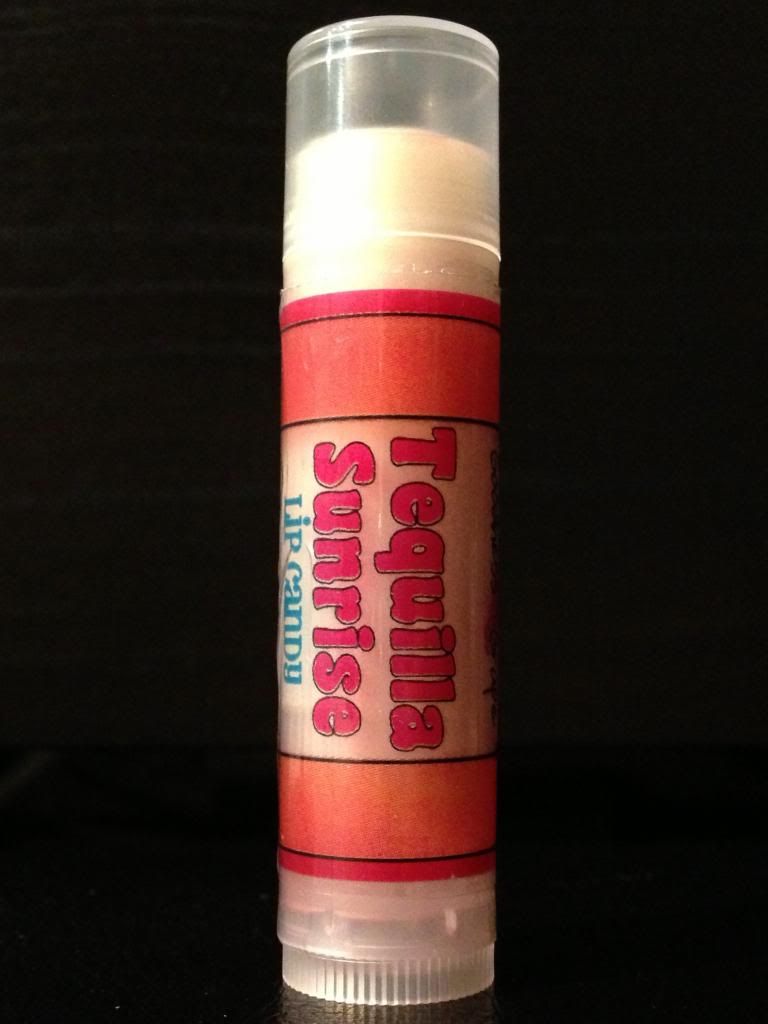 This balm is so hard for me to describe since I've never actually had a Tequila Sunrise, although I've meant to order it quite a few times! All I know about a Tequila Sunrise is that it has orange juice and tequila in it, that's about all you need right? This definitely smells a bit like orange with a little somethin' else, which I'm assuming is the tequila portion of the balm. I didn't think I'd like this balm that much, but it's one of the two from For Goodness Grape I've had on me the last week!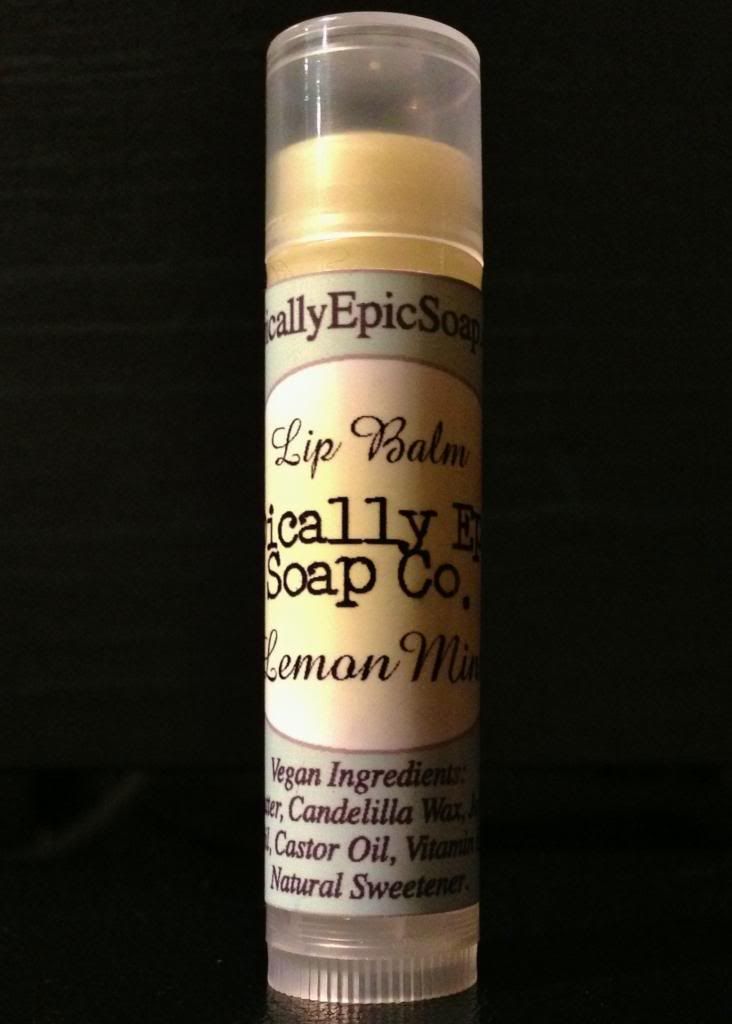 Everyone knows by now that I love lemon lip balm and I love mint lip balms, so putting the two together should be amazing right? It totally is! This balm is the most amazing blend of sweet lemon and refreshing mint, it's just so lovely!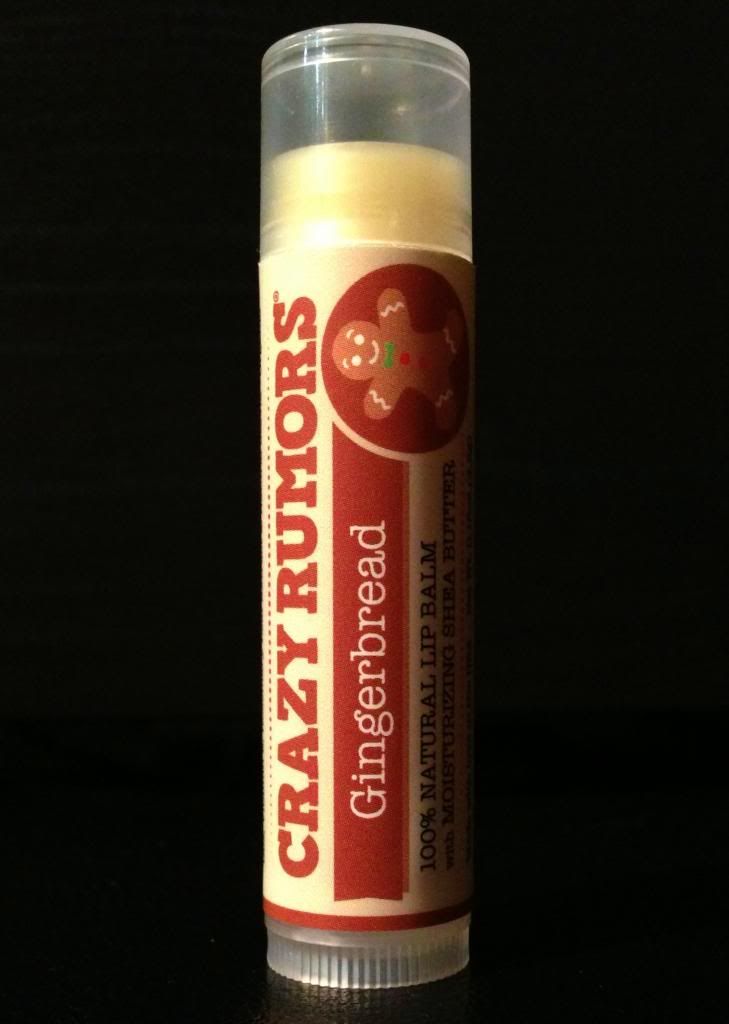 When I had my boyfriend guess the scent of this balm he immediately said, "Christmas!" So yes, this balm pretty much smells like Christmas. Not like pine trees, but more of the food part of Christmas. This balm is exactly cinnamon-y gingerbread with a hint of vanilla icing. Perfect for the holidays!
Stay tuned for next week's Mini Monday! I also have tons of posts for you this week, so stay tuned for that as well!
**Don't forget to enter my giveaway here for your own stick of Softlips Marshmallow Ghost**