This weekend has been so hectic! I've been working like crazy and trying to relax now that the semester is over. I almost forgot to create this post, I've been so busy! This week I want to share a little bit about these balms with you: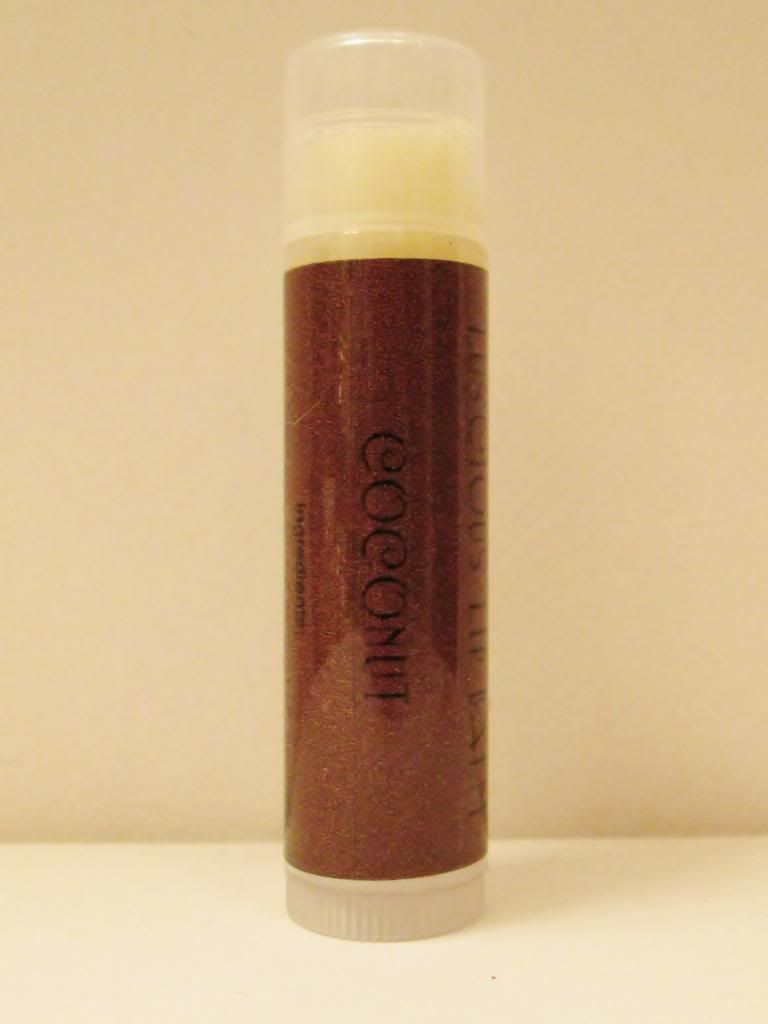 This coconut balm smells SO good. It smells a bit more like toasted coconut to me than regular coconut, but it's super warm and tropical and just wonderful!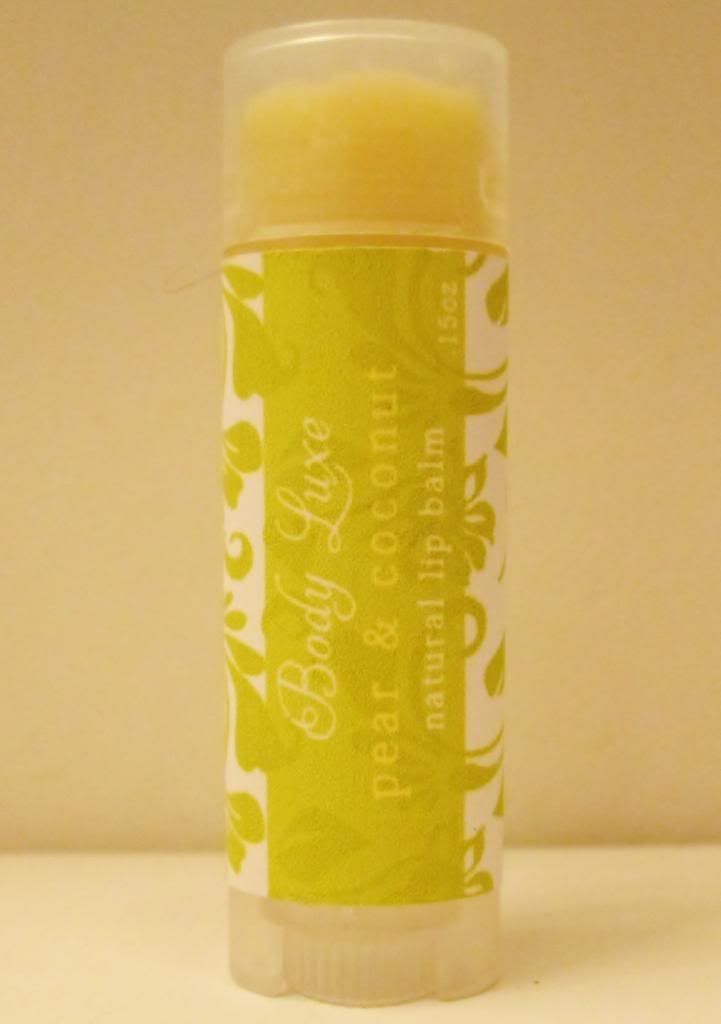 This balm smells exactly like warm coconut combined with crisp pears! The coconut is much stronger than the pear, but I kind of like that because pear scents in balms usually overwhelm me.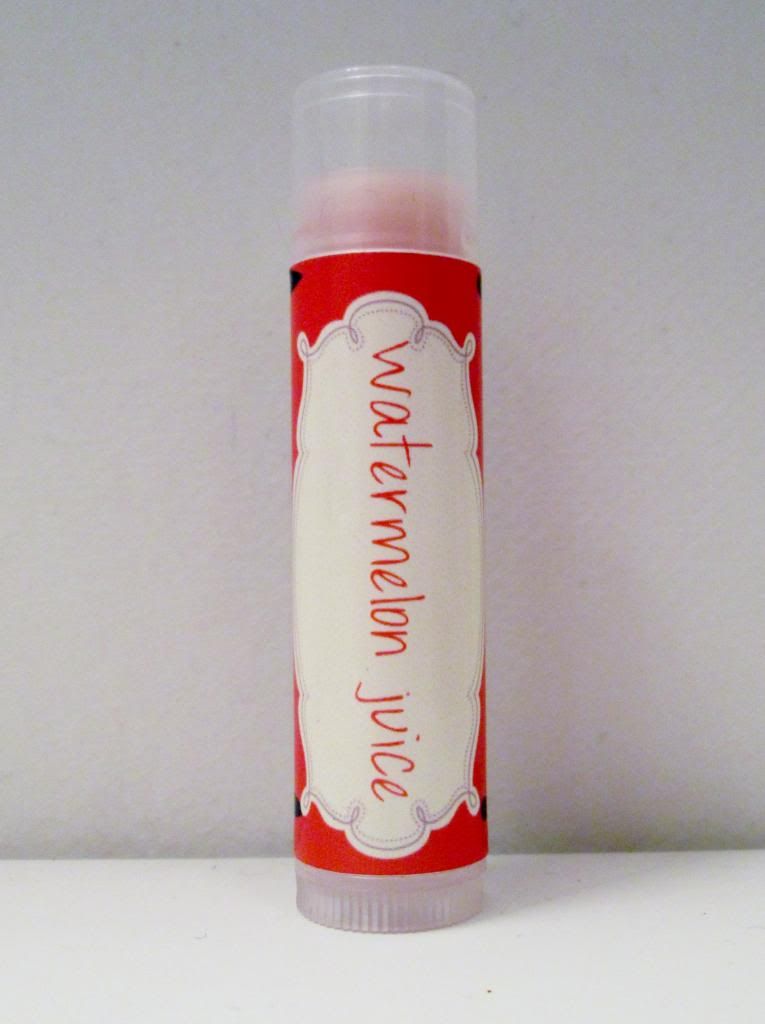 This balm smells AMAZING. I know it was part of a kid-friendly pack and I can see why. This reminds me of watermelon Jolly Ranchers. It smells so delicious. If you like watermelon anything (real and artificial) I think you'll like this balm!
Stay tuned for next week's Mini Monday!
Have a great Monday!
--Christina