Can you believe that Christmas is tomorrow already? Are you all prepared for the holidays? I'm still doing just a little bit of last minute Christmas shopping today, so I suppose for the most part I'm ready! I hope you all have a great holiday! Here are the balms I want to tell you a little bit about today:
Long Winter Farm's
Pomegranate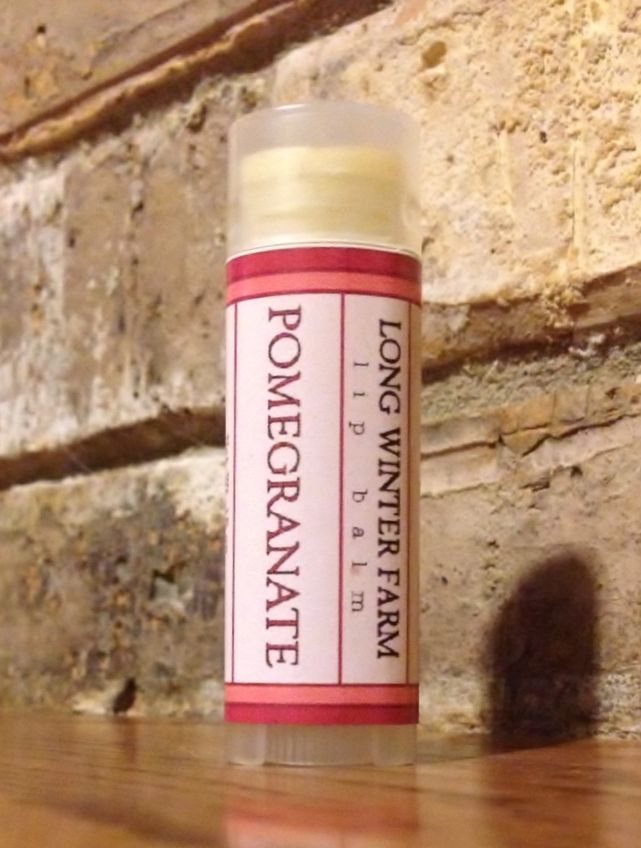 This balm is such an interesting blend of sweet pomegranate and a hint of cocoa from the cocoa butter. It's a wonderful balm!
ForGoodnessGrape's
Banana Buttercream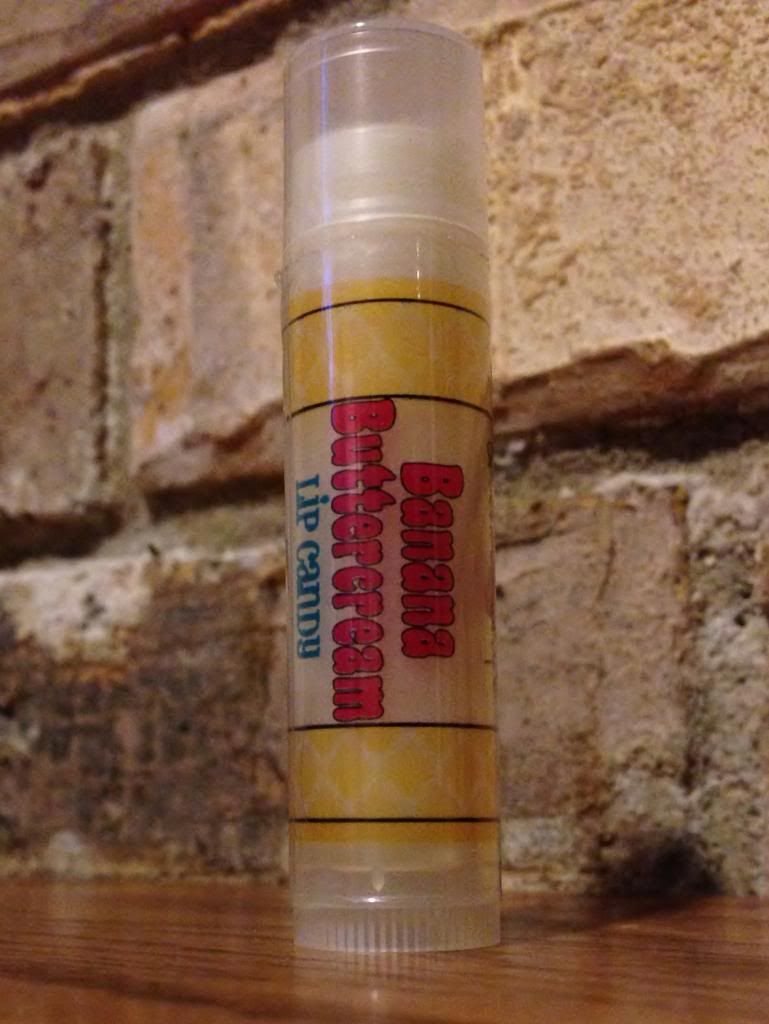 This Banana Buttercream is freaking amazing! It smells like how those banana popsicles taste. They're my favorite and this smells just like them! Seriously, it's delicious. Probably one of my most favorite ForGoodnessGrape balms!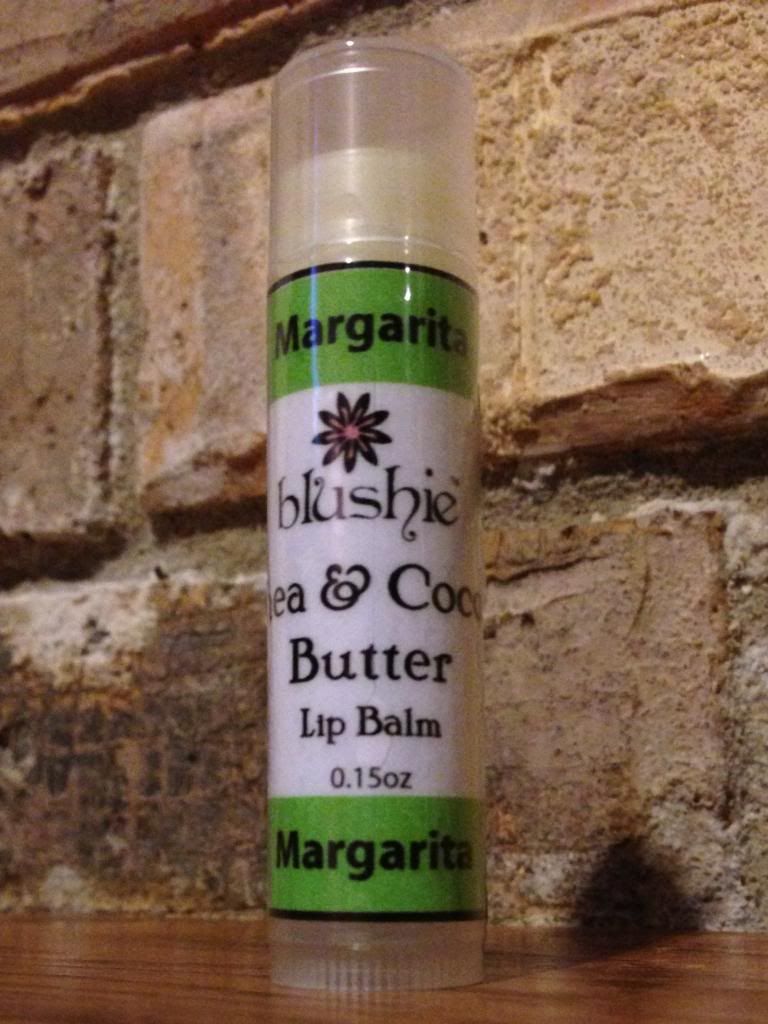 This balm smells just like the frozen drink! Limey and salt on the rim, all I'm missing is the beach and some warm, tropical weather!
Stay tuned for next week's Mini Monday!
Happy Holidays!!
--Christina
**Don't forget to enter my giveaway here to win your own 2-pack of Softlips Jack Frosting!!**