I have been eyeing SO many balms this week! As shops crank out new flavors for Valentines Day, I drool over every one! I know what I'm asking my boyfriend for Valentines Day already ;). It's hard not to go overboard on these new lip balms, I'm attempting to put myself on a budget so I really have to think long and hard about which balms I'll be buying. But, some balms that are tempting me this week are:
Um...this balm sounds incredible! I love Crazy Rumors balms and I would definitely be interested in trying this balm!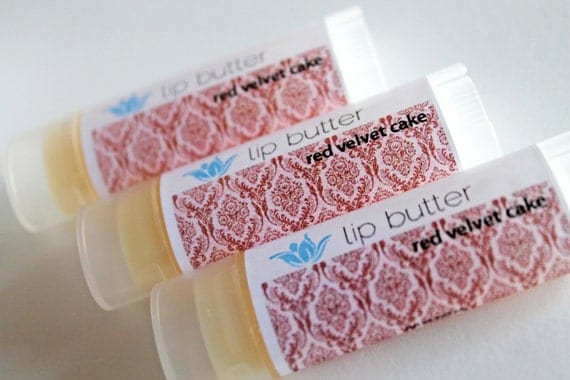 I'm not a huge fan of red velvet, but I can't help wondering what this balm could be like! It looks too cute to pass up!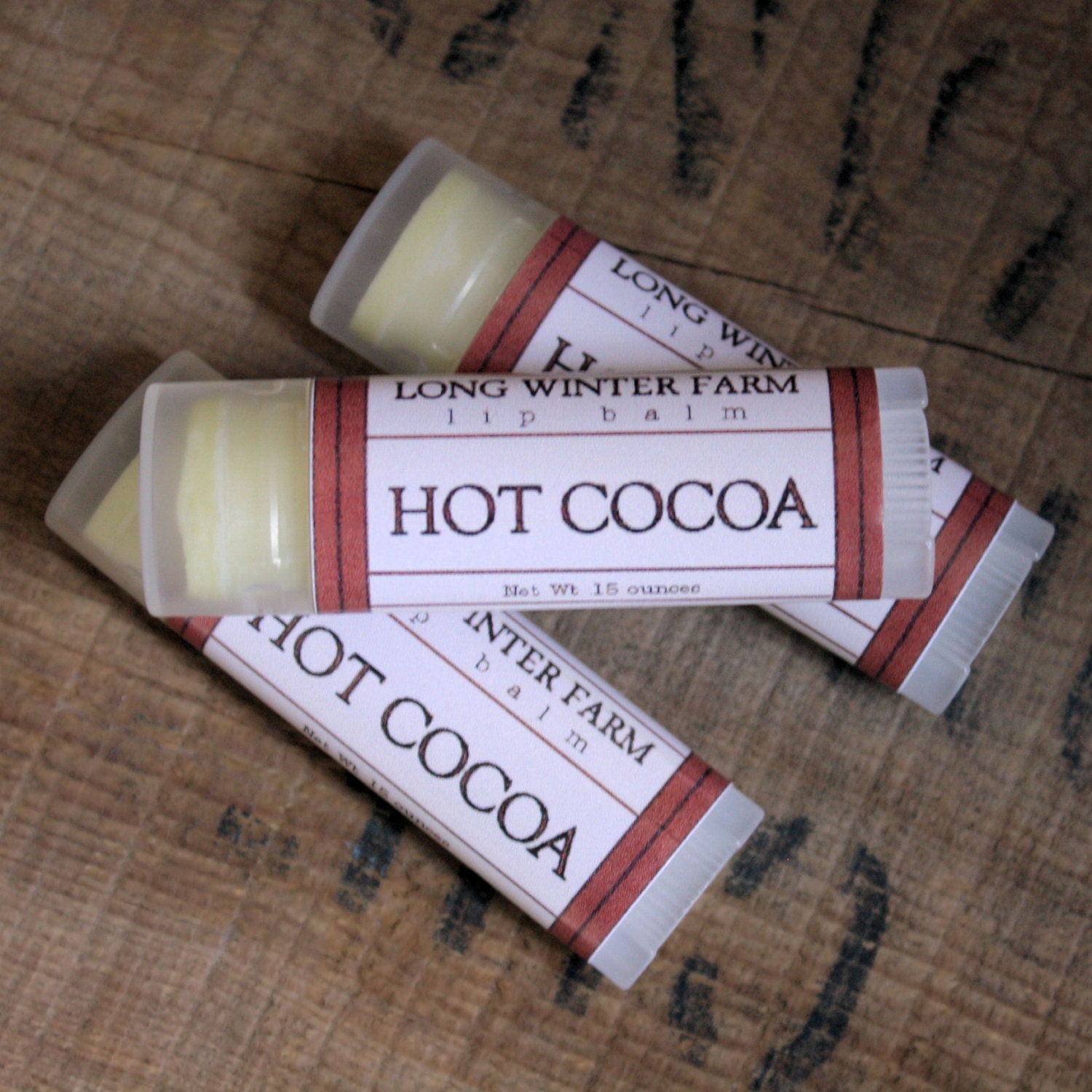 I know this isn't a V-day flavor, but come on, a LWF flavor I don't have? I can only imagine how amazing this flavor is since there's already a little hint of cocoa in each LWF balm due to the cocoa butter.
What balms have you been drooling over this week? Any of them Valentine's Day themed?
Happy Friday!
**Don't forget to enter my HUGE Birthday Giveaway here!**