This week has just flown by! I've been alternating lazy days with scheduled days and reading a TON (I've read 6 books in the last 9 days! I'm on a roll!). I made a list of resolutions and I've been trying to stick to all of them every day, and so far I'd say I've been doing well. I probably should have put on my list of resolutions that I'd cut back on lip balm buying, but I didn't and I don't regret it! Here are the balms I've been eyeballing this week: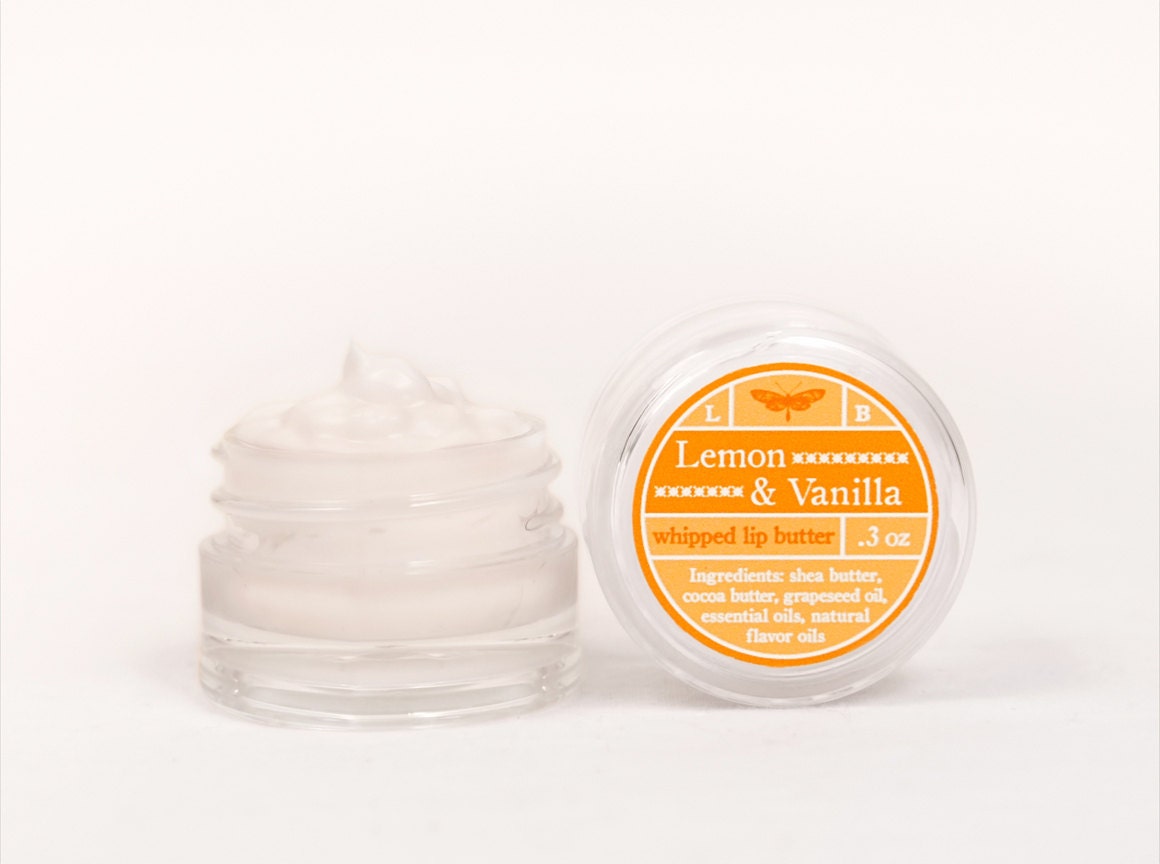 All of their whipped lip butters look SO good, I'm tempted to buy so many of them! After using my first one yesterday, I'm hooked!
I've been eyeing this shop for a long time, but have yet to try any of their balms. Maybe it's about time to give them a try!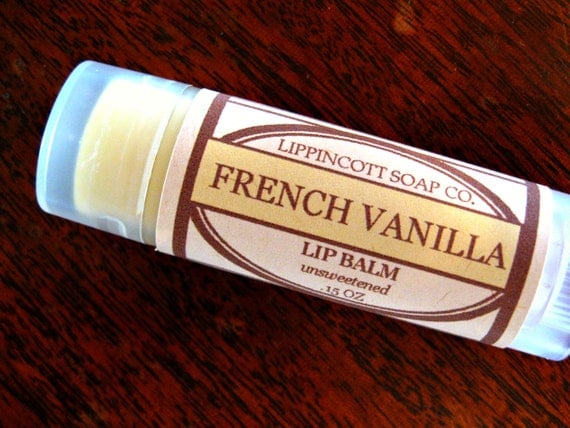 I haven't had a vanilla balm that wasn't mixed with other flavors in a while, but this one looks so good!
What balms are you eyeing this week?
Happy Friday!
--Christina
**Don't forget to enter my HUGE Birthday Giveaway here!**