For some reason my mind keeps thinking that Valentine's Day is next week, and I can't stop thinking that it is! I think it's because I've been eyeing so many lovely Valentine's Day themed lip balms lately. It's strange because I've been looking at a lot of non-V-day lip balms too and I still keep thinking Valentine's Day is only days away. What is wrong with me?! Here are the balms I'm hoping my love will "surprise" me with this year: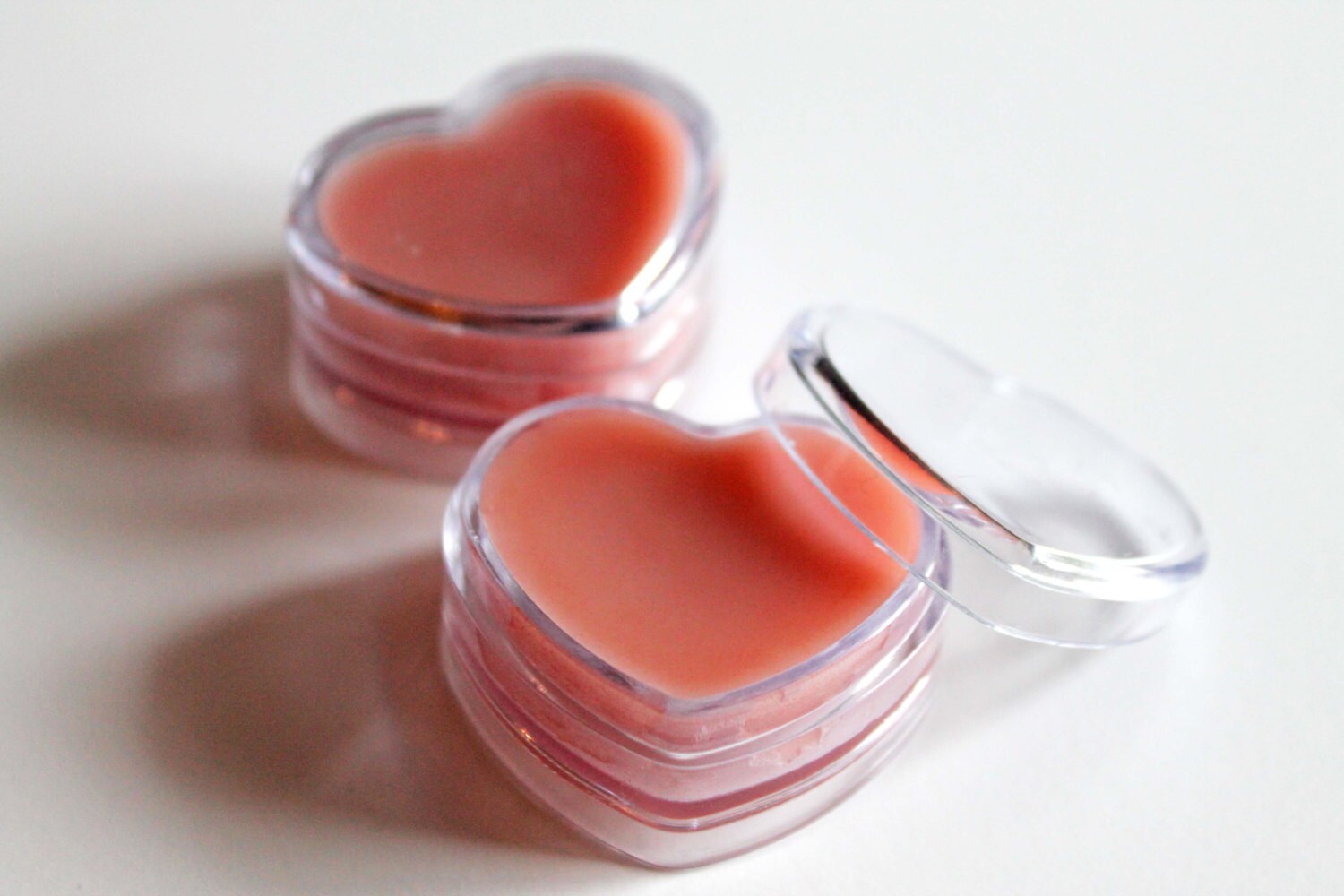 Seriously, how adorable is this? I'm not even that big a fan of lip balm pots, but this one is just too cute to resist!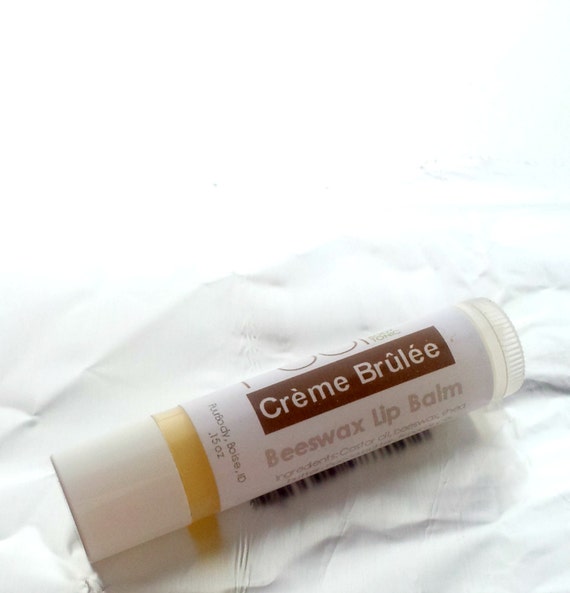 This is my boyfriend and I's favorite dessert to share, this would be a perfect lip balm for V-day!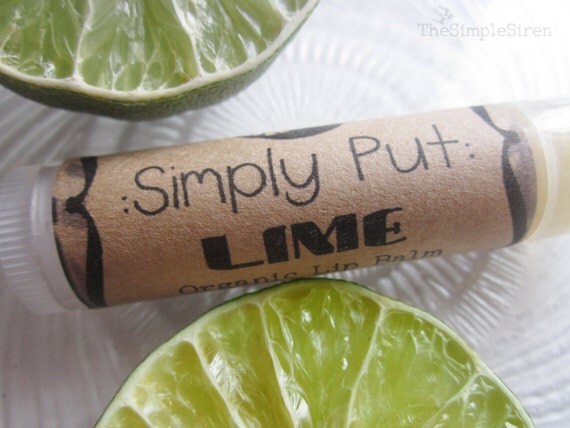 I can't resist a new Simple Siren lip balm!
What balms are you eyeing this week?
Happy Friday!
**Don't forget to enter my Softlips giveaway here!**