I've finally settled into my apartment and have been able to get on a daily schedule. It feels nice to be settled in and not stressed out for a little while. I've finally had some "me" time and it was great! Until I decided to go to the gym three days in a row and completely overwork my entire body, ouch! This week the balms I've been using are:
Live Beautifully's
Coconut Cream Pie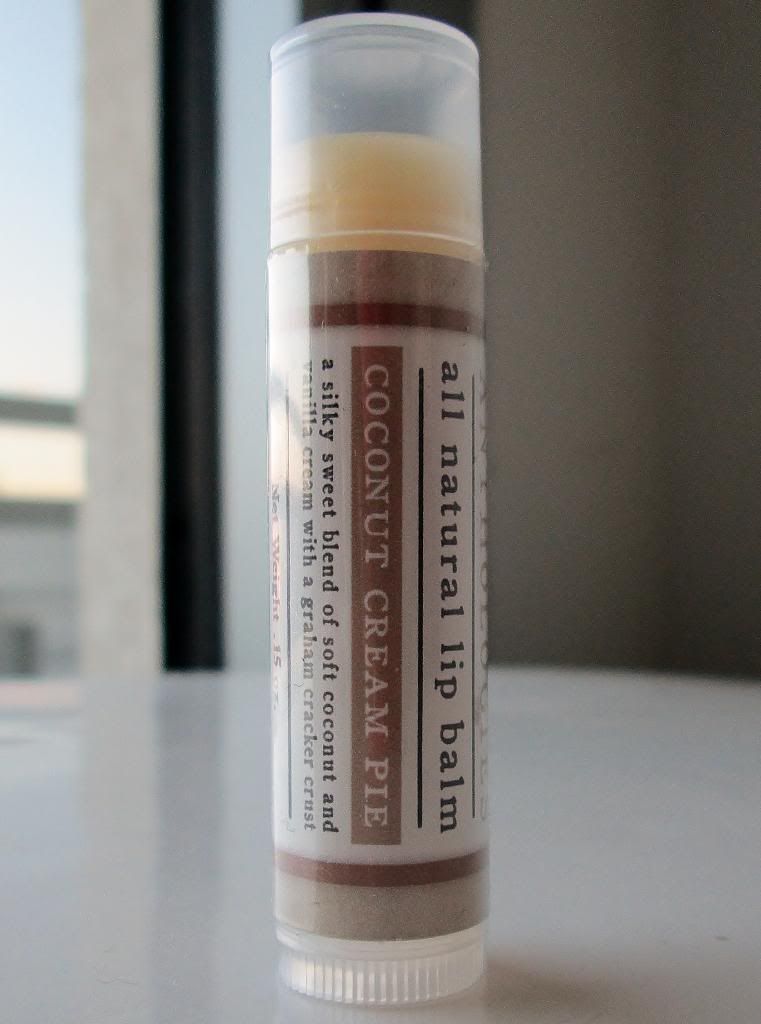 Live Beautifully's
Lemon Cream Pie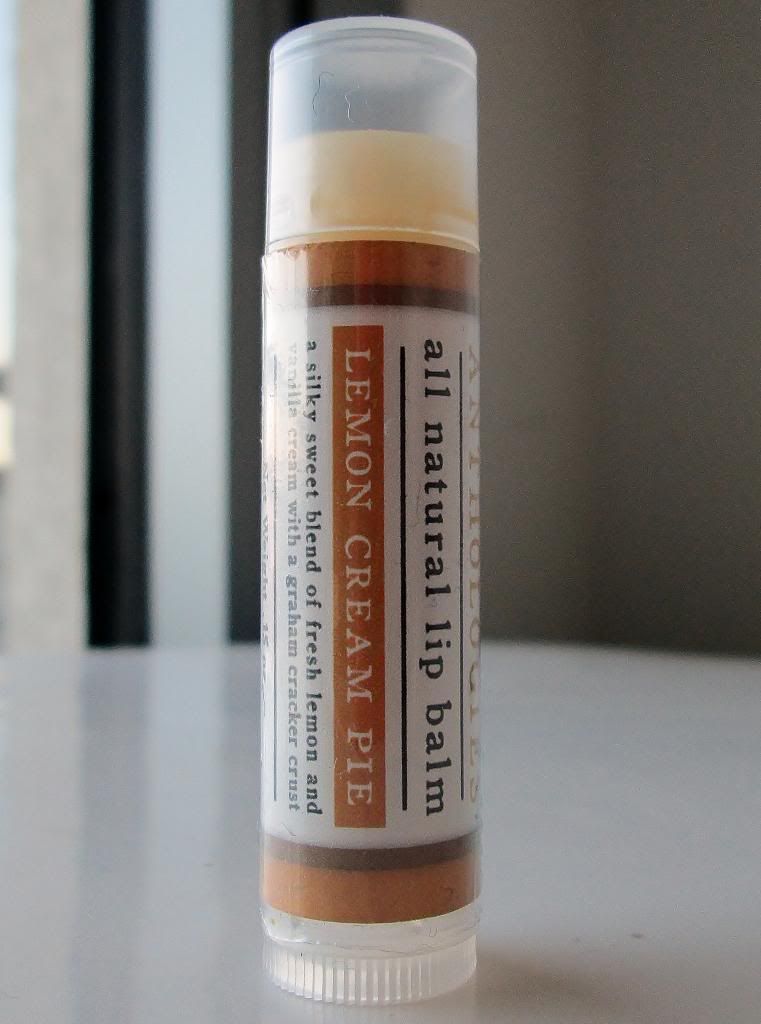 Live Beautifully's
Banana Cream Pie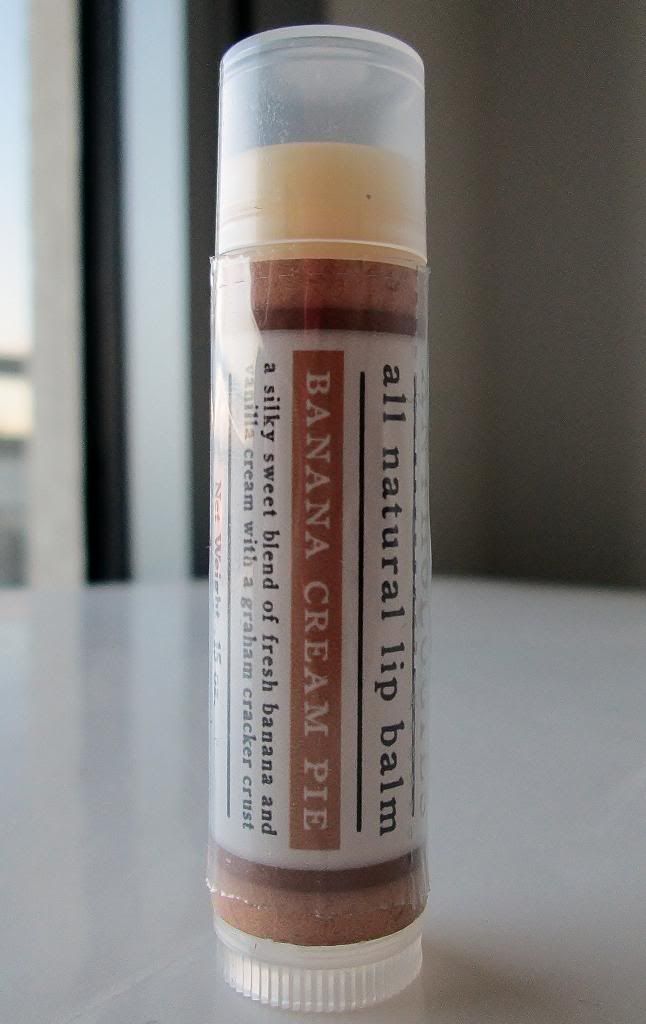 Yeah...I've been loving the whole cream pie collection this week! They're all just so good! It's hard not to eat them up!
LUSH's
Chocolate Whipstick
Still my staple lip balm, it goes everywhere with me!
What balms have you been using this week? Did you find a new favorite?
I hope you have a relaxing Sunday!
--Christina
**Don't forget to enter my HUGE Birthday Giveaway here!**