This week I've been using so many different balms. Earlier this week I decided to organize about 100 or so tubes of lip balm into which order I'd review them in, as well as separate them all into separate bags to make it easier to find which balms I'm reviewing. Of course while I was going through so many lip balms, I had to try tons and tons of them. I stumbled upon old favorites and new favorites. I also received a few balms in the last two weeks that I'm finally getting to. Here's what I've been using this week:
This lip butter is SO soft and creamy and smells absolutely delicious, this is the only balm I've been able to get my boyfriend to try and then admit he liked!
PuurBody's
Coconut Banana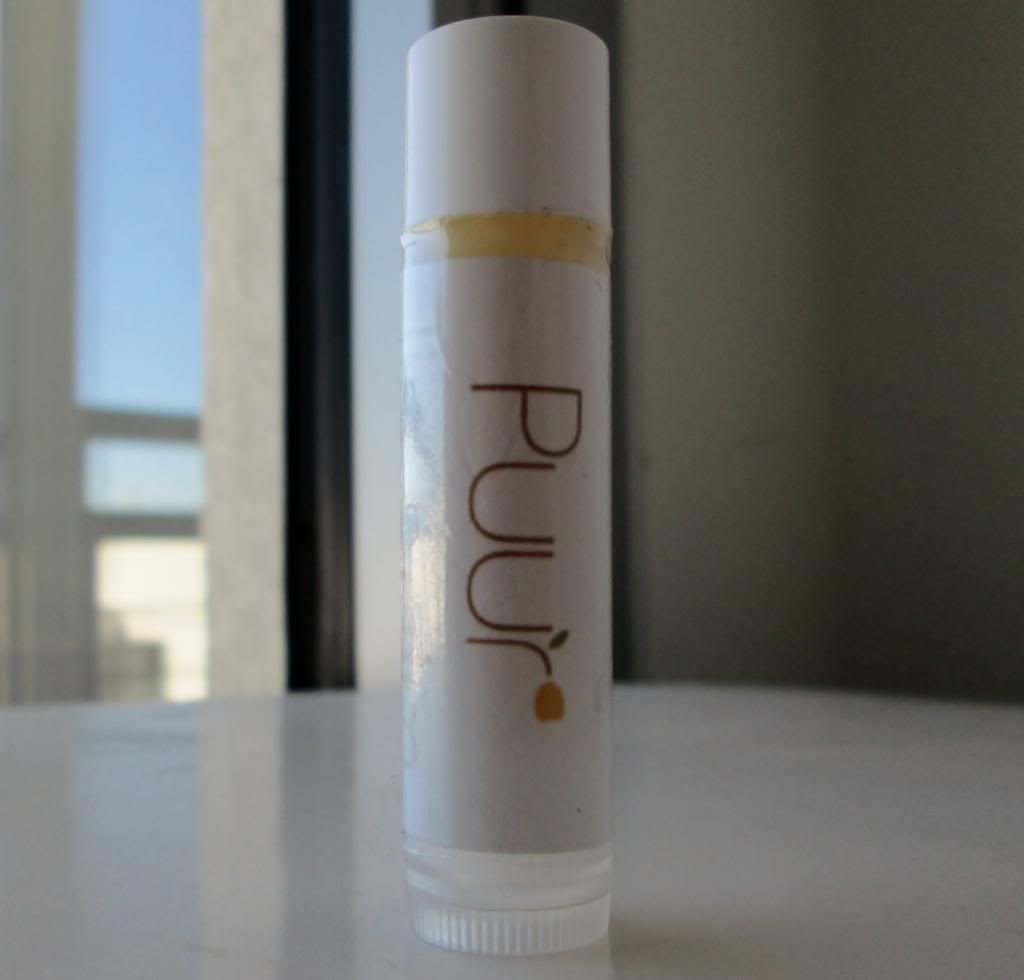 I love this PuurBody balm! Probably one of my favorite flavors ever.
What balms have you been using this week? Did you stumble upon a new favorite?


Happy Sunday!
--Christina