I hope you're all having a wonderful Sunday! I also hope that it's not too cold for you, wherever you may be since this week has been pretty chilly for some parts of the U.S. I'm happy I was able to beat the cold this year by moving to San Francisco, although I really do love the cold. Anyway, here are the balms I've been using this week!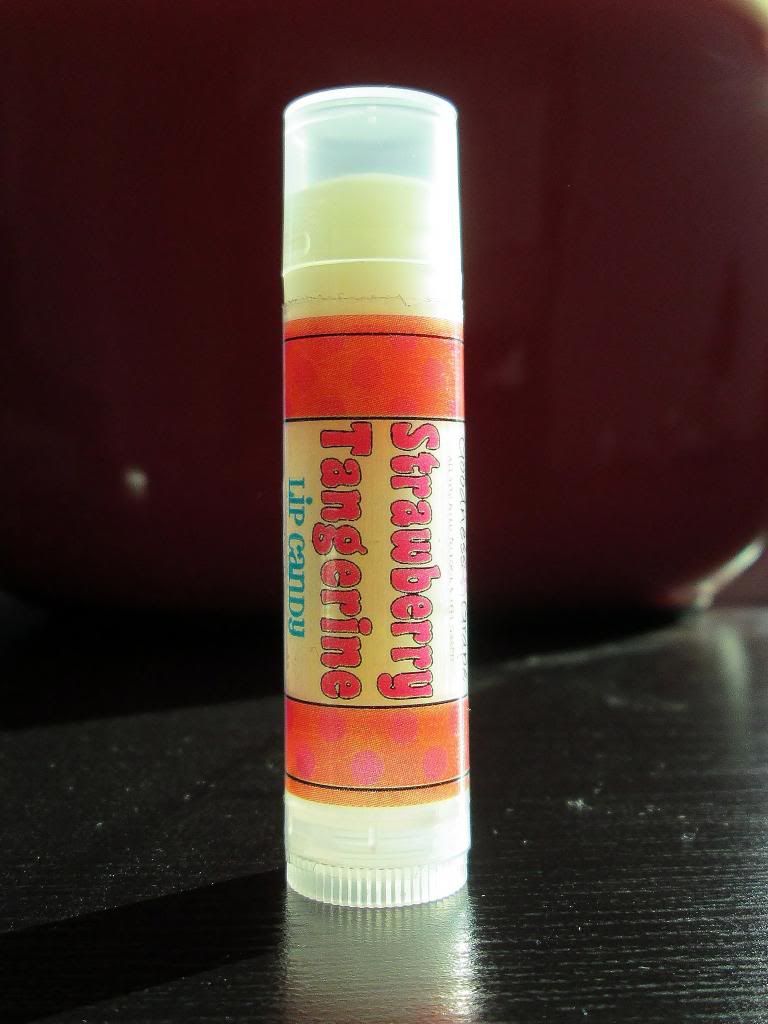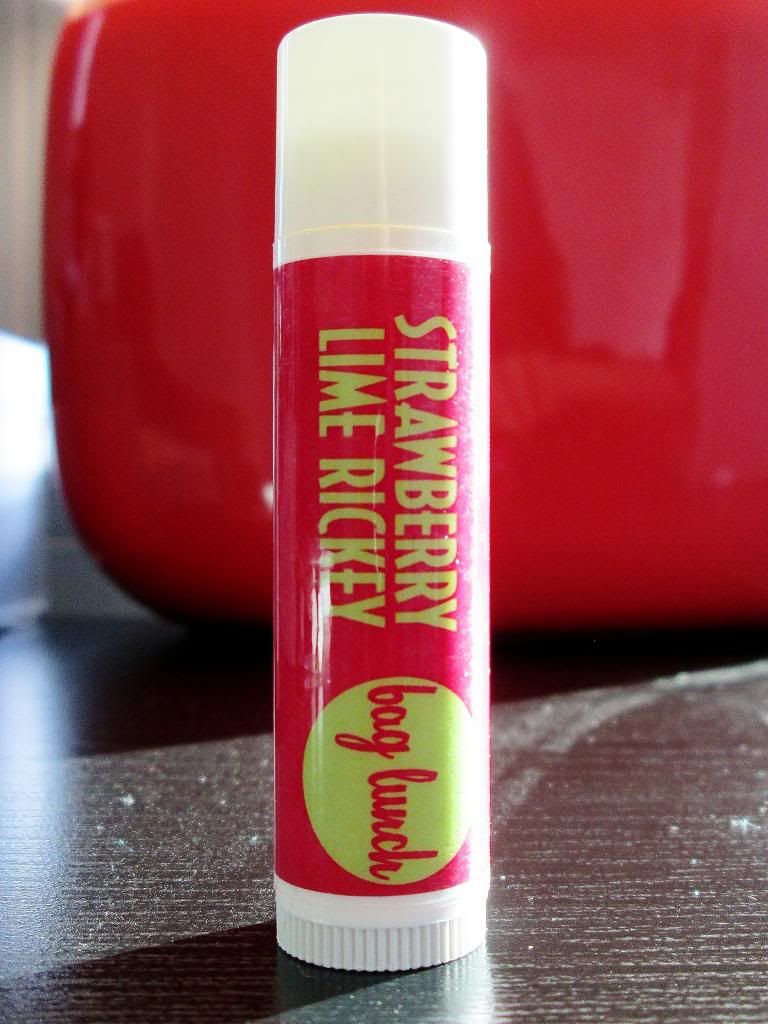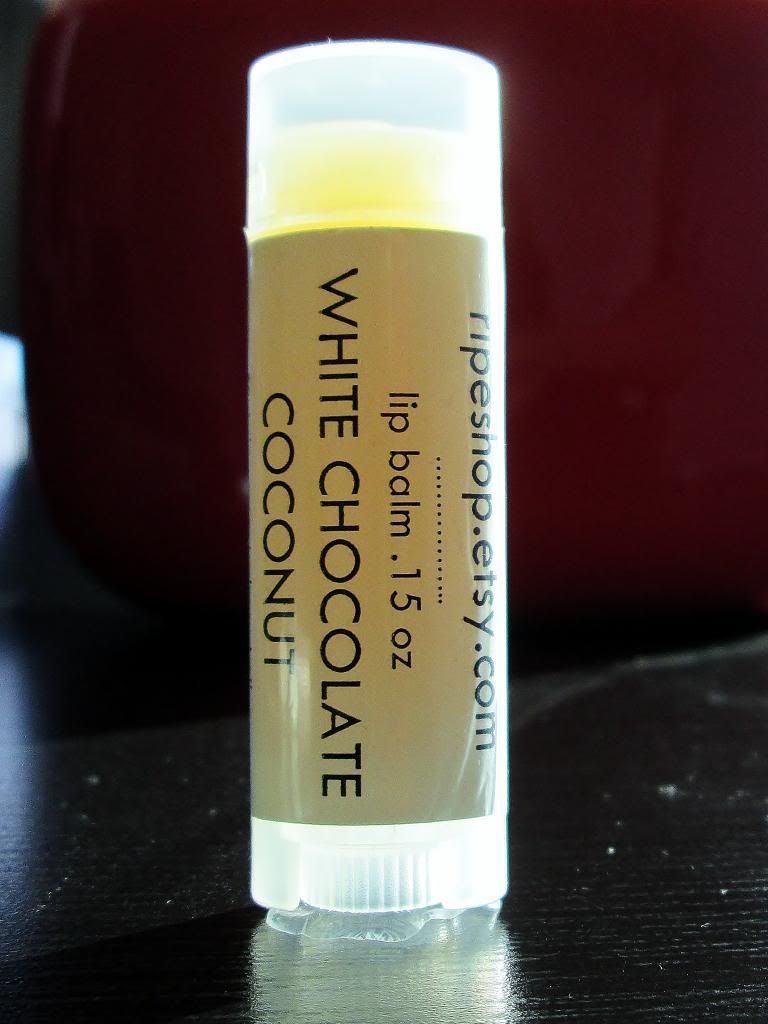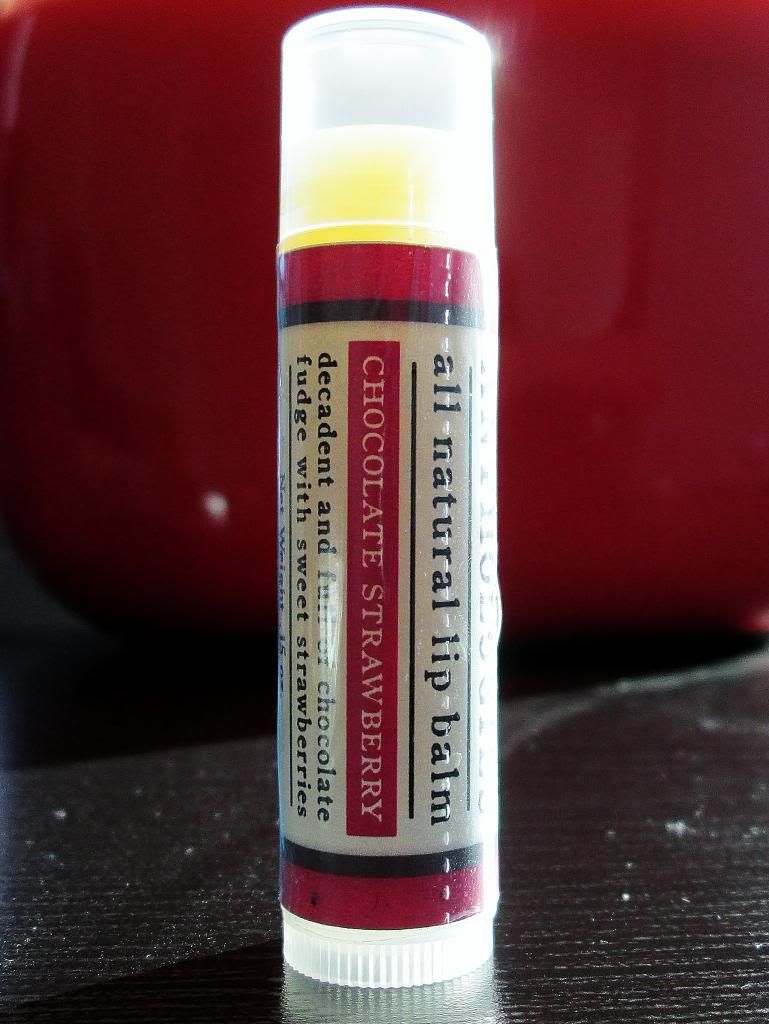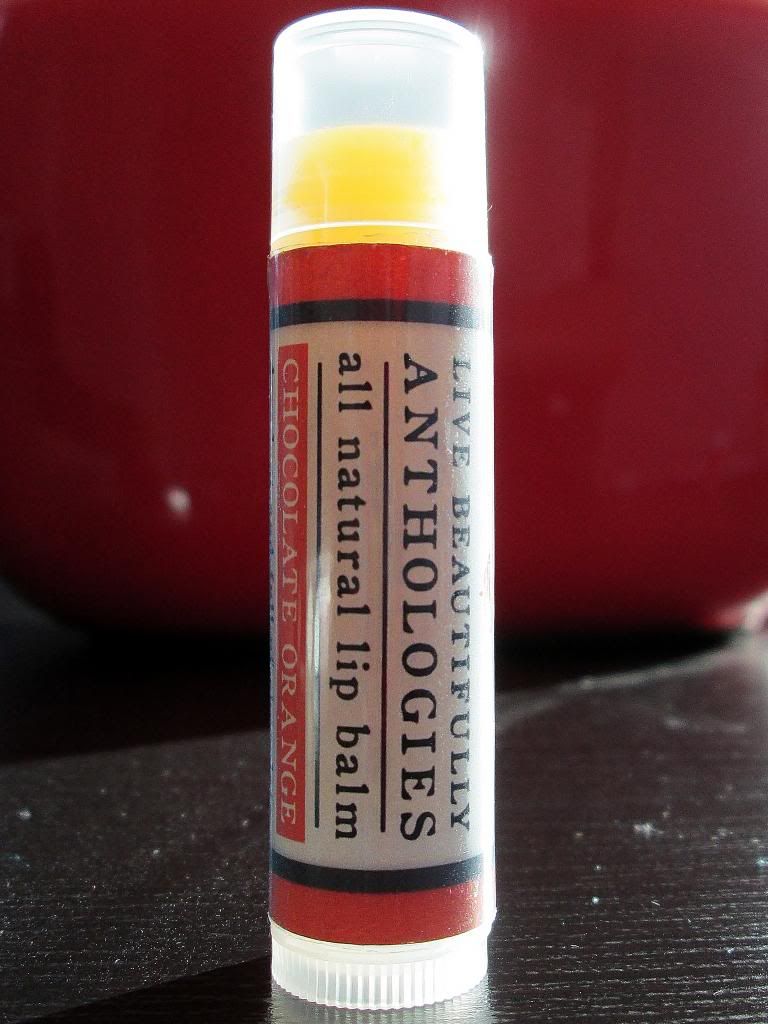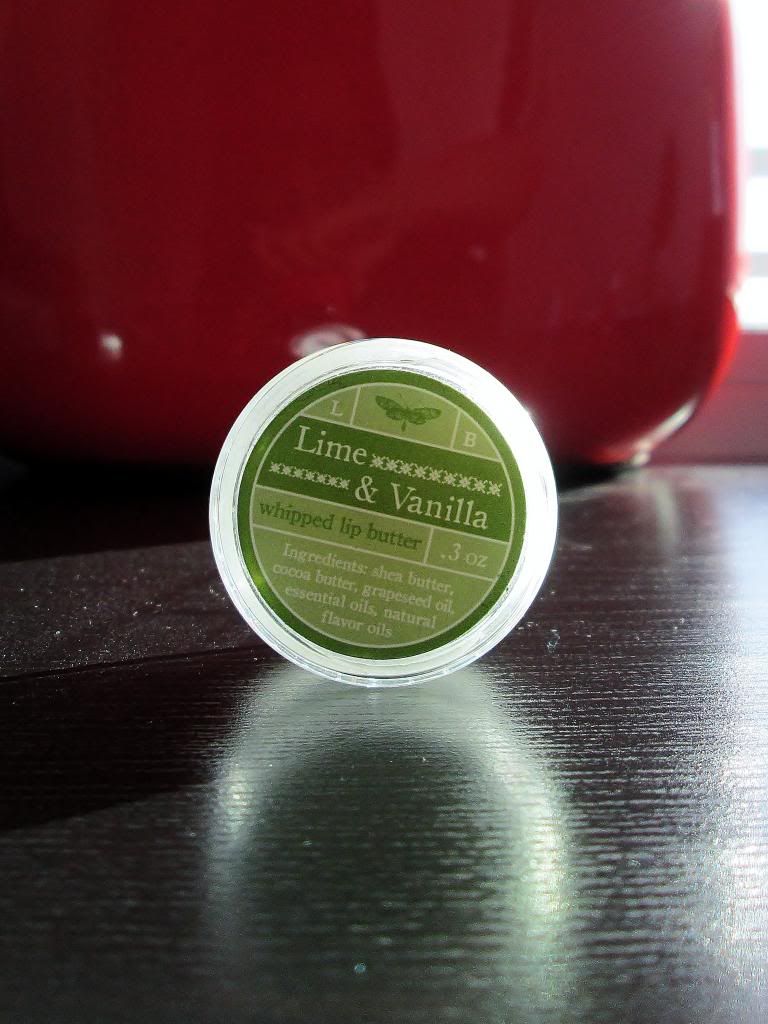 Funny story from this week, we had a bomb scare in our building on Wednesday (the bomb part is not the funny part). It seemed pretty serious since they cut off all the streets within a two block radius of our apartment building and bomb squad was called in. What was strange was although it seemed so serious, they didn't evacuate us or stop pedestrian traffic to our building (you could get to our building but not any further). Anyway, my boyfriend was at work freaking out that I was in the building and I kept trying to convince him I'd be fine, but he kept bugging me to leave so I finally did just to make him stop bothering me. As I'm finishing up my search for things to put in my purse to keep me occupied while I'm not in the apartment (books, iPad, etc), I almost leave without this balm, but then I made sure to turn around and grab it before heading out the door. Yes, even under the threat of a bomb, I made sure to have this particular balm on me. It's that good.
It seems that I've been in a Strawberry and Chocolate mood this week, probably because my mind still thinks Valentine's Day is next week.