This week has been keeping me so busy and so exhausted! Celebrating New Years, squeezing in last minute family time with my sister and parents before my boyfriend and I headed to San Francisco, lugging 400lbs of luggage to our apartment, attempting to unpack all of my things....it's been hectic to say the least. But these were the balms I've kept by my side through all of this craziness this week:
I am SO happy that I received this balm from one of my readers, it's definitely one of my favorites! It's been in my pocket of my main jacket for the last week!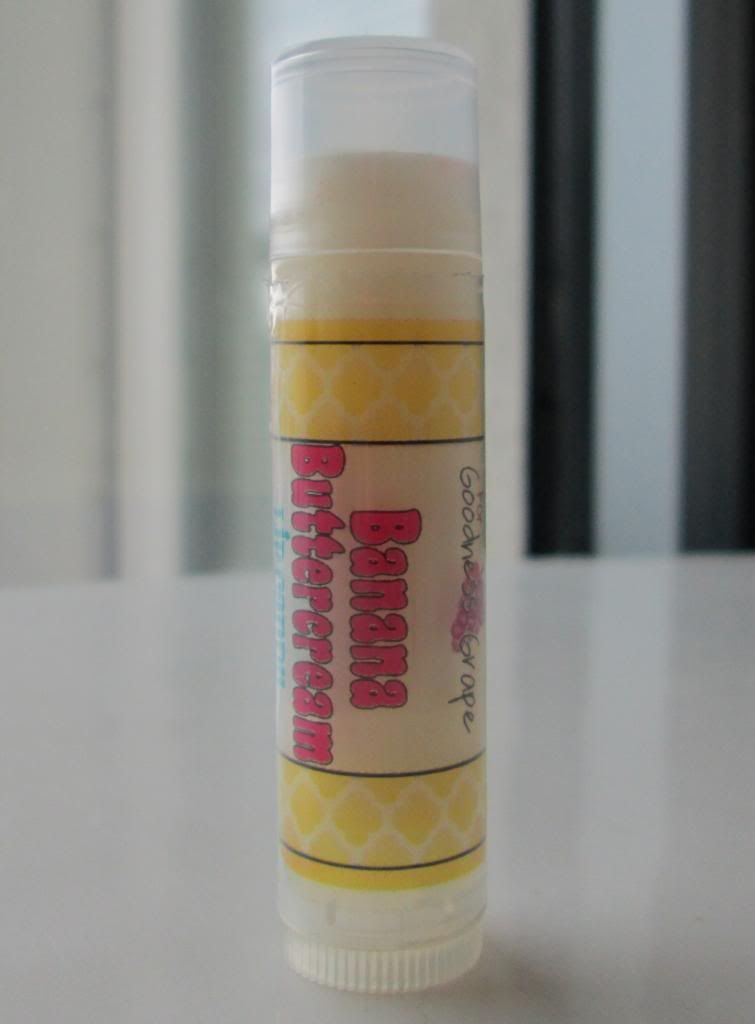 This one has become a staple among my every day balms, I just love it so much!
Still my favorite lip balm for when I really need some extra moisture for my dry lips.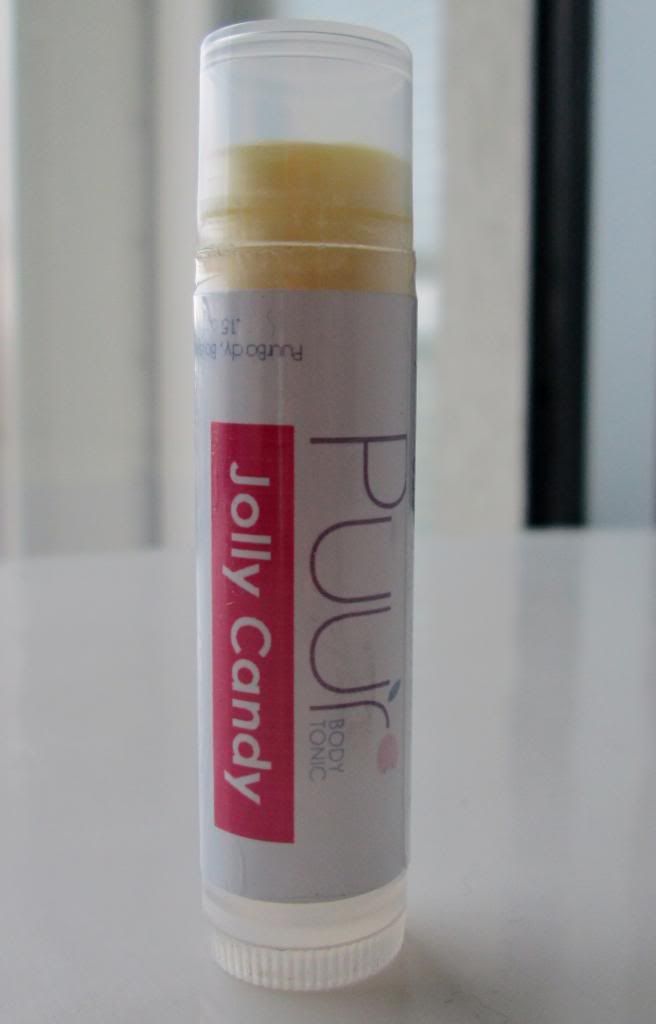 I was finally able to open this package, it was one of the ones waiting in my mailbox when I arrived in San Francisco, and oh my goodness this balm is wonderful!
What balms have you been using this week?
--Christina
**Don't forget to enter my HUGE Birthday Giveaway here!**