Although I've been trying to be on a bit of a lip balm buying hiatus, I bought a few things from Etsy recently. But, I've been pretty good because I've been using the gift card my best friend gave me for Christmas and I've been trying to shop only at shops that accept it so that I don't break my budget. Of course there have been a few shops that don't take Etsy gift cards and I just couldn't help myself :). Anyways, here's what's new this week: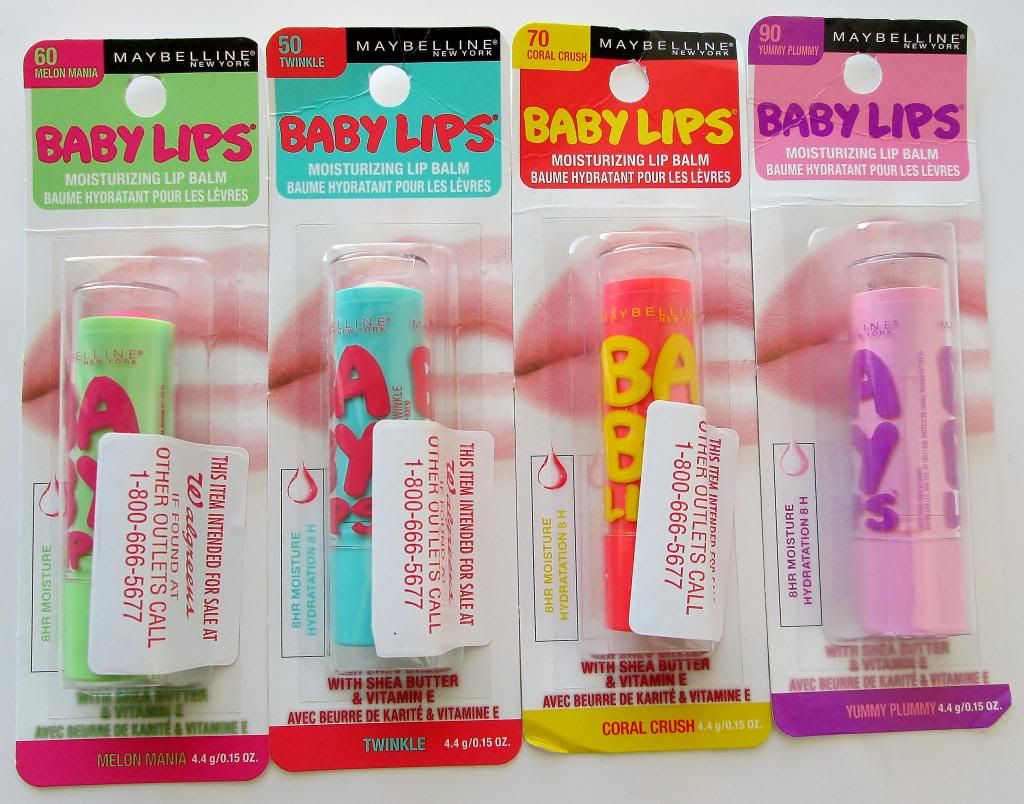 I finally found the other four limited edition flavors from Maybelline Baby Lips! After only finding one and having no luck for about a month and a half, I found the rest all in one place! Yay! I really don't like that those stickers are on the front of the packaging, so here's a photo with all five limited edition flavors:
Aren't they so pretty? I love the packaging on these ones!
Petite Threla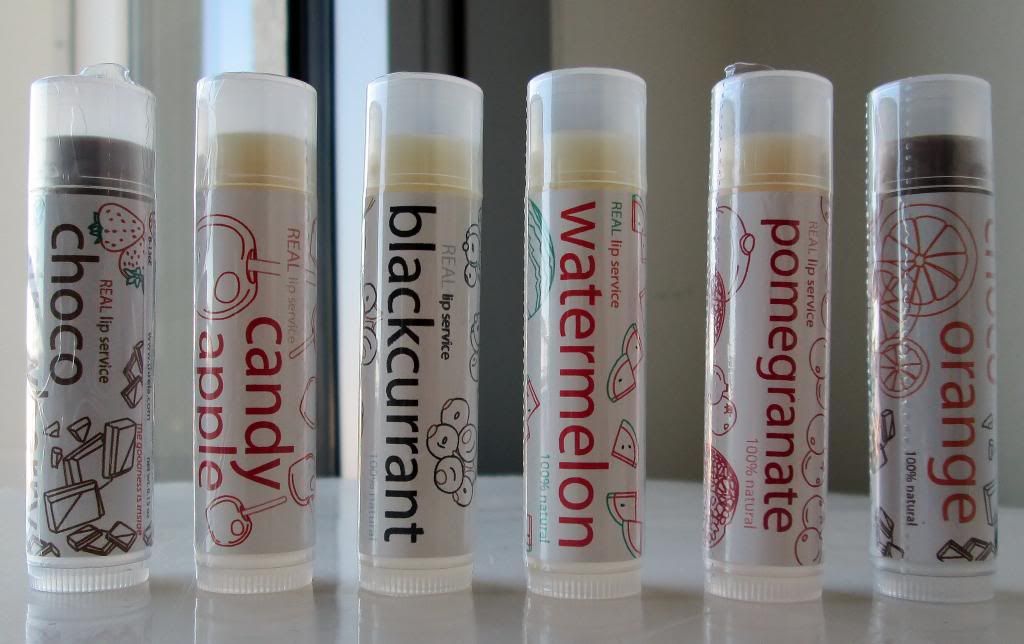 I couldn't stay away from Petite Threla when they had a special going on last week. I love these balms!
Aqua Blossom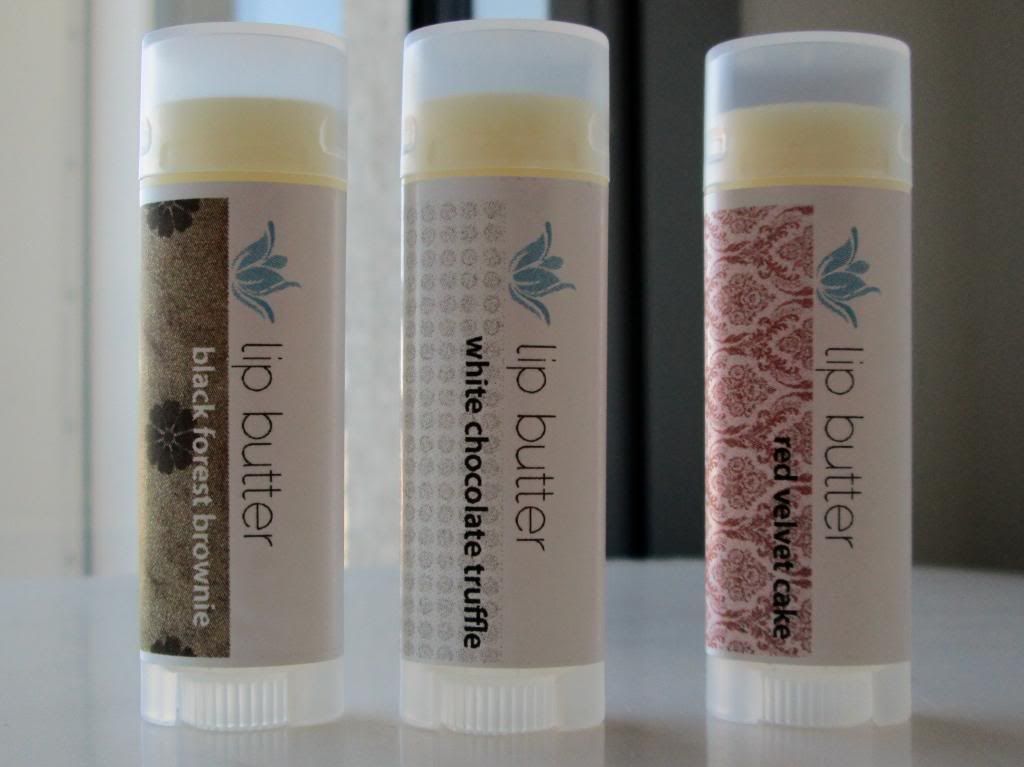 Of course, as soon as I saw that Ashley had new flavors coming out for V-day, I had to get my hands on them!
PuurBody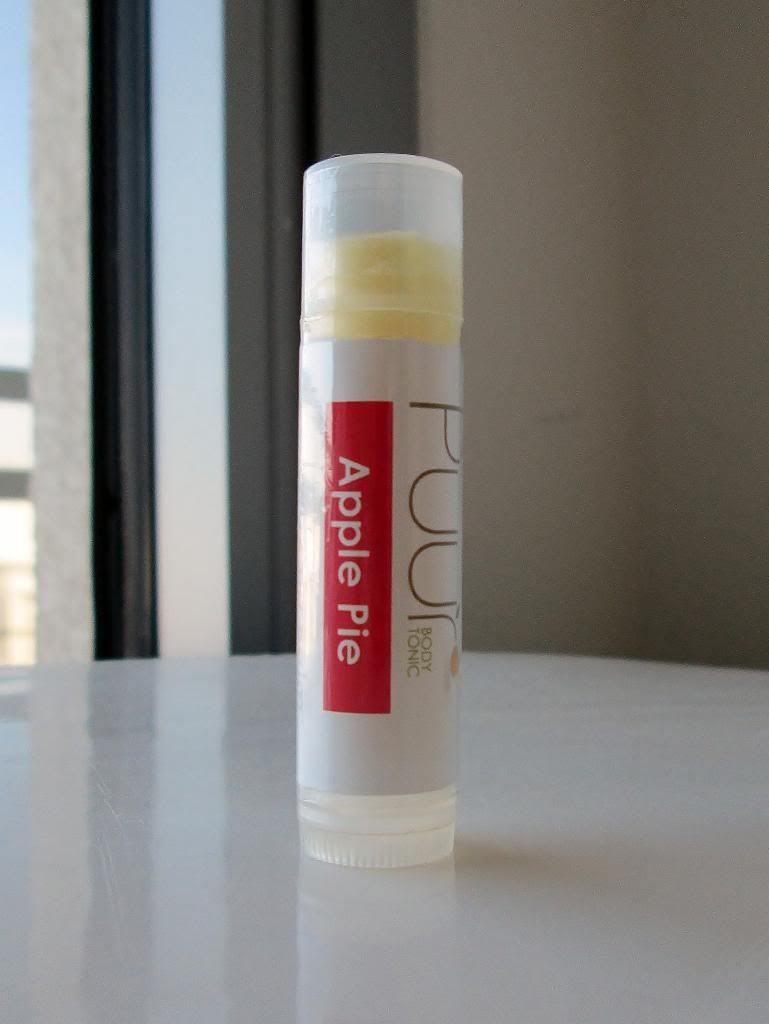 Totally forgot about my lip balm subscription from PuurBody! It's such a nice surprise!
Have you received anything new this week?
**Don't forget to enter my HUGE Birthday Giveaway here!**