I've been trying to slow down a lot on lip balm buying, but whenever there's a new flavor from a favorite shop, a coupon code, or a sale I just can't help myself! Here's the goods from this week: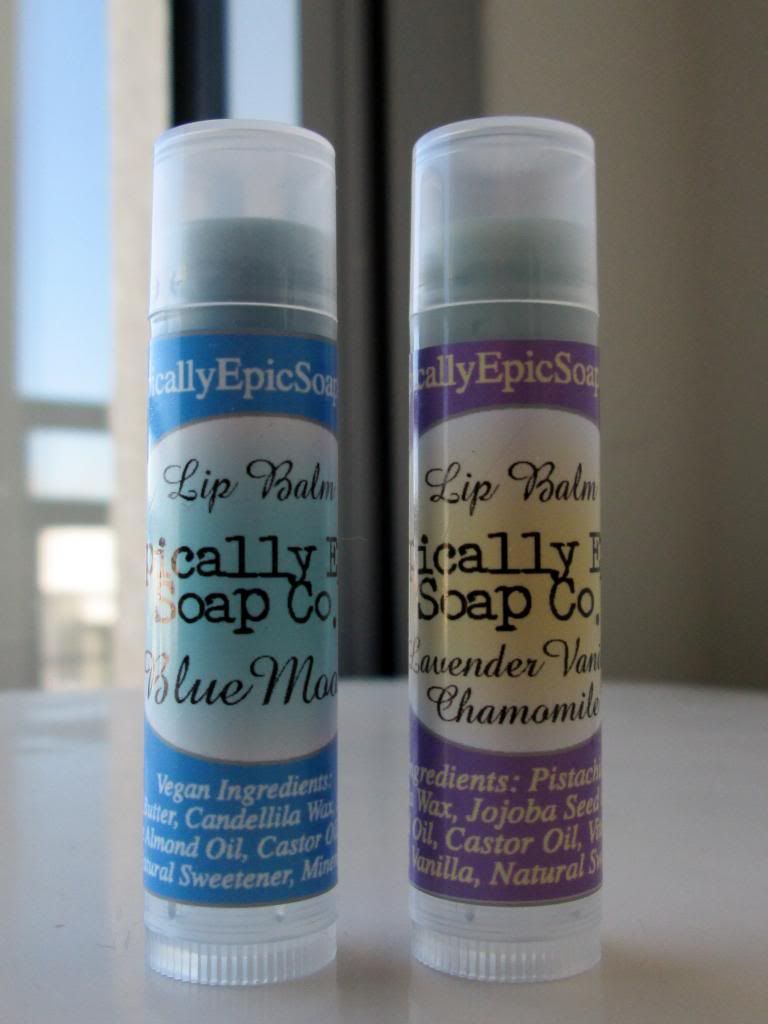 I ordered the Blue Moon and Allison generously included a Lavender Vanilla Chamomile balm a well!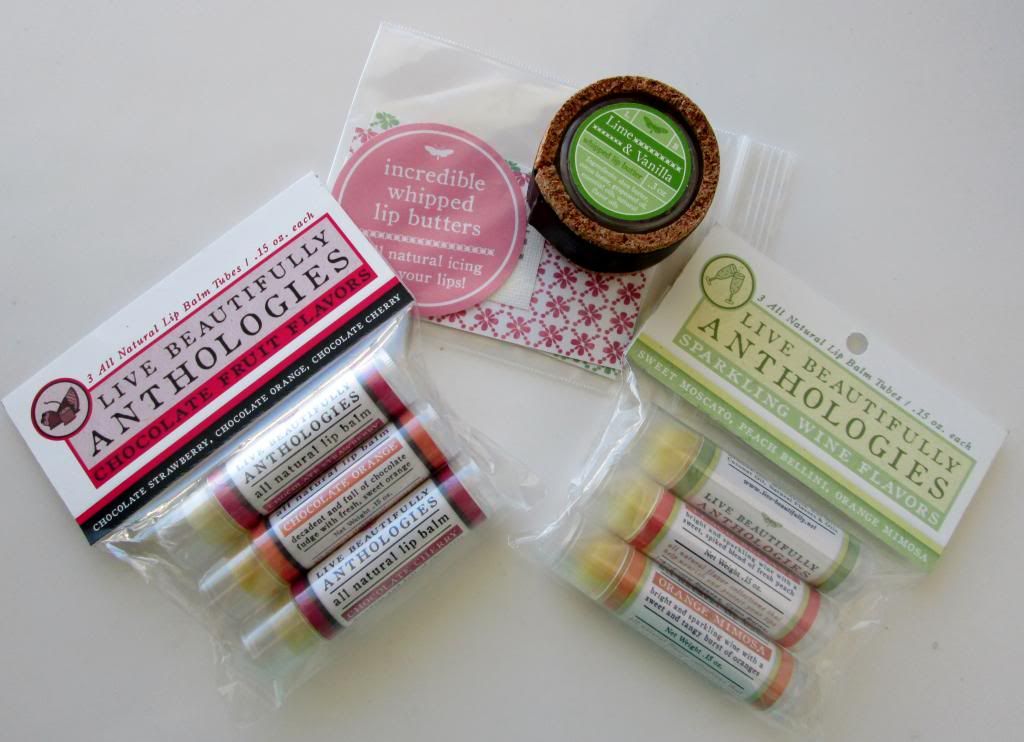 Nicole and Aaron so generously sent me their two new anthologies as well as one of their whipped lip butters to try!
I had been recommended this shop before but never acted on it, so when I saw that they had 50% off their balms last week, I had to give them a shot!
What goodies did you get in the mail this week?
Have a beautiful day!
--Christina
**Don't forget to enter my Softlips giveaway here!**