I've received SO many wonderful balms this week! I've been having really good luck with finding such amazing balms. It's been a while (knock on wood) since I've had a flavor or a balm that really didn't sit well with me. Here's what's been comin' in this week: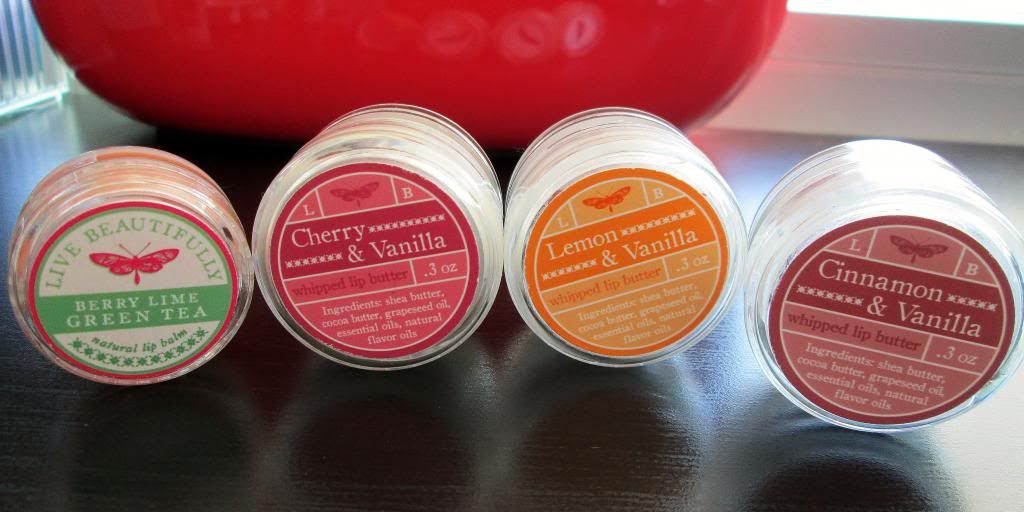 I cannot get enough of these whipped lip butters! (Use code: LOVER20 to save 20% off your order, seriously try one of their whipped lip butters or one of their anthologies, all amazing!)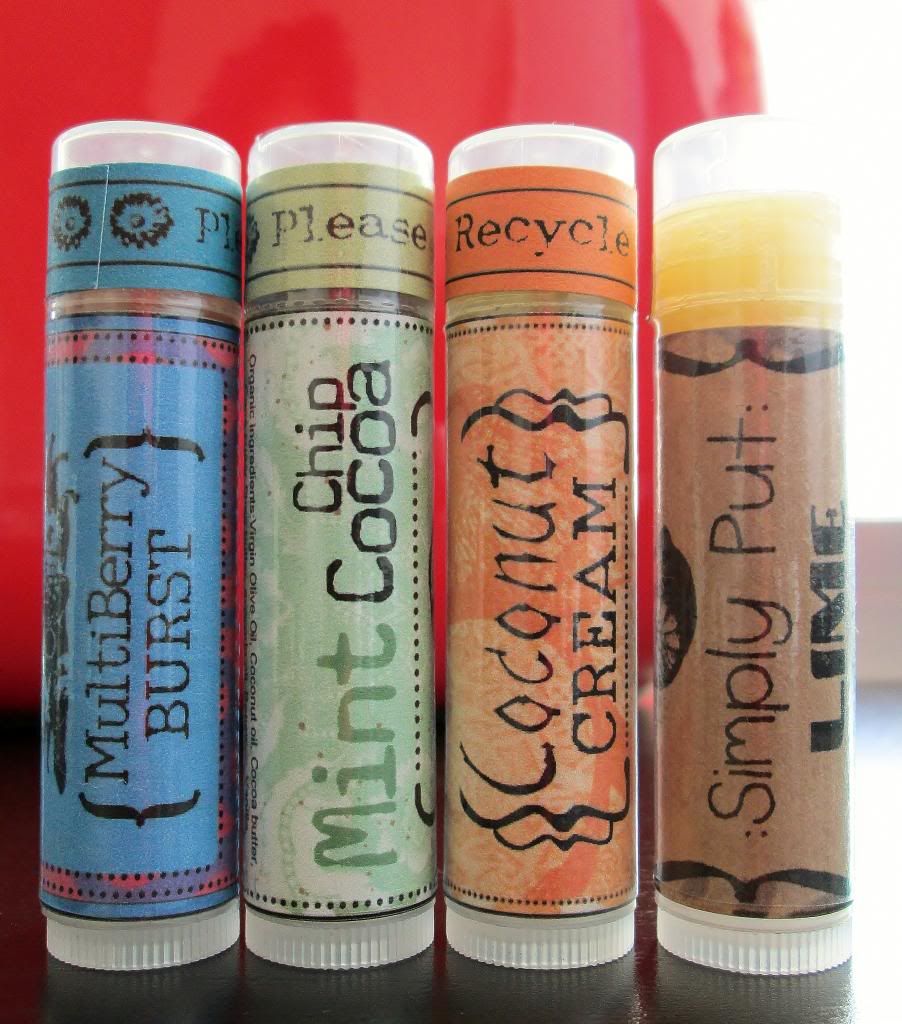 I can't stop myself from buying from The Simple Siren, especially when there are flavors I haven't tried and they have a coupon code (ORGANICLOVE20 until Valentine's Day).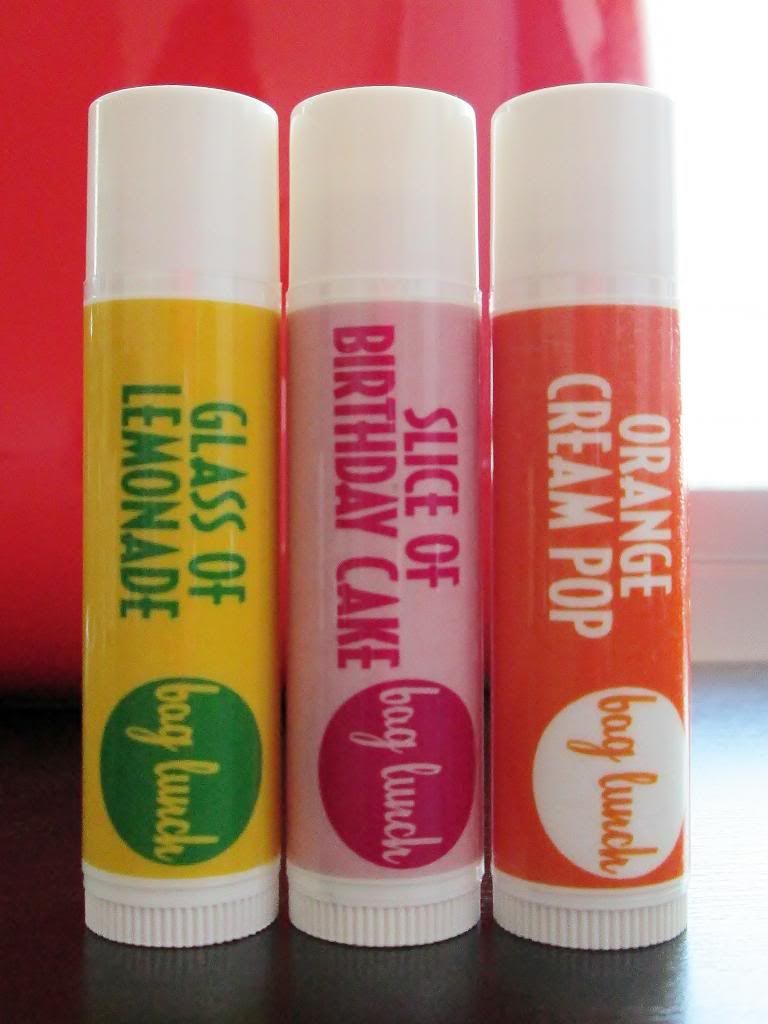 As soon as I received my first order from Bag Lunch, I had to order a few more balms while they were having a sale (50% off their balms!).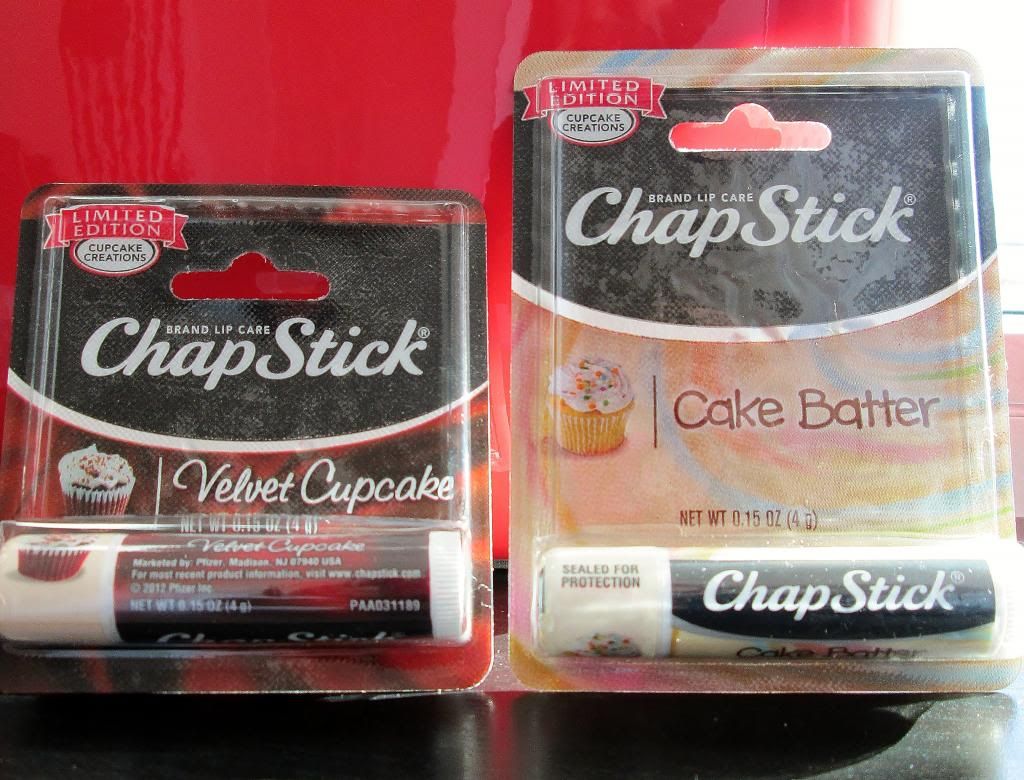 I am SO happy I was able to find these! The Cake Batter is AMAZING. It's definitely my favorite and I can't stop using it!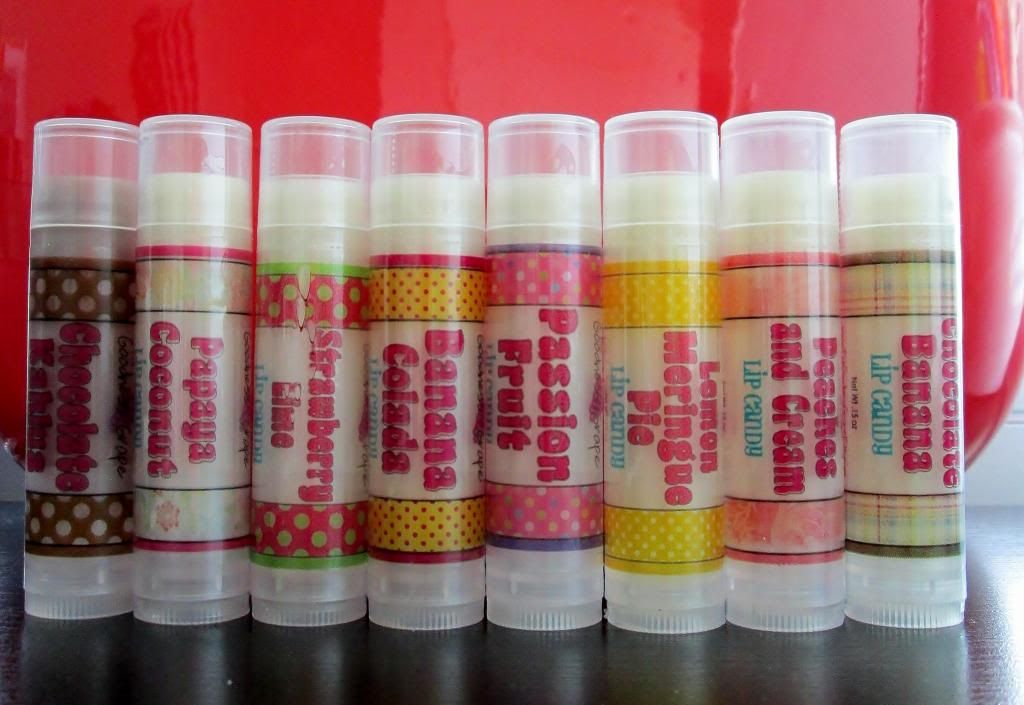 When Lisa had a coupon code a little while ago I couldn't help myself from buying her "Spend Every Day of the Week with ForGoodnessGrape" bundle. She also threw in a Chocolate Kahlua balm, yum!
I've never ever bought just one balm from a shop before, let alone from Long Winter Farm. But I suppose there's a first time for everything! I already had all the balms I wanted from Amanda's shop, except for this one. It smells so chocolatey and amazing.