When I arrived in San Francisco last week, I had a few packages waiting for me that I was very eager to open! It was so tough for me to wait to get to these balms, some which I had ordered almost a month ago but had them sent to my new address in case shipping took a long time. Here's what I've received: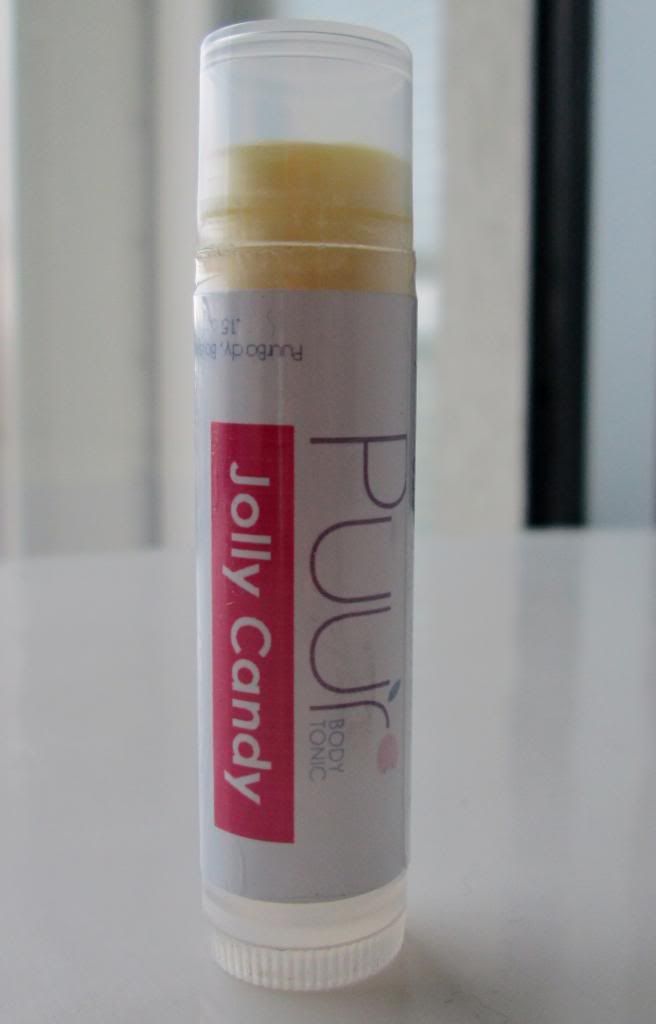 This is January's lip balm of the month, it's wonderful! Even the boyfriend likes it!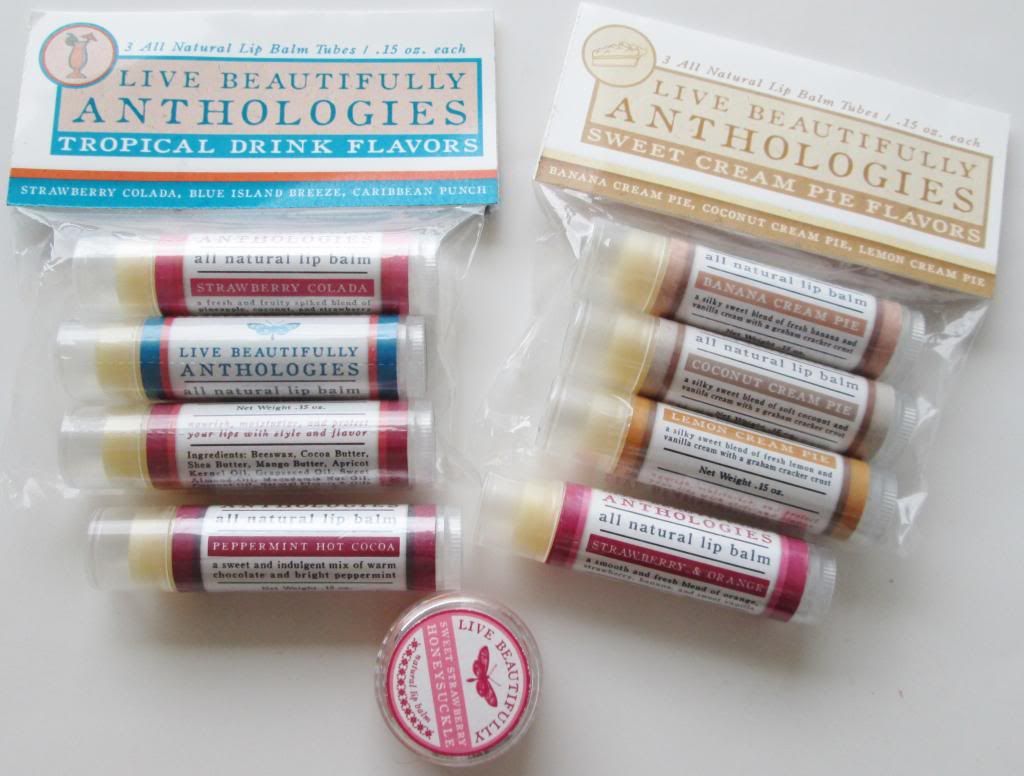 I went a little overboard on my first purchase from Live Beautifully, but they had a deal where if you bought 3 lip balms you got one free! So I had to take advantage, right? They also threw in a sample lip balm pot, score!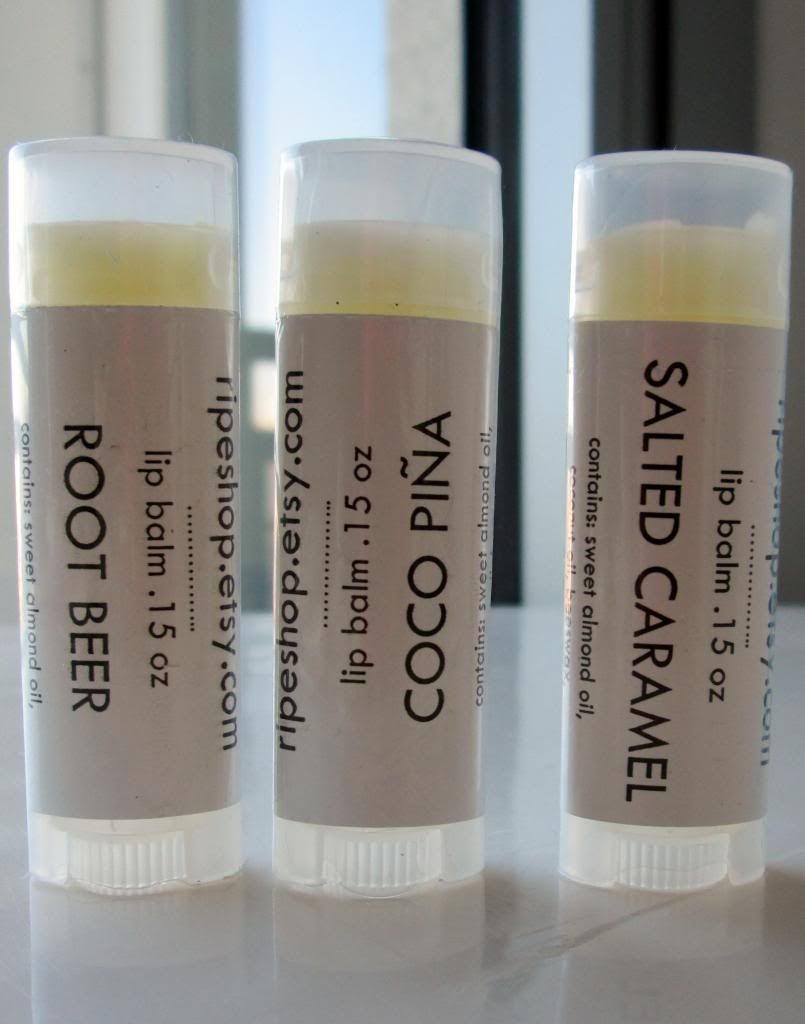 This shop had a couple more flavors I was tempted to try, so I did!
I had seen these balms before on Etsy, but when I saw that they were on sale for $1.25, I had to try some!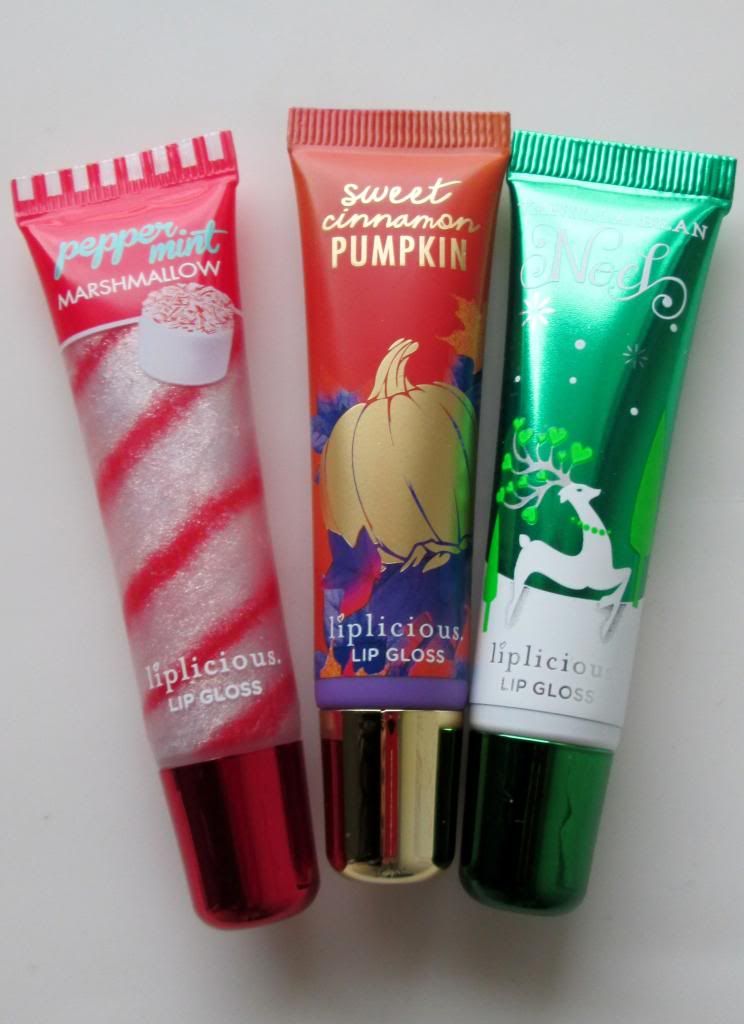 The BBW's Semi Annual Sale is going on and my boyfriend's dad had given me a BBW giftcard for Christmas, so I had no reason not to buy these! The Sweet Cinnamon Pumpkin is my favorite right now. Yum!
What did you receive this week? Did you get anything you've been dying to try?
--Christina
**Don't forget to enter my HUGE Birthday Giveaway here!**