I hope that those of you who have work off today have a very relaxing day off! I've spent this weekend fixing up our second bedroom and turning it into
my
our office, so I'm definitely going to try to take it easy today (although my only job now is job hunting and maintaining the household, haha). I've been waiting forever to be able to sit at a desk and write these posts. I also bought a work table so that I can get back into sewing! (I used to be way into sewing, to the point of competing through my high school with garments I made). Anyway I'll stop rambling now, here are the three balms I have for you this week: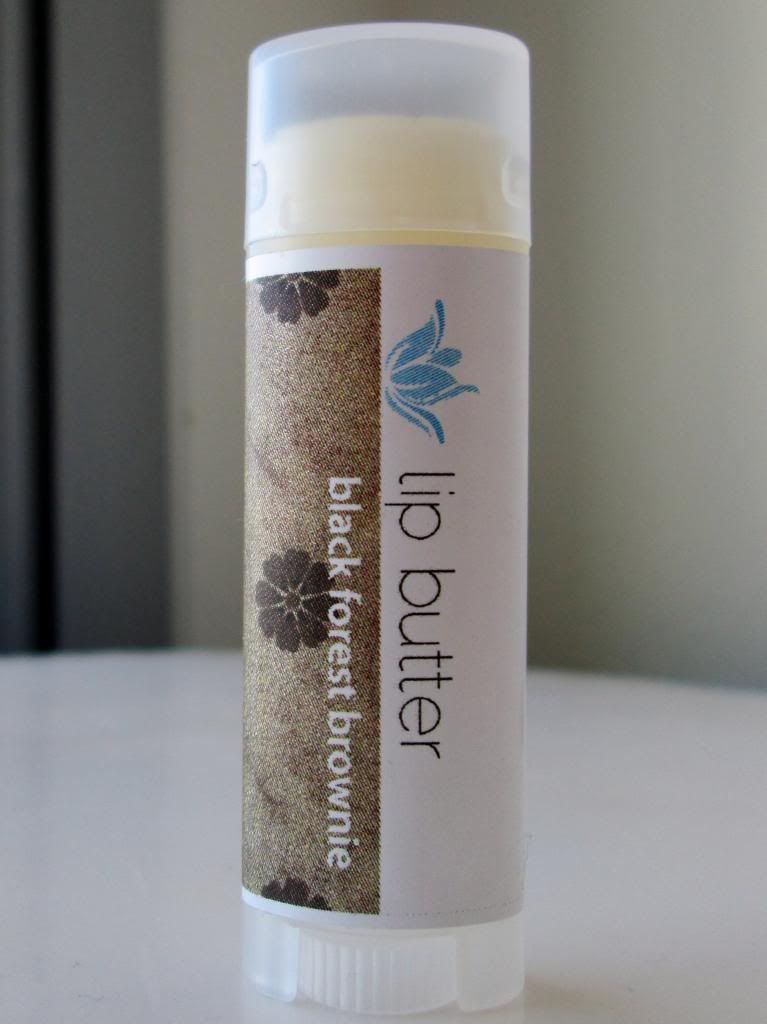 The second I used this balm I was in love. It smells divine! Super scrumptious and decadent chocolate combined with sweet cherries. Seriously, this stuff is amazing. Even the boyfriend likes it!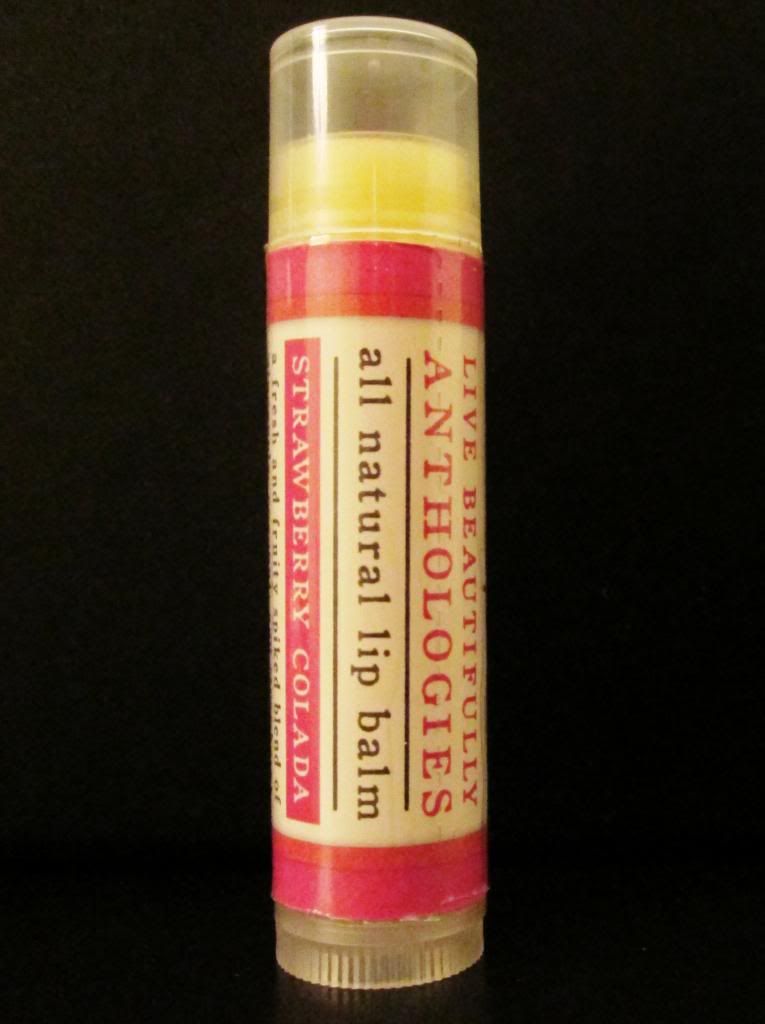 This balm smells so tropical! You can definitely smell the sweet pineapple and strawberry combined with warm pineapple. Yum!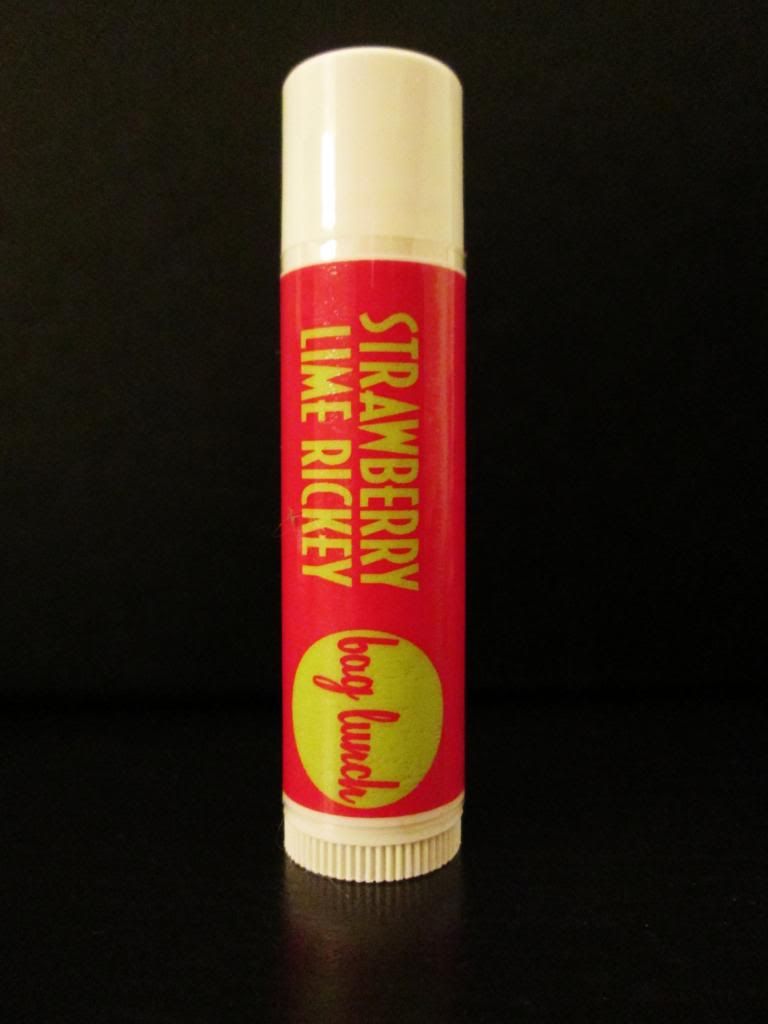 Okay seriously, I wish this was a popsicle or a drink or something, I want to consume this! It smells SO good! It's sweet strawberry and tangy lime, but with more sweetness to it. It's almost candy like. I'm absolutely in love with it!
There ya have it! I hope you all have a wonderful Monday!
--Christina