I feel like the weekends never last enough around here, two days is definitely not enough! I hope you all had a wonderful weekend and are having a wonderful Monday doing whatever it is you may be doing. Here are the balms for this week's Mini Monday: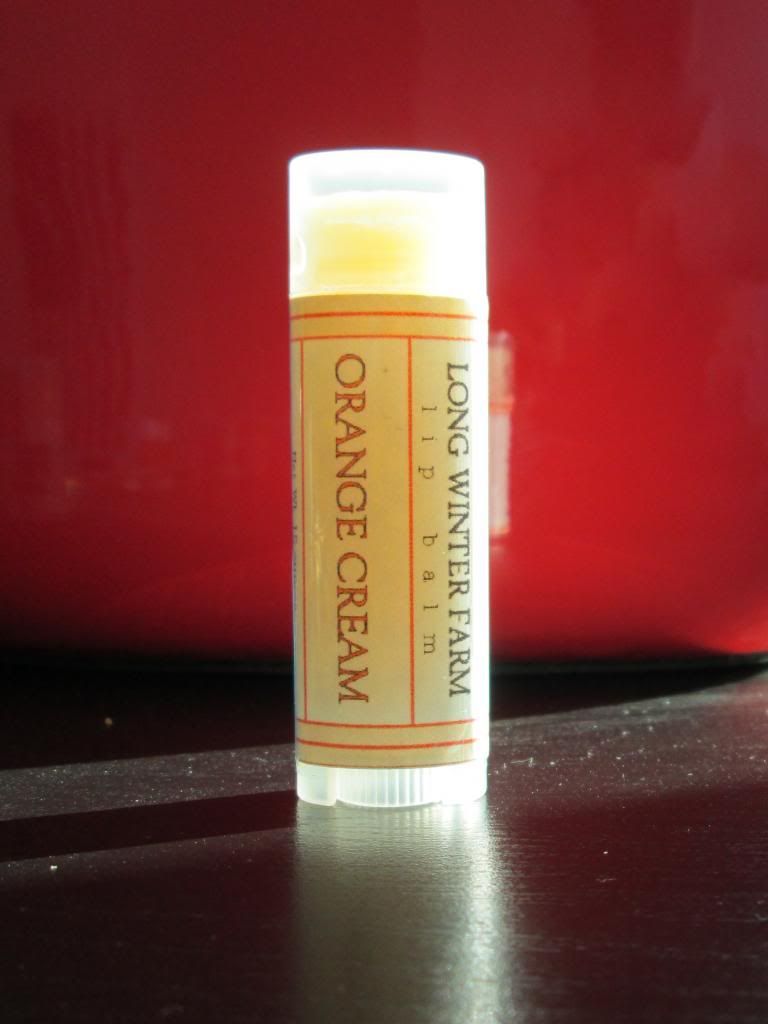 This balm smells just like oranges and sweet cream! It's a little bit tangy with just a tiny hint of cocoa.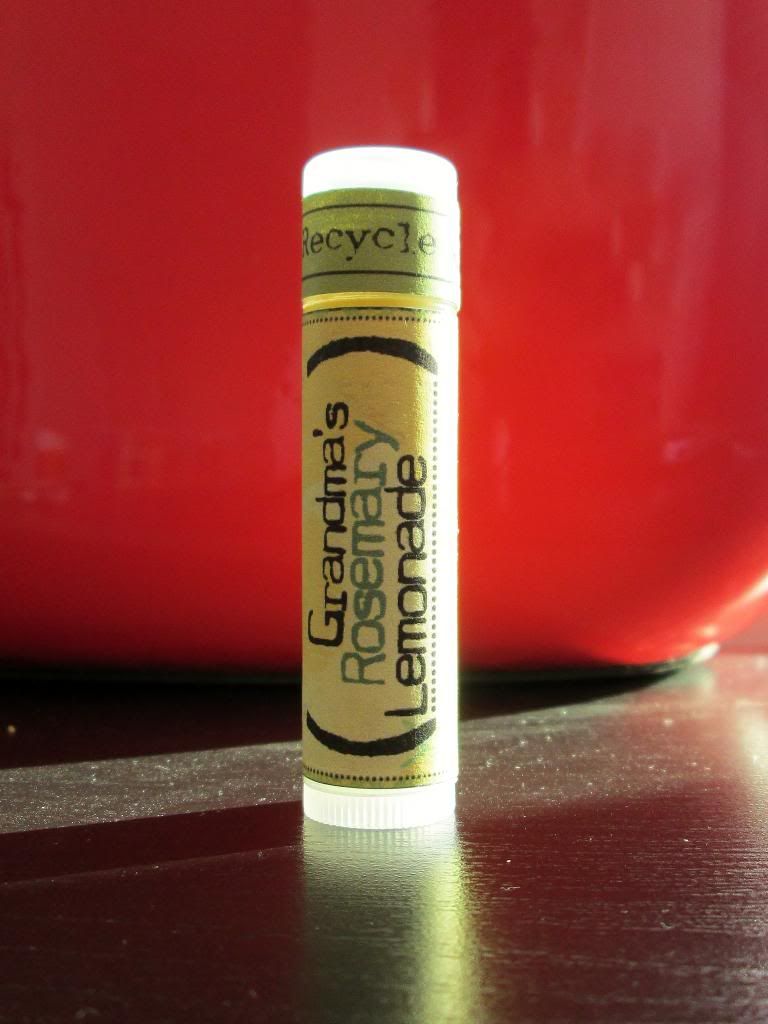 This smells just like lemonade with just a hint of rosemary. I thought the rosemary would be stronger and more overbearing, but it's not. It just adds a little something extra to the light and sweet scent of lemonade.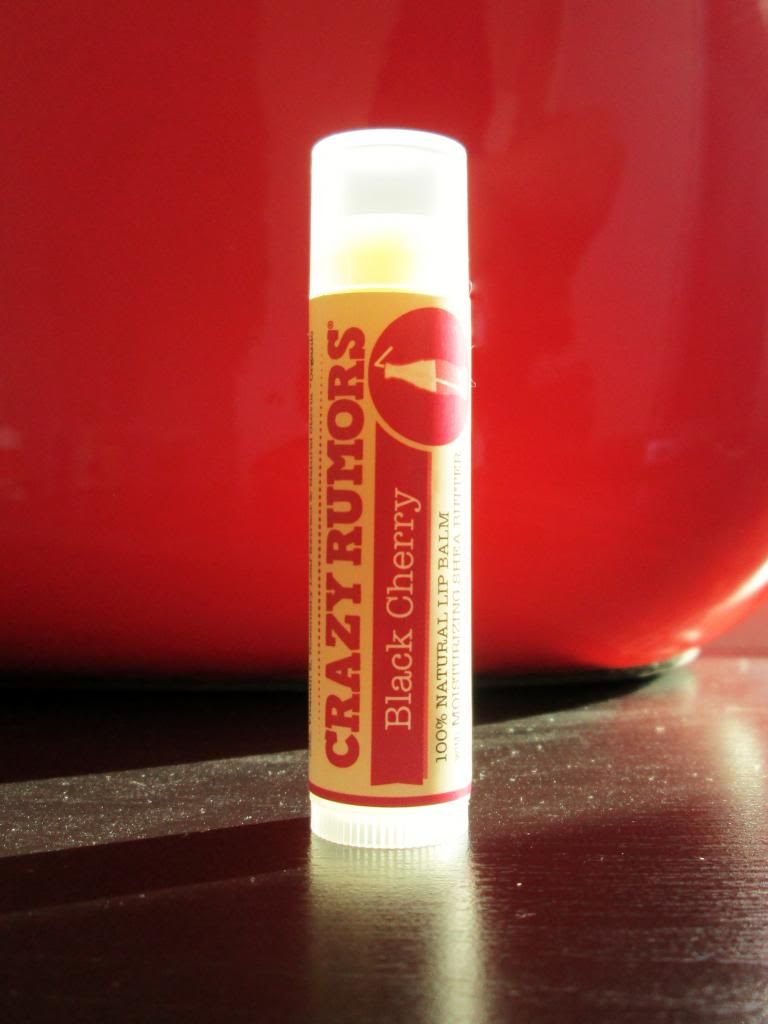 This smells just like a cherry coke! It's a rich and distinct scent. I think it's wonderful!