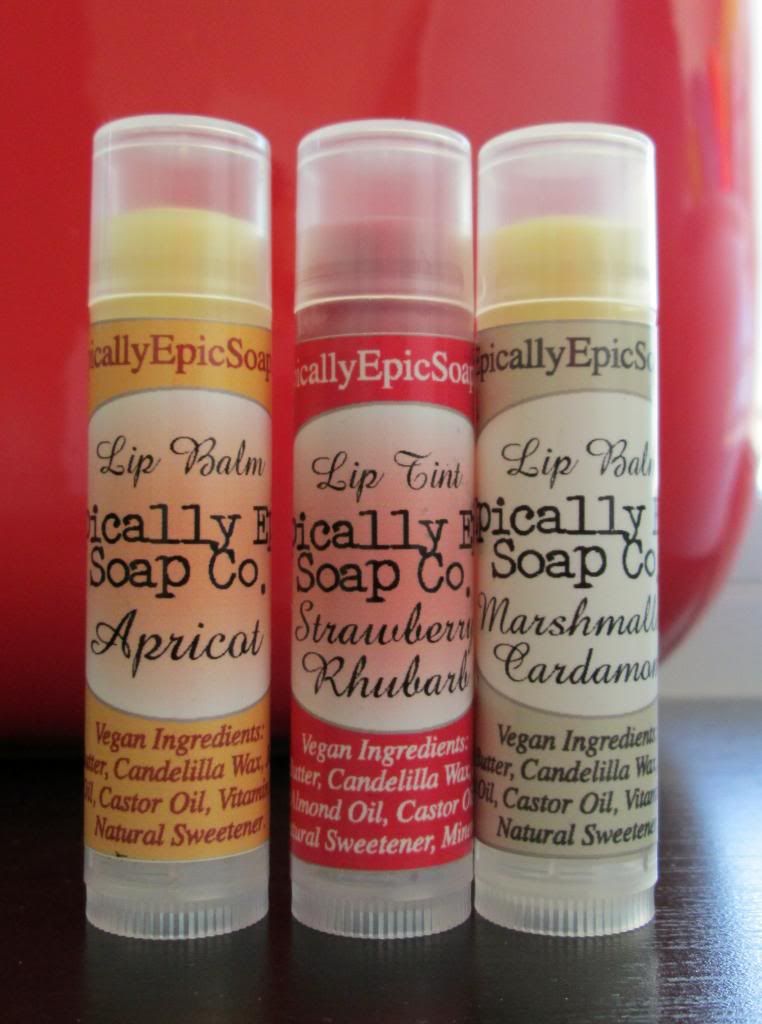 All I need from you now is an e-mail to lipbalmwrangler@gmail.com with your name and address and I'll try to get your new balms to you as soon as I can!
Thank you to everyone for entering! My giveaways wouldn't and couldn't happen without you! Please make sure to enter my Little Batch giveaway
here
and to stay tuned for future giveaways!
Have a great day!