Happy Friday to everyone! This morning I'm flying back to Chicago with my boyfriend to surprise my Dad for his birthday! He doesn't read this blog much, so it should be a good surprise! I'm a little apprehensive about returning to Illinois today. I've lived through Illinois winters all my life, but now that I live in San Francisco and have avoided all the super freezing weather this winter, I'm not sure if I can handle it! Here are some balms that I think would help keep me warm in the bitter cold (or at least keep my lips from being chapped!):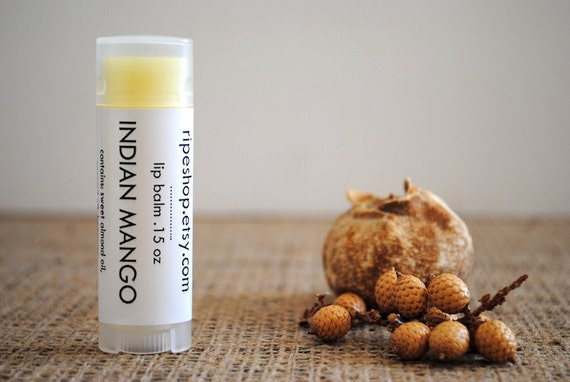 This looks amazing, definitely on my list for the next time I purchase from Ripe Shop!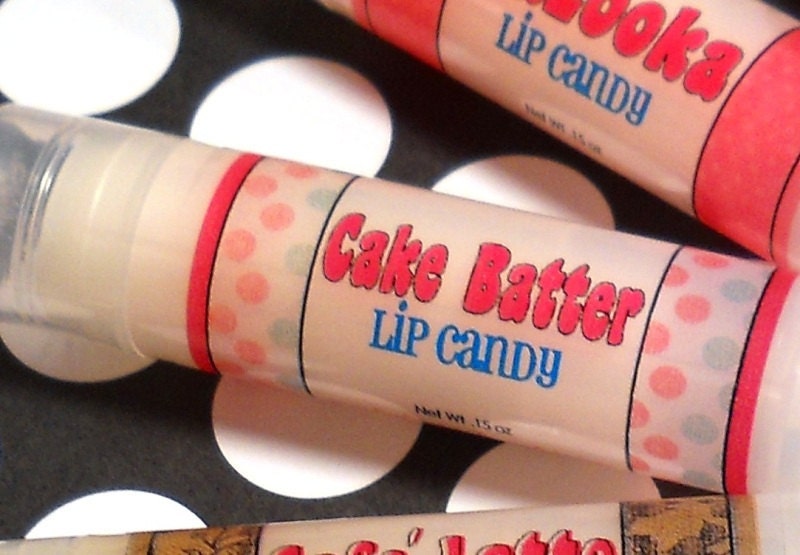 Ever since I got my hands on my Cake Batter lip balm from Chapstick, I can't get the idea of Cake Batter lip balms out of my head. I'd love to try ForGoodnessGrape's version of Cake Batter!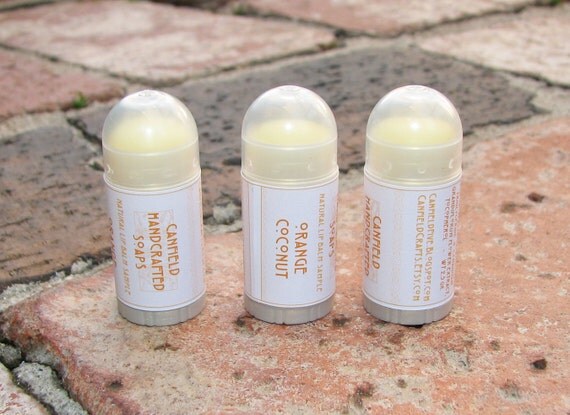 After being recommended this by one of my lovely readers, I can't get it out of my head. I really want to try a bunch of these little half size balms! This flavor combination is so unique, I must try it!
What balms are you eyeing this week?