There have been so many wonderful flavors popping up from so many different sellers. I've definitely been eyeing them all! I'm really, really trying to cut back on lip balm buying since my boyfriend is the only one working right now, but that doesn't mean I have to stop admiring them! Here's what I'm admiring this week: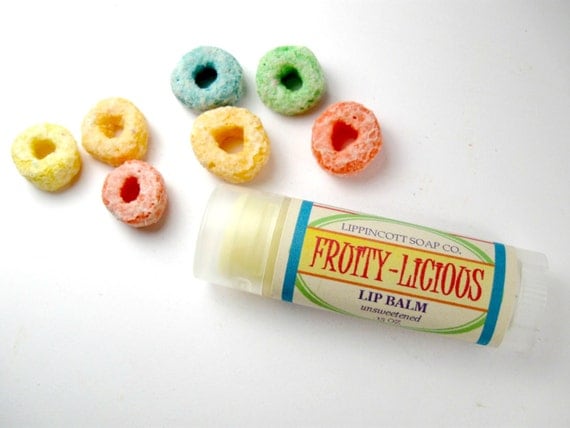 It's been a while since I've made a purchase at Lippincott Soap Co. and I'm definitely intrigued by their newest flavor!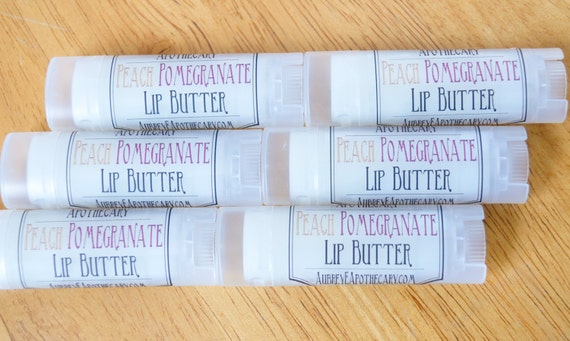 This flavor combination sounds so interesting! Aubrey has been coming up with so many interesting new flavors, it's really hard to resist them!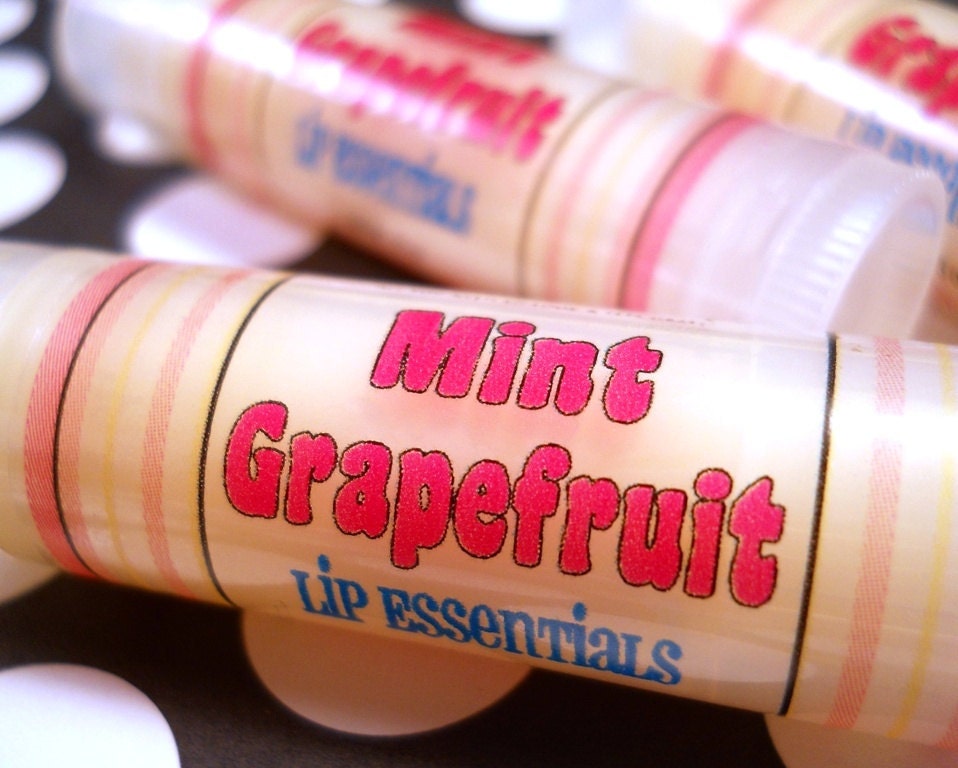 Lisa has been popping out so many flavors that I so desperately want to try! But I've got another 7 balms on the way from her, so I'm trying to hold off for at least a little while. But this mint and grapefruit balm sounds amazing!
What balms have you been eyeing this week?
Happy Friday!
***Don't forget to enter my Epically Epic giveaway here!***