I hope you're all having a wonderful weekend and I also hope that those of you who are experiencing the winter storm are staying nice and warm! The East coast sure is getting the short end of the stick this year, the weather has been crazy for you all! This week I haven't been using too many different balms because for some reason I kept forgetting to put on lip balm even when it was right in front of me, I don't know how that was possible. Any who, here are the balms I've been remembering to use this week: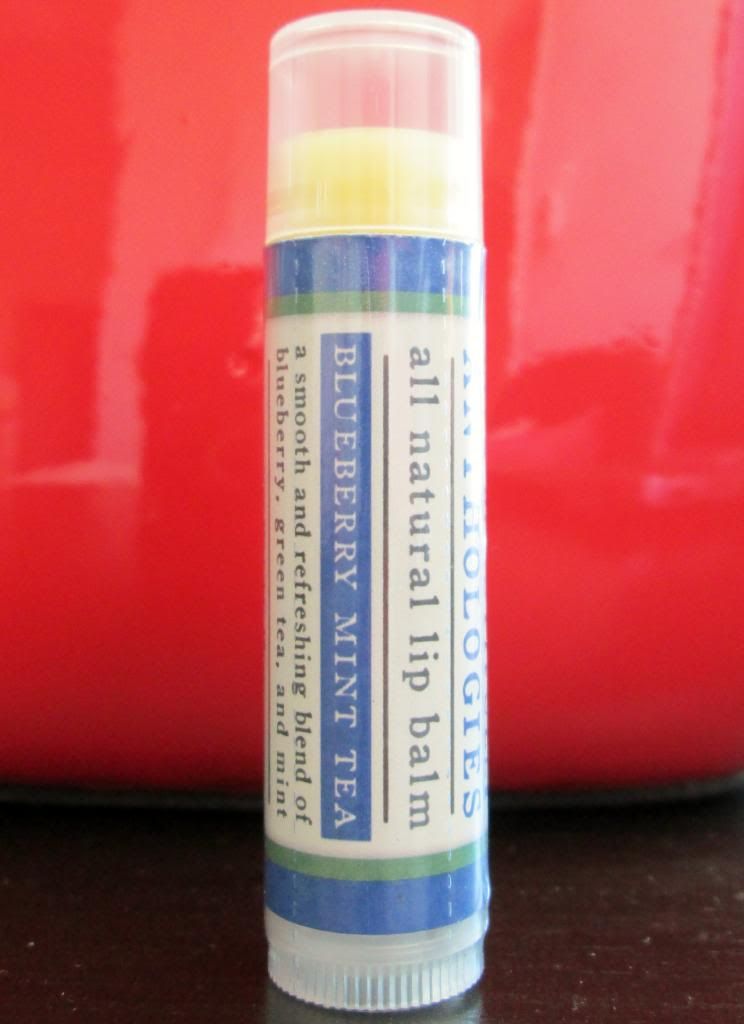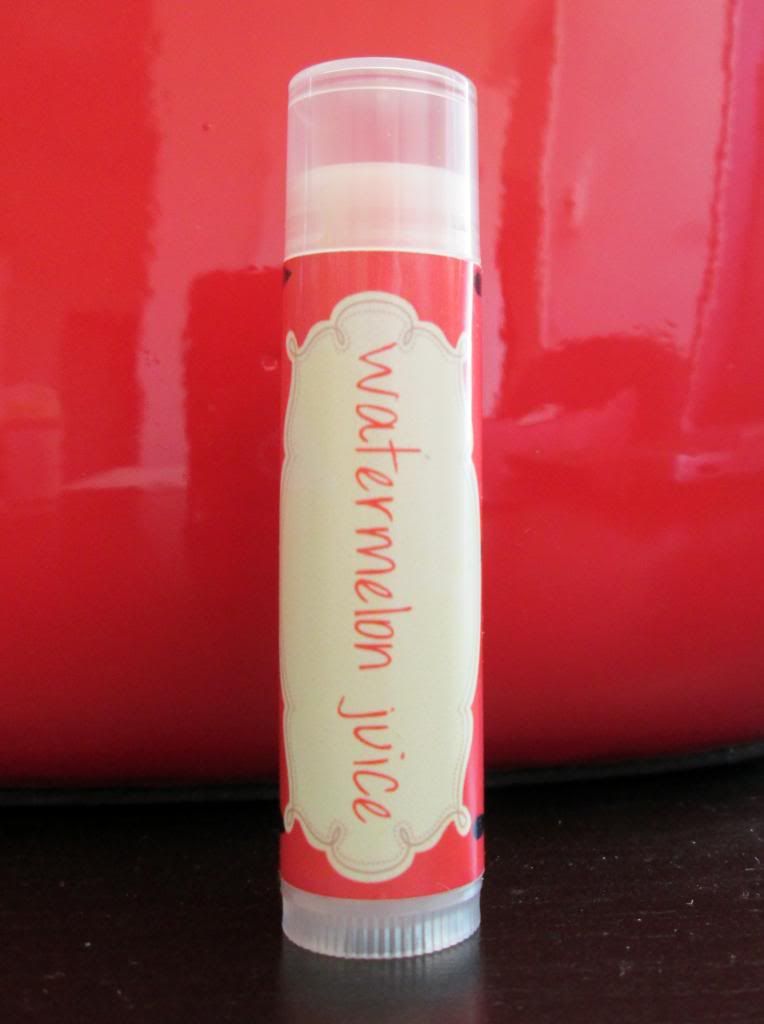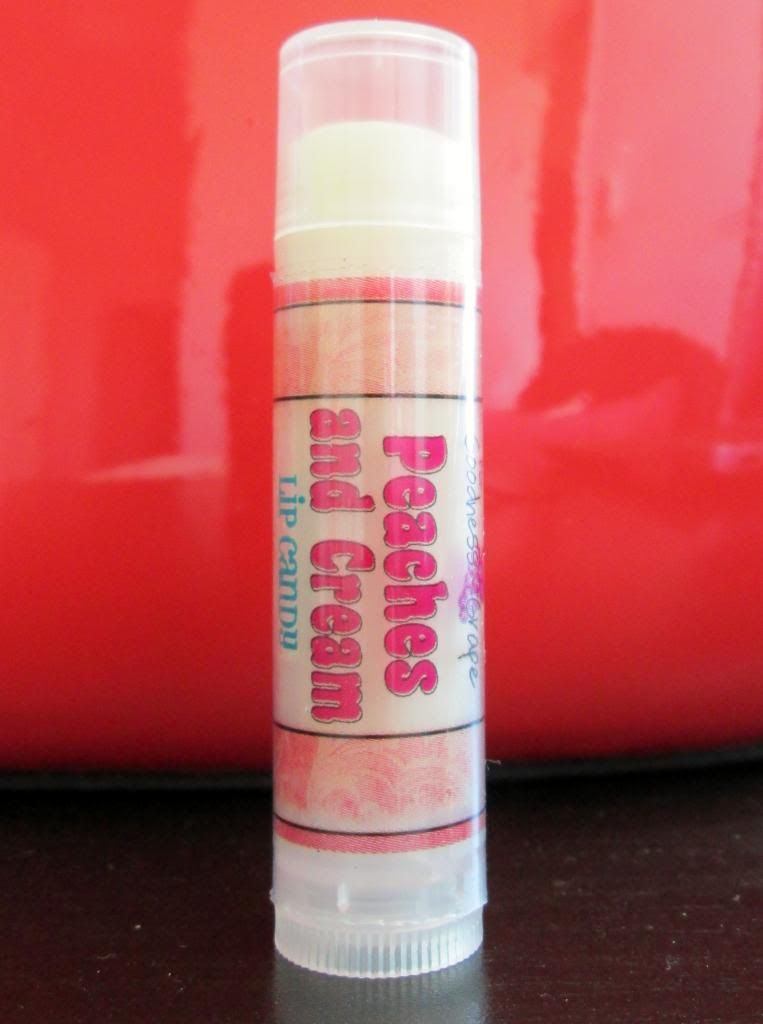 What balms have you been keeping by your side this week?
Have a wonderful (and warm) Sunday!