I hope you've all been having a nice long weekend, I know I have! My boyfriend actually had Friday off as well as Monday, so we've been having a really relaxing long weekend. It's been getting harder and harder to decide which balms I'm going to use on a daily basis, there are just so many for me to choose from! And everything I've been trying lately has just been phenomenal which makes it even more difficult to choose! Anyway, here are the balms that have had me reaching for them the most this week: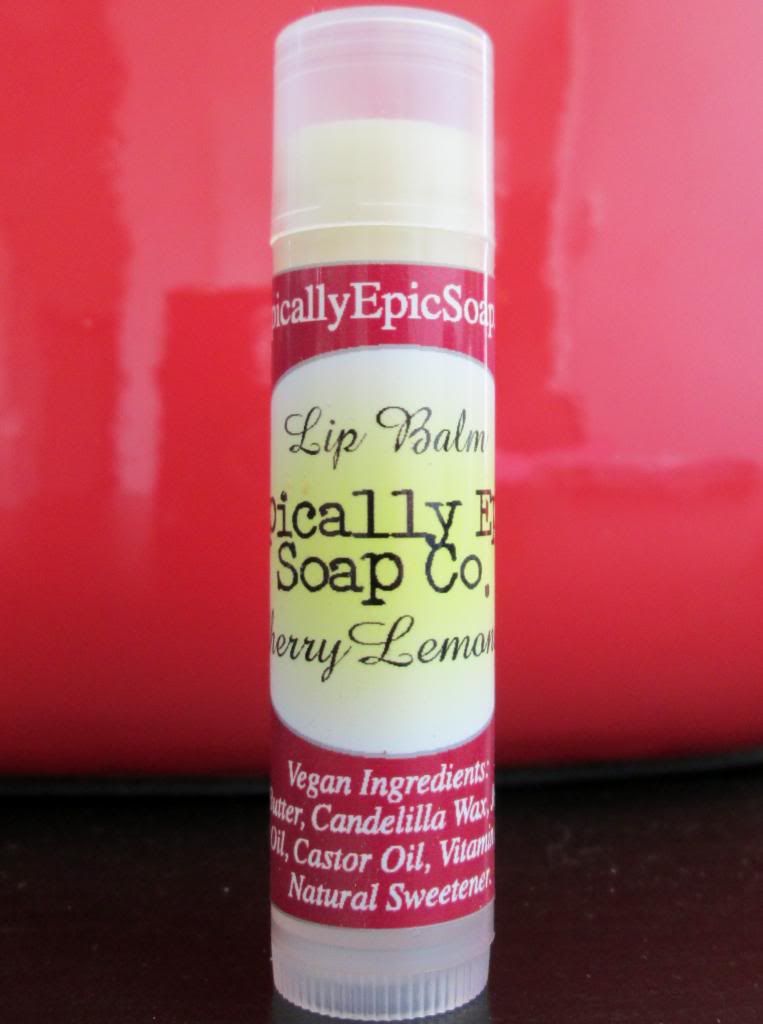 I've been really into more spring and summer type flavors, and this balm definitely hit the spot!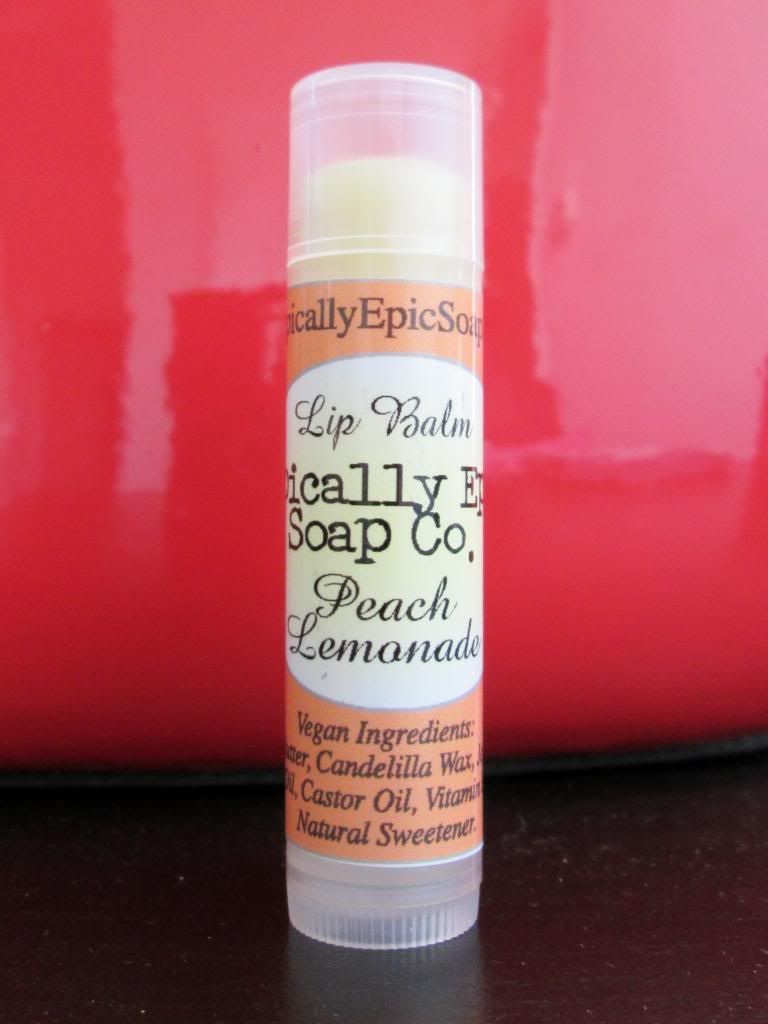 Not only have I been craving spring and summertime flavors, but I've also been really into peach lately which is really odd because although I love peaches, peach balms haven't always been my favorite. This balm though, amazing!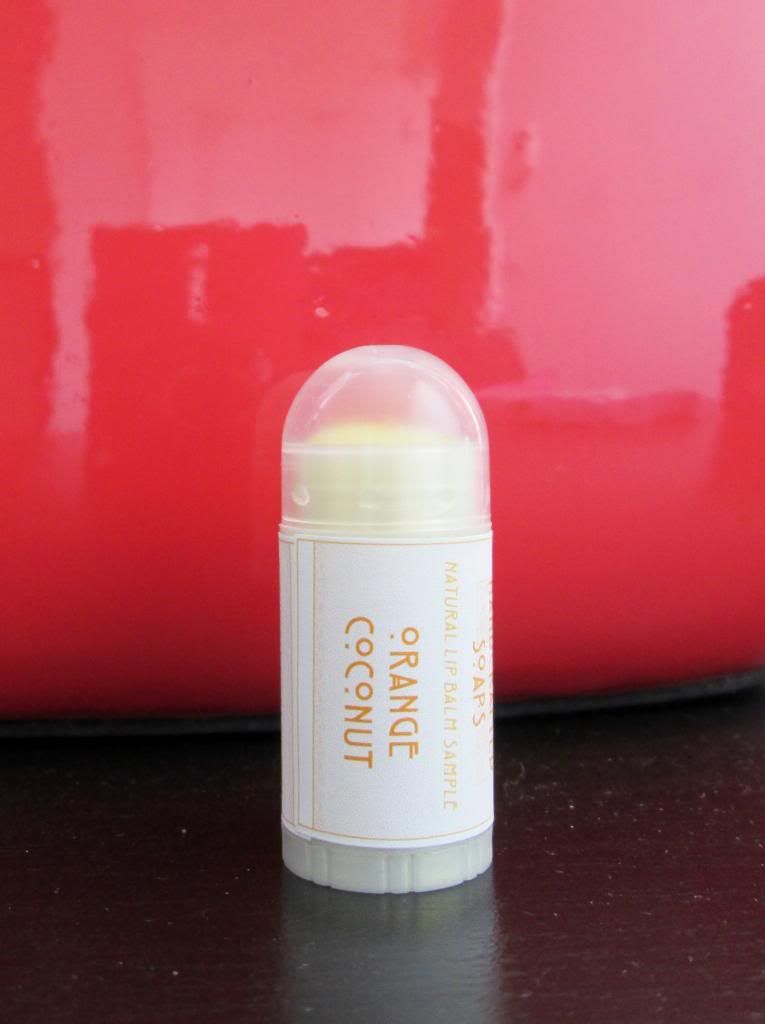 This is such a unique flavor combination, and it's amazing! I can't stop reaching for this one!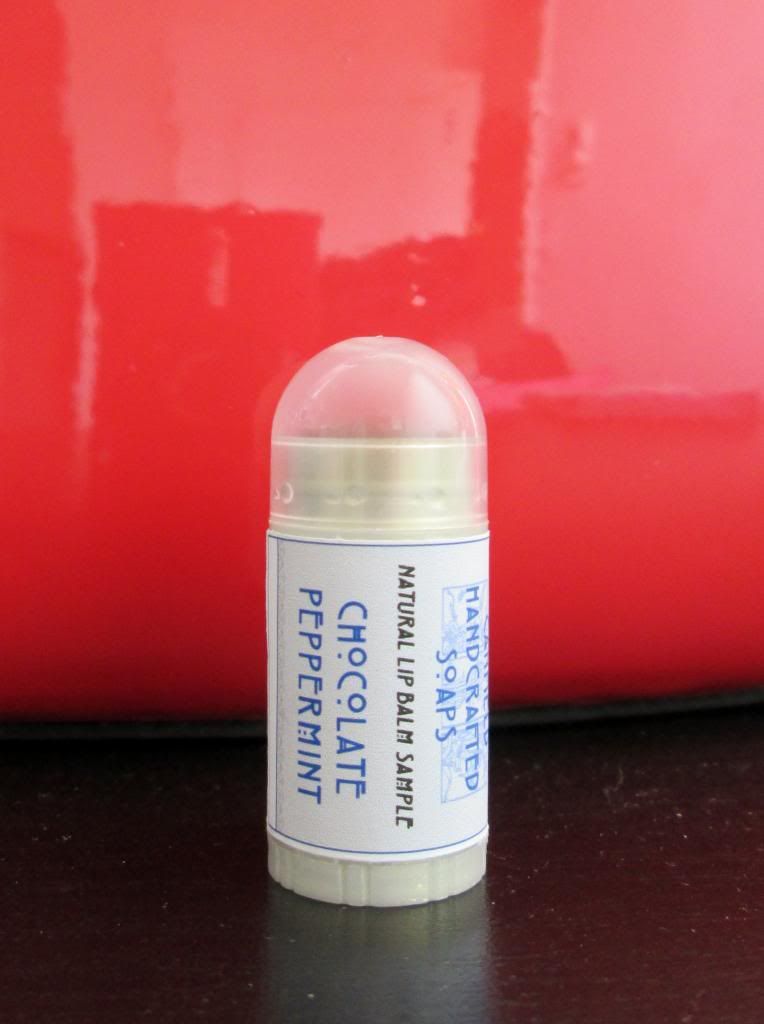 Okay this balm is seriously AMAZING, it's SO chocolatey because it's made with real chocolate! And the mint is perfect! Go try this.Seriously. Even my boyfriend liked it and so far he's only liked 4 lip balms ever!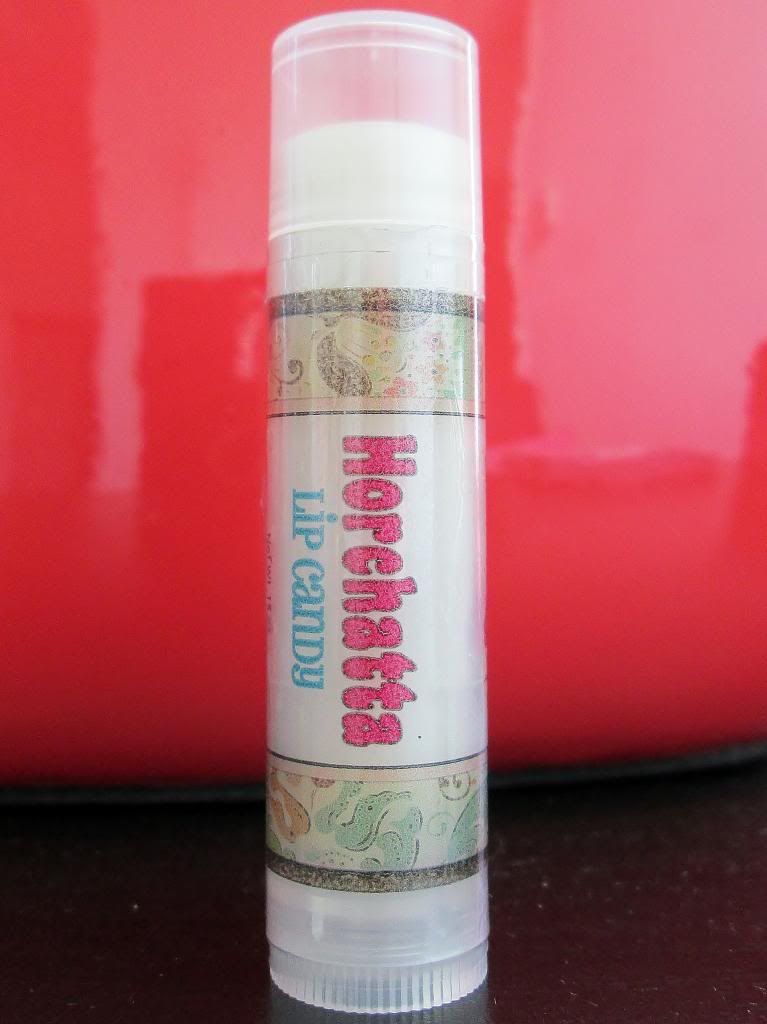 Thank you, Trish, for recommending this one! It's wonderful! I love my horchatta balms!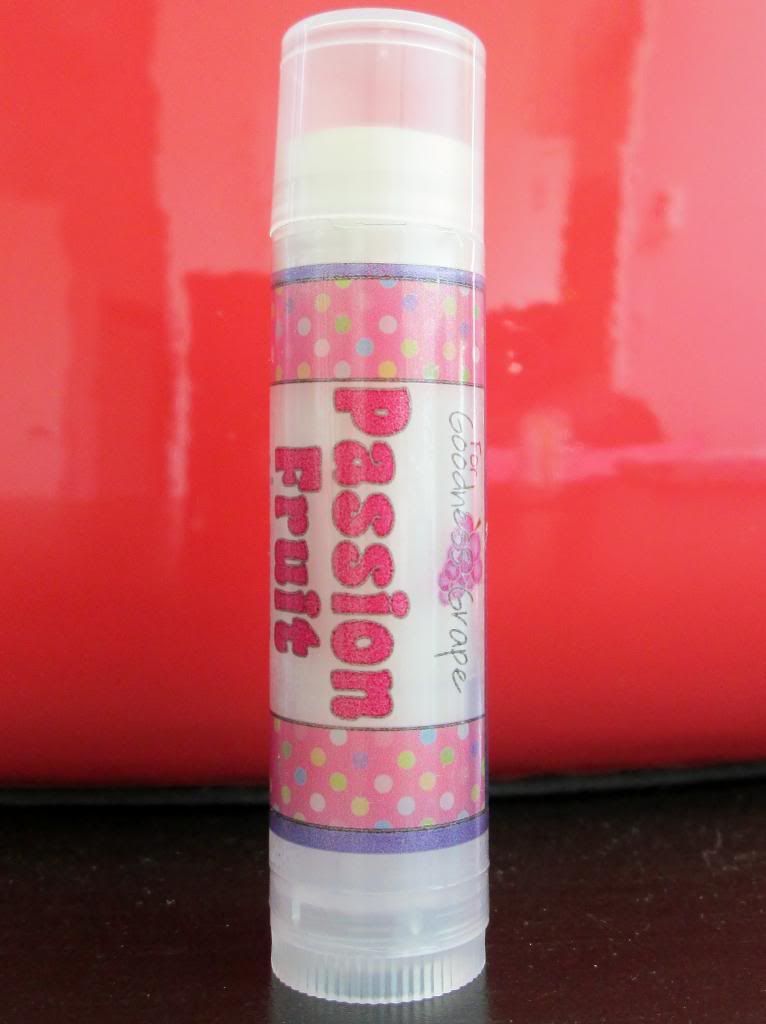 This is so tropical and fruity and wonderful! I keep it on my nightstand and use it constantly!
What balms have you been using this week?