I hope you've all been having a lovely weekend! I've been trying to get outside as much as possible this weekend since the weather has been so nice here. I also hope you were all able to check out my
"Best of 2012"
post yesterday! It's been so hard to decide which balms to use every day, and not just because it's so hard to keep track of what's been coming in, but also because I've received SO many great balms these last couple of weeks! Here's what I've been using most this week:
I'm still lovin' this Peach Lemonade balm! I now keep it right by my bedside so it's not even an arm's length away!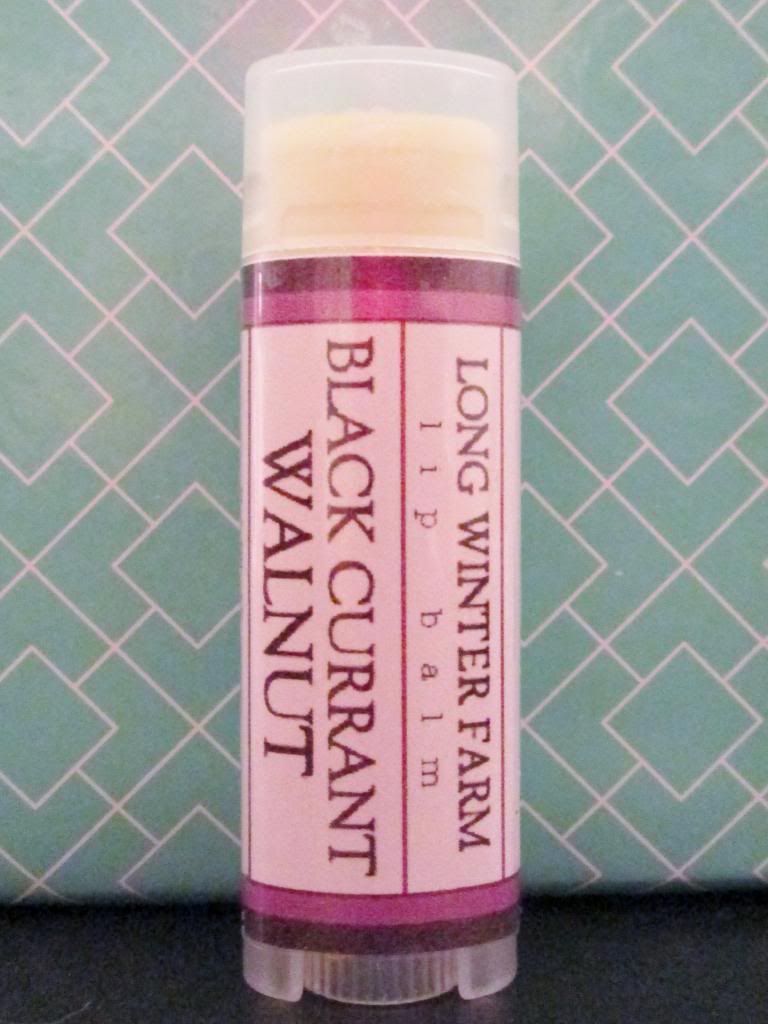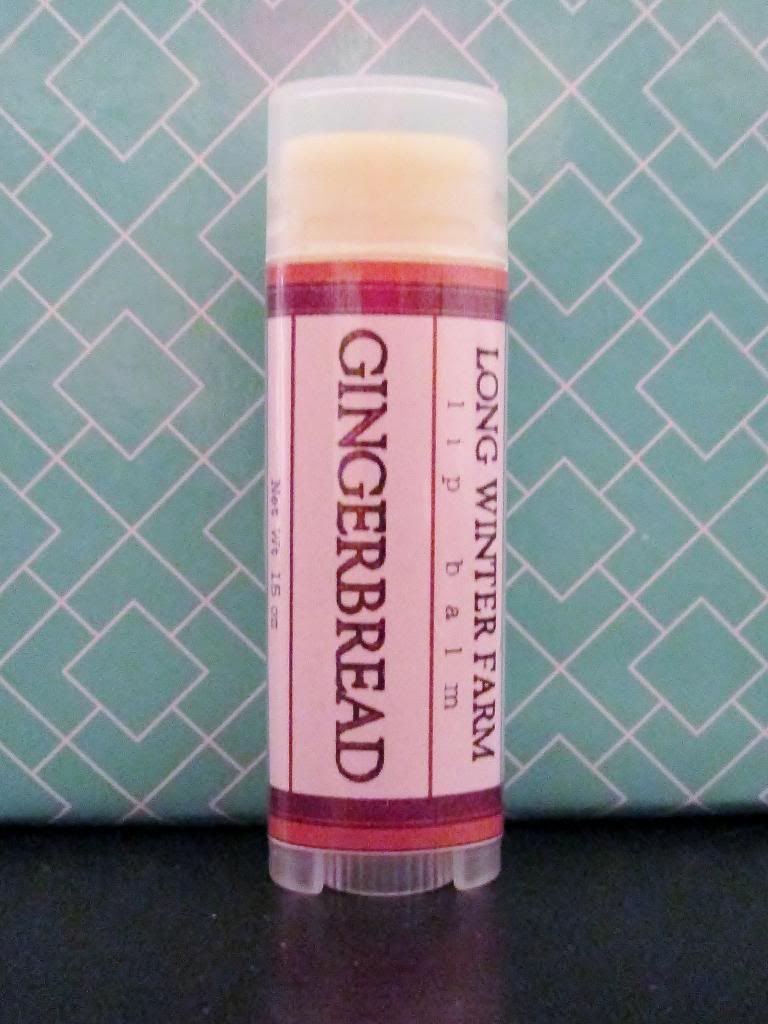 The perfect Gingerbread lip balm!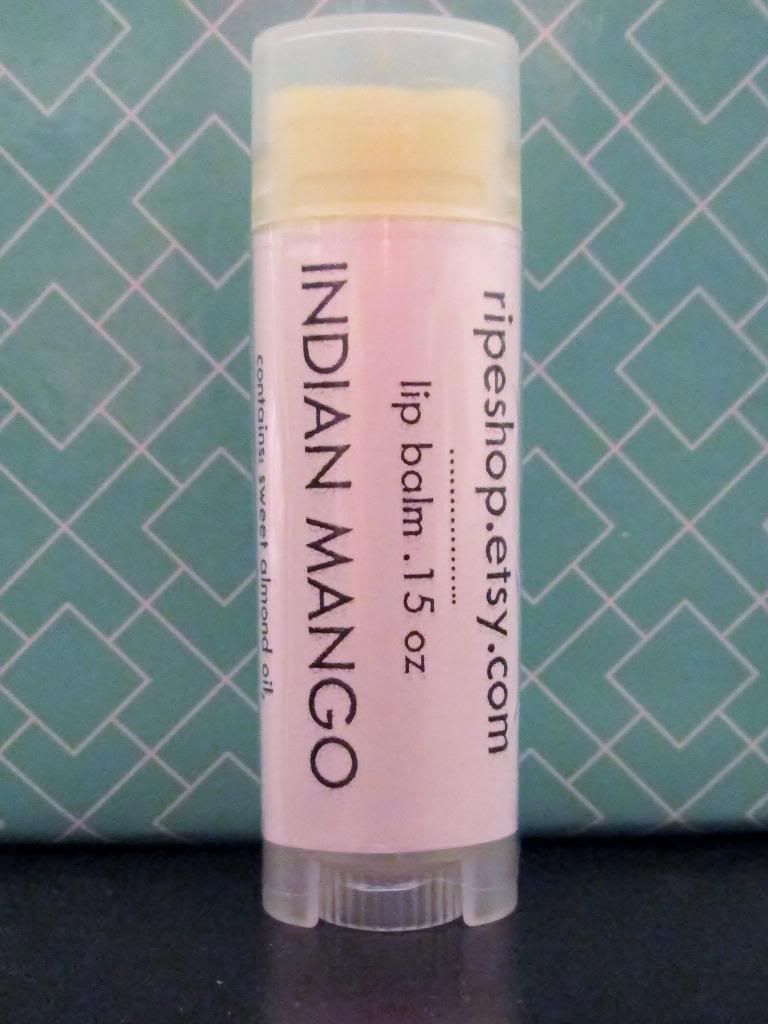 This is an amazing take on a Mango Lassi balm!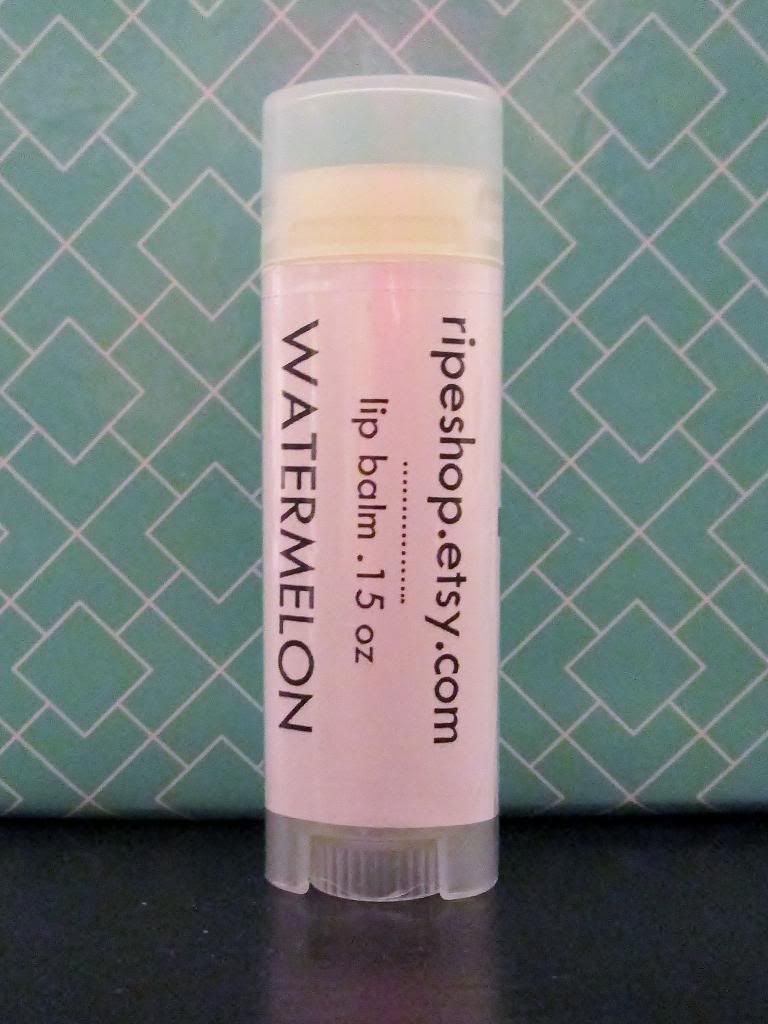 Not usually a huge fan of watermelon balms, but this one definitely changed my mind. I've actually been using it quite a bit!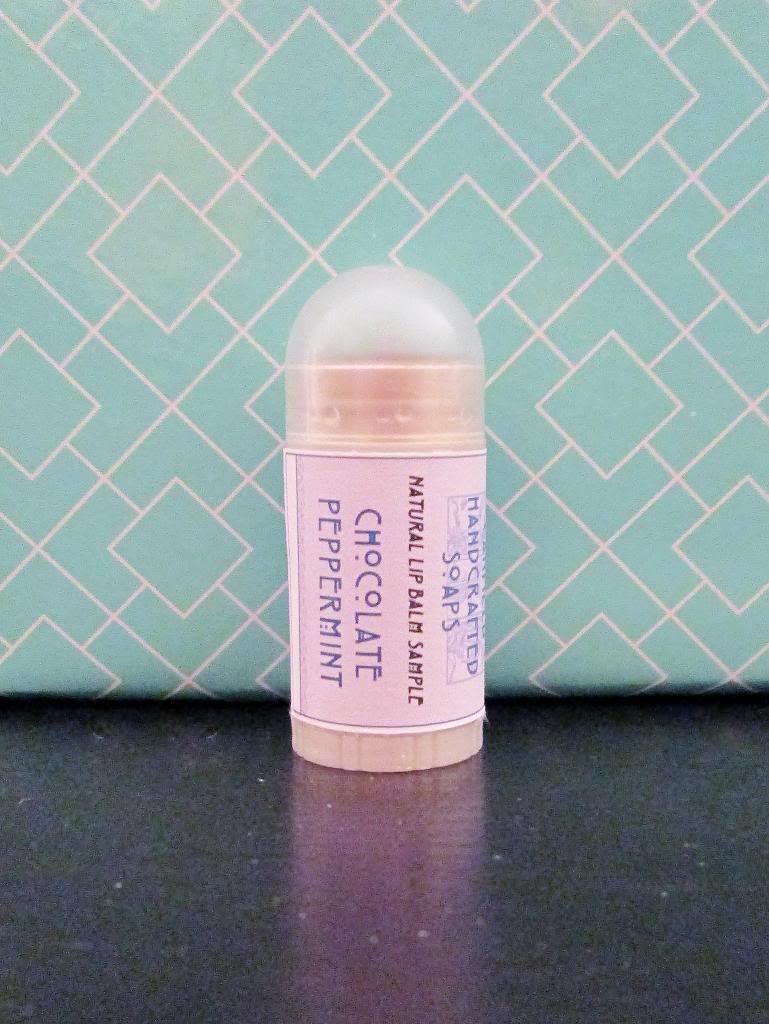 Still can't get over these little bullets I mean, balms. This one is amazing!!
What balms have you been using this week?
Have a great Sunday!
***Don't forget to enter my Chapstick Cupcake giveaway here!!***