I've been receiving so many wonderful balms lately which means I've been able to use so many amazing balms lately! Here are the balms I've been really into this week: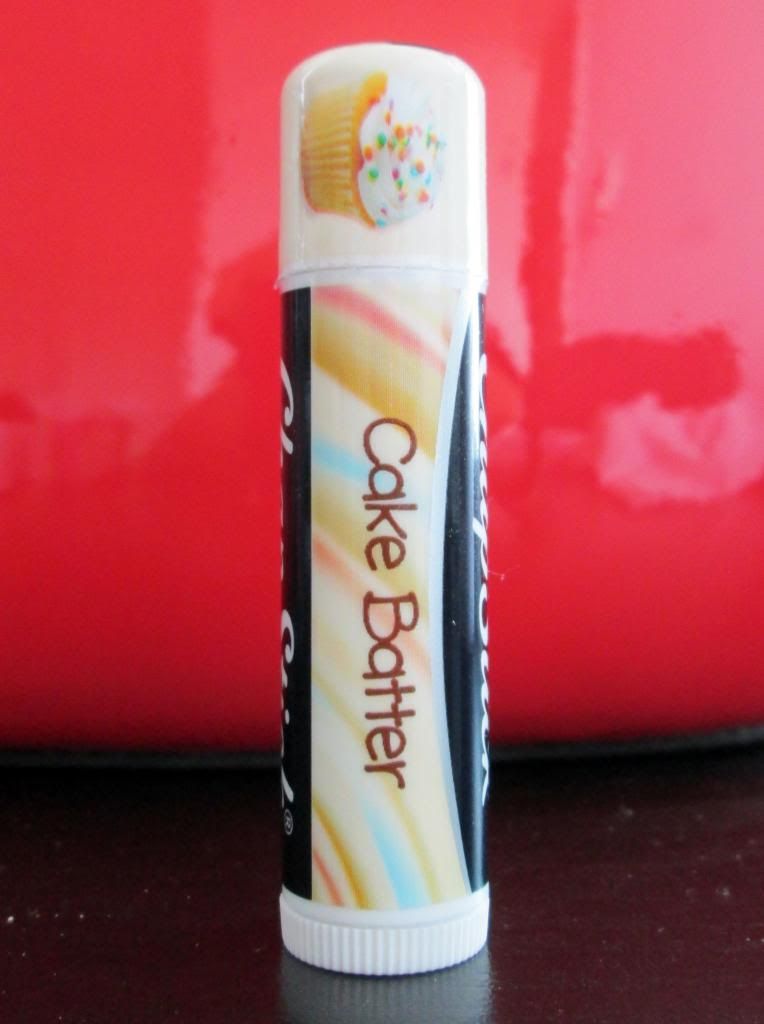 This balm is amazing! I don't usually like cake batter anything, but this balm is my go-to favorite this week!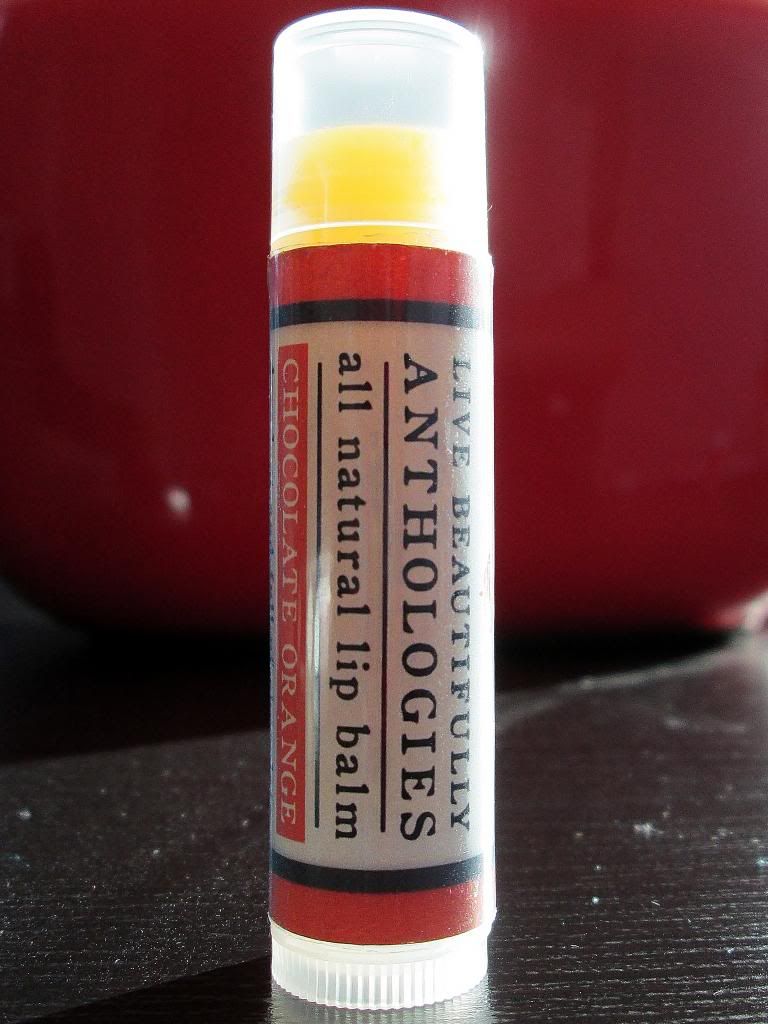 Still loving this decadent balm!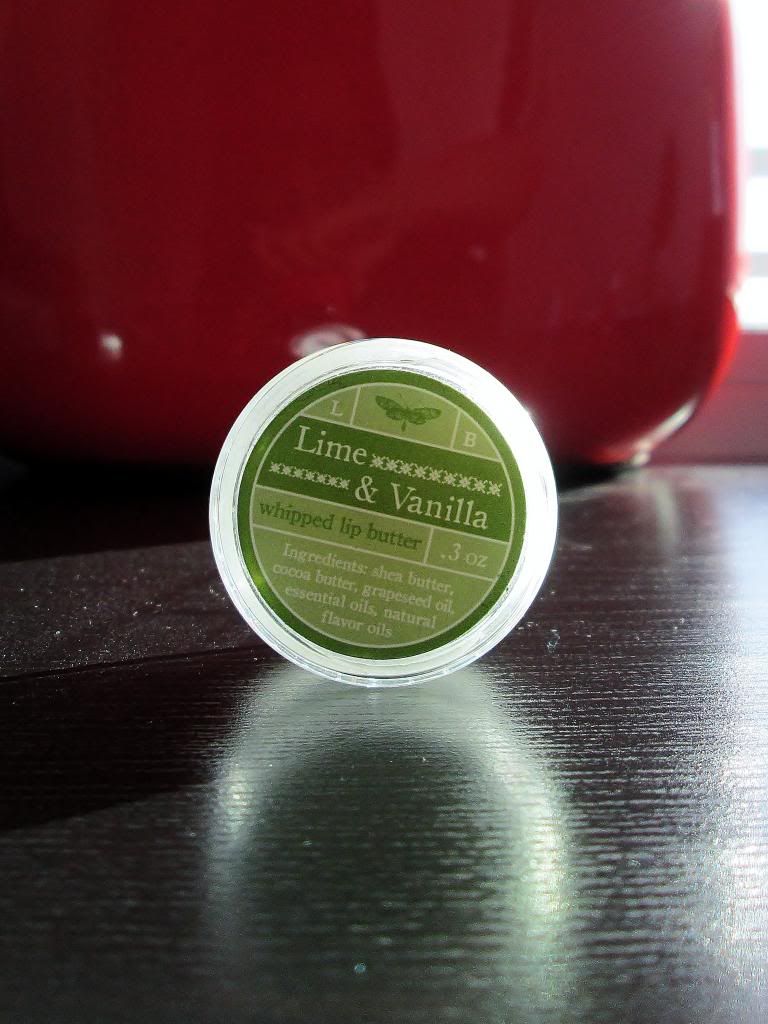 This is going to be a favorite for a long time to come, it's so good!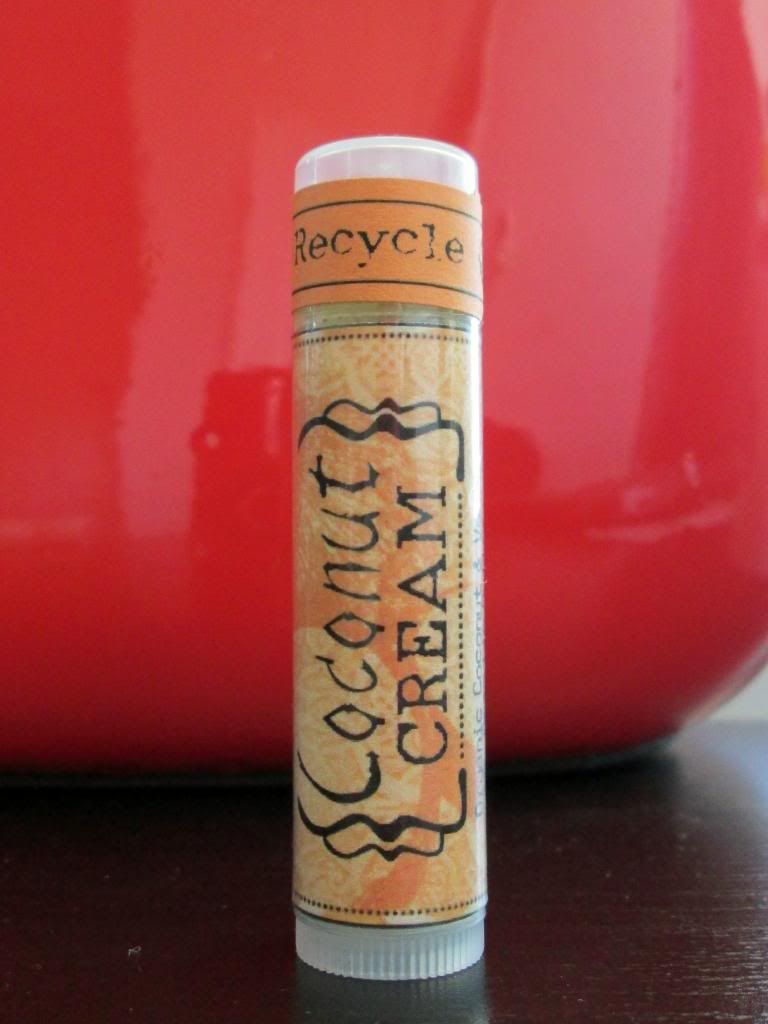 This is so coconut-y and wonderful!
ForGoodnessGrape's
Lemon Meringue Pie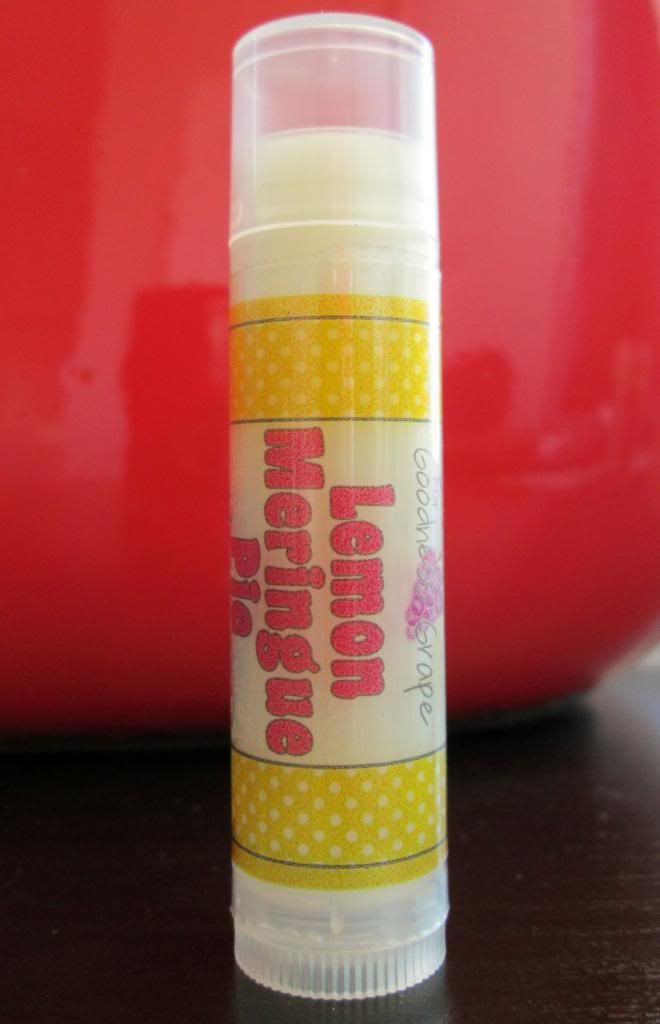 Another lemony winner in my book! I love all things lemon and this balm definitely doesn't disappoint!
ForGoodnessGrape's
Banana Colada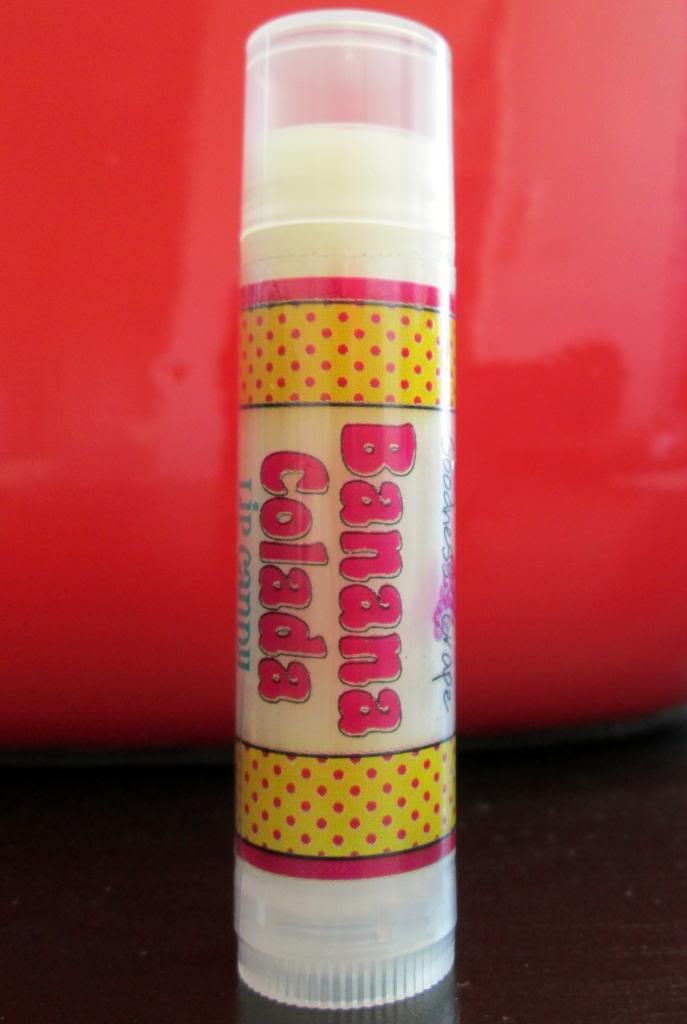 I've been recommended this balm so many times, and I finally tried it! I can see what the hype has been all about! Thanks, Alyssa for recommending this to me!
What balms have you been using this week?
Have a wonderful Sunday!