I have definitely been able to control myself this last week, I haven't gone crazy overboard on lip balm buying. That being said, I still received some pretty fantastic balms this week. I know it doesn't look like I was controlling myself last week by what's shown below, but I swear I was! Here's what came in this week: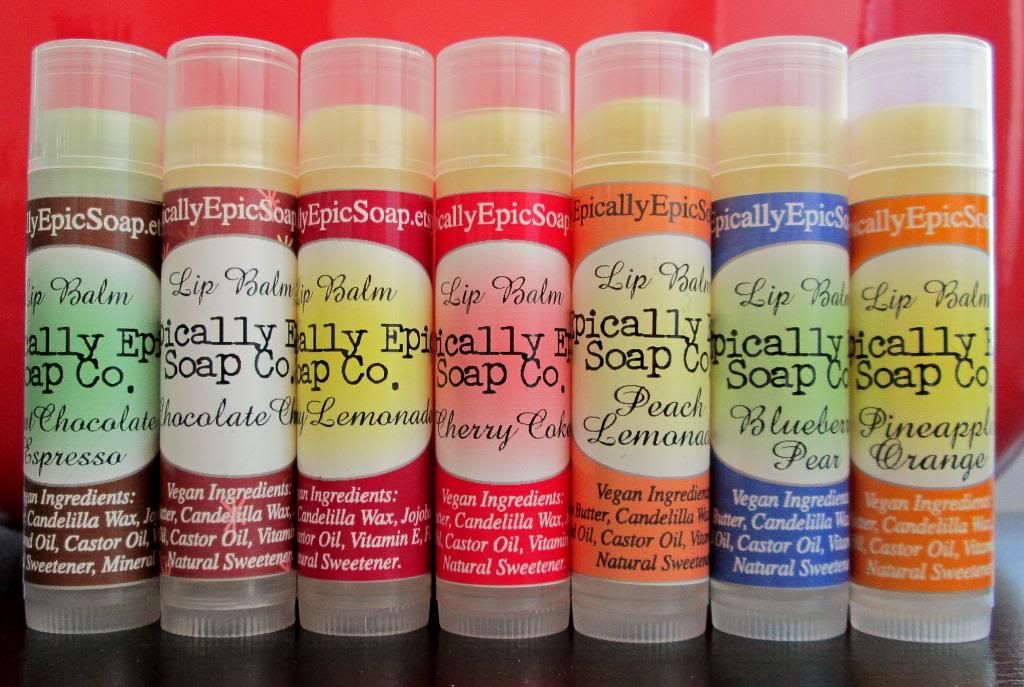 I love how colorful this picture is! They look so neat!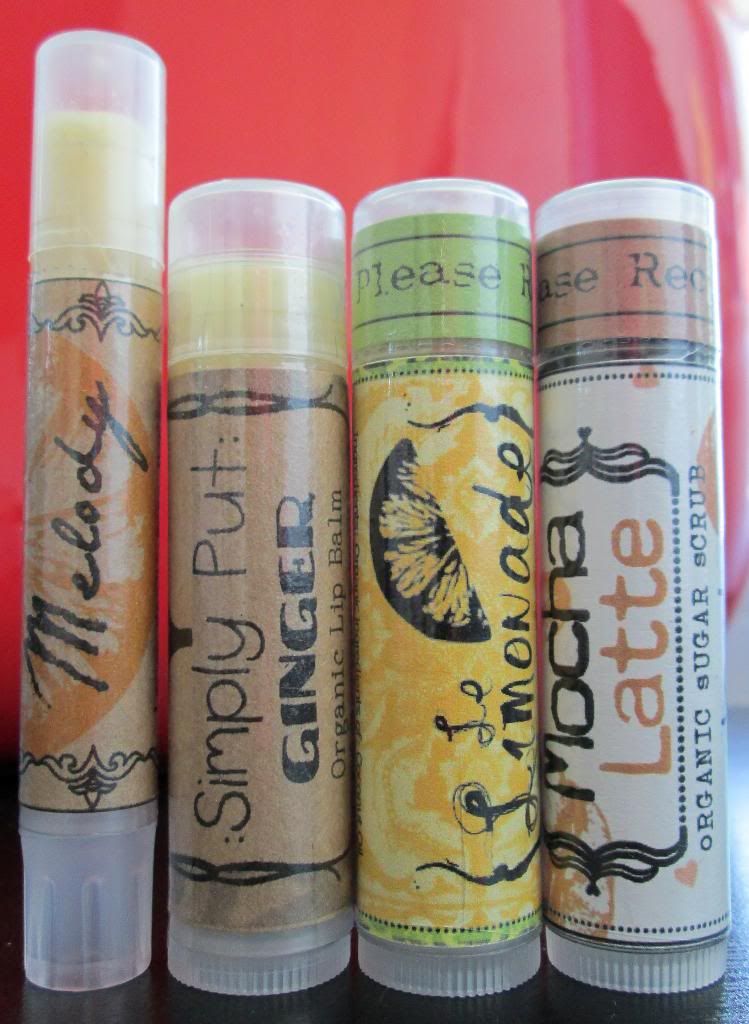 I love the thin tube of Lemon Vanilla Bean Meringue I received as a freebie along with their Simply Put Ginger with my order. I don't know what it is about thin tubes, but I love them!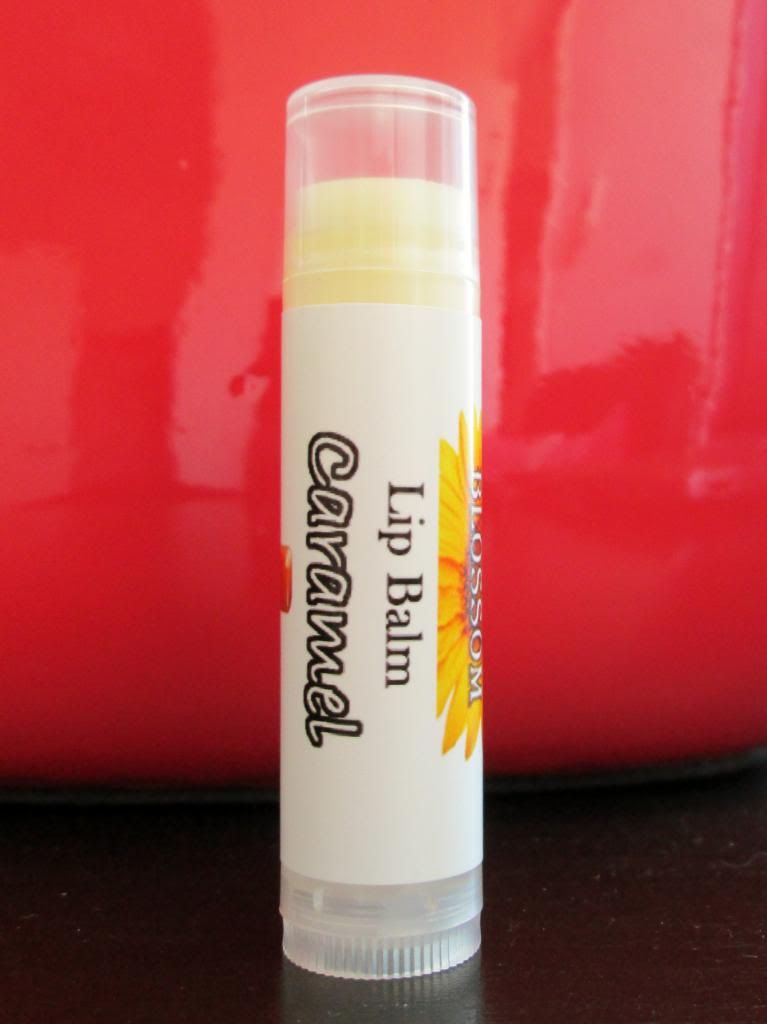 I always forget about my monthly subscriptions! It's so nice to receive a special treat every month!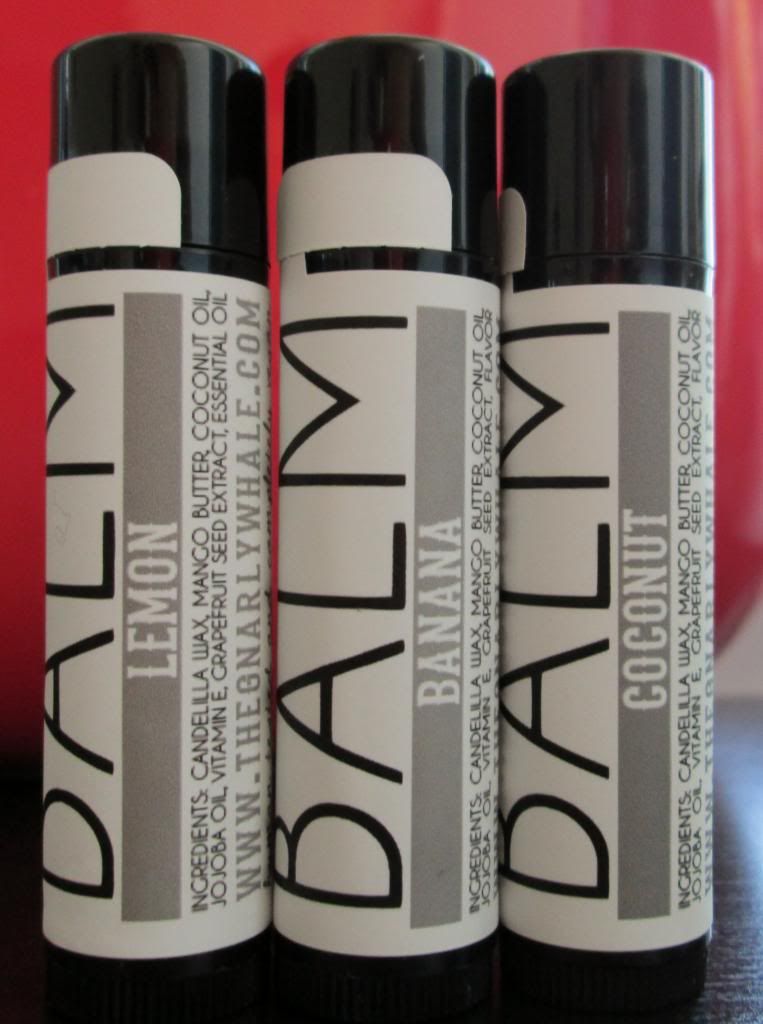 Ashley & Nathan were so generous to send these to me after my review of their products!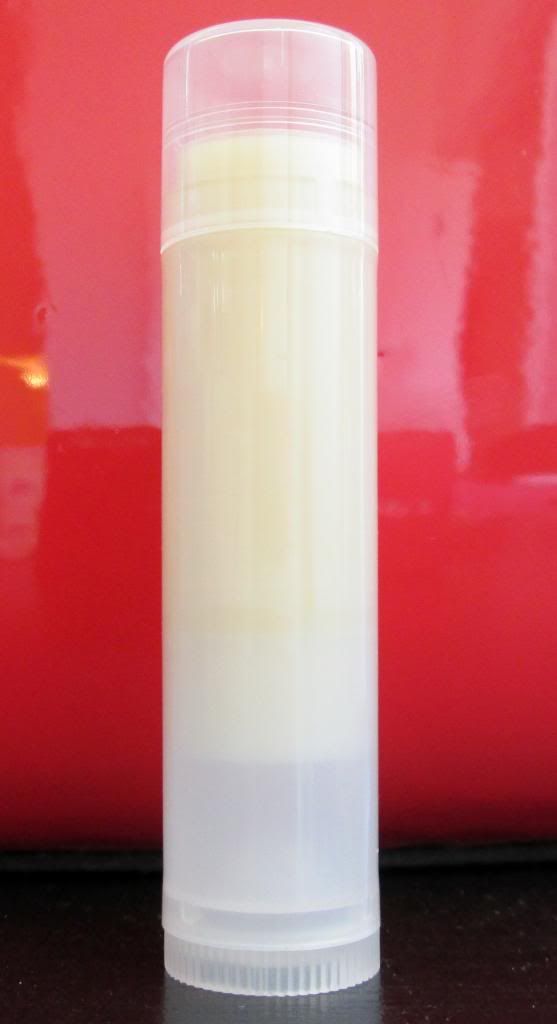 Jenny was so generous to send me a tube of her lip balm for review!
ForGoodnessGrape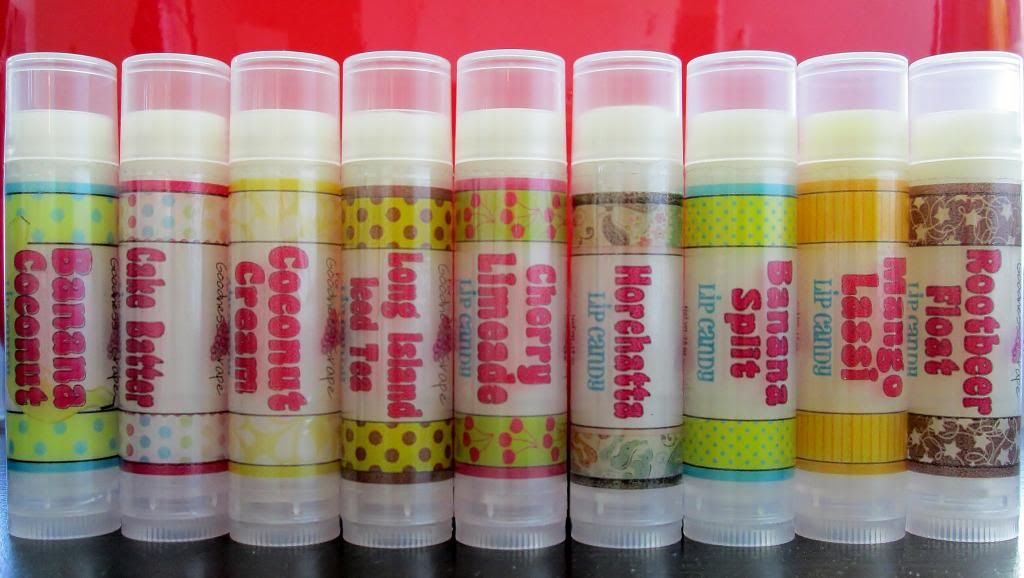 Yes, I know, I have a lot of ForGoodnessGrape balms! They're just so good and there are so many flavors! Lisa was kind enough to include Coconut Cream and Long Island Iced Tea along with my order.
The Lip Balm Queen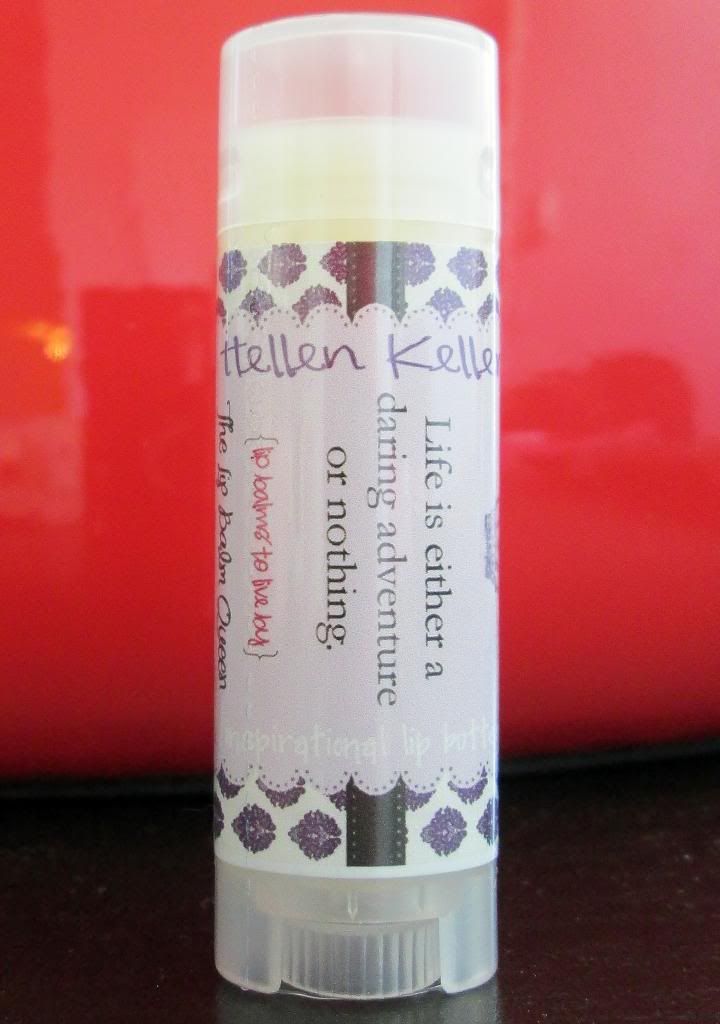 Lisa also sent me this balm from her newest shop for me to try out!
What balms did you get this week?
Happy Wednesday!
***Don't forget to enter my Little Batch giveaway here!***