This last week I've received so many wonderful little balms in the mail! I've also had some luck finding some special balms in stores. My apartment is looking more and more overrun with lip balm, I need to come up with a new solution on how to store these things! I used to have such an organized system of storing them, but now, after the move, I need a better system. Oh well, that'll be for another day, I suppose! Here's what came in this week: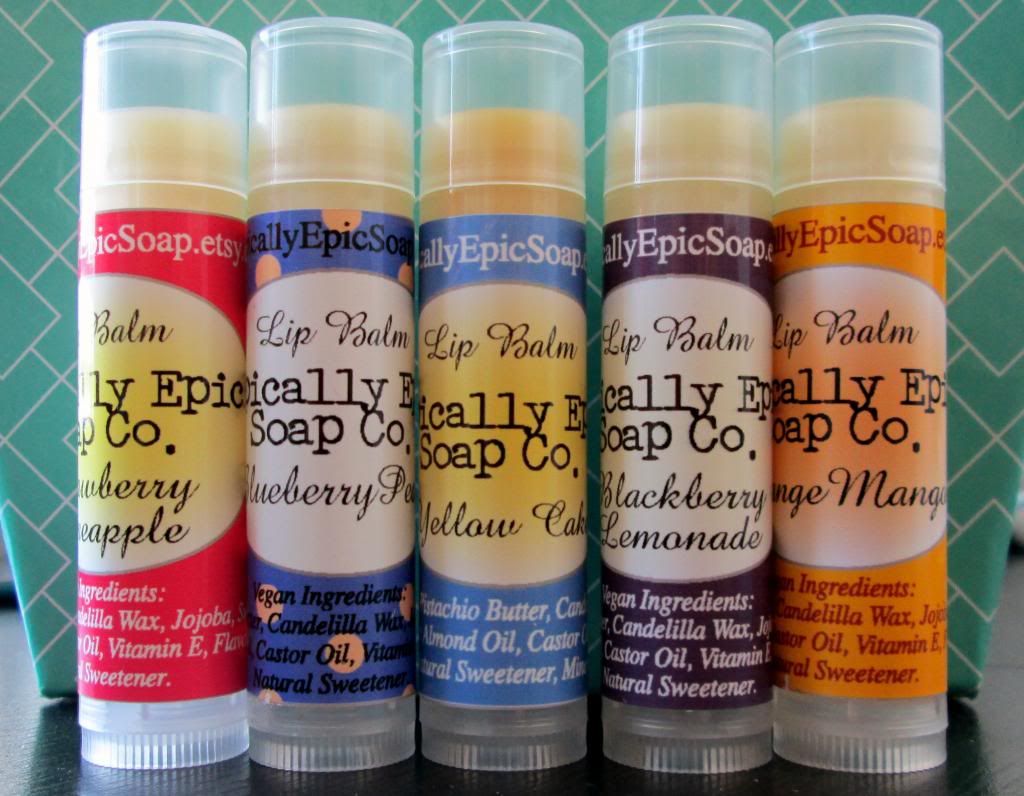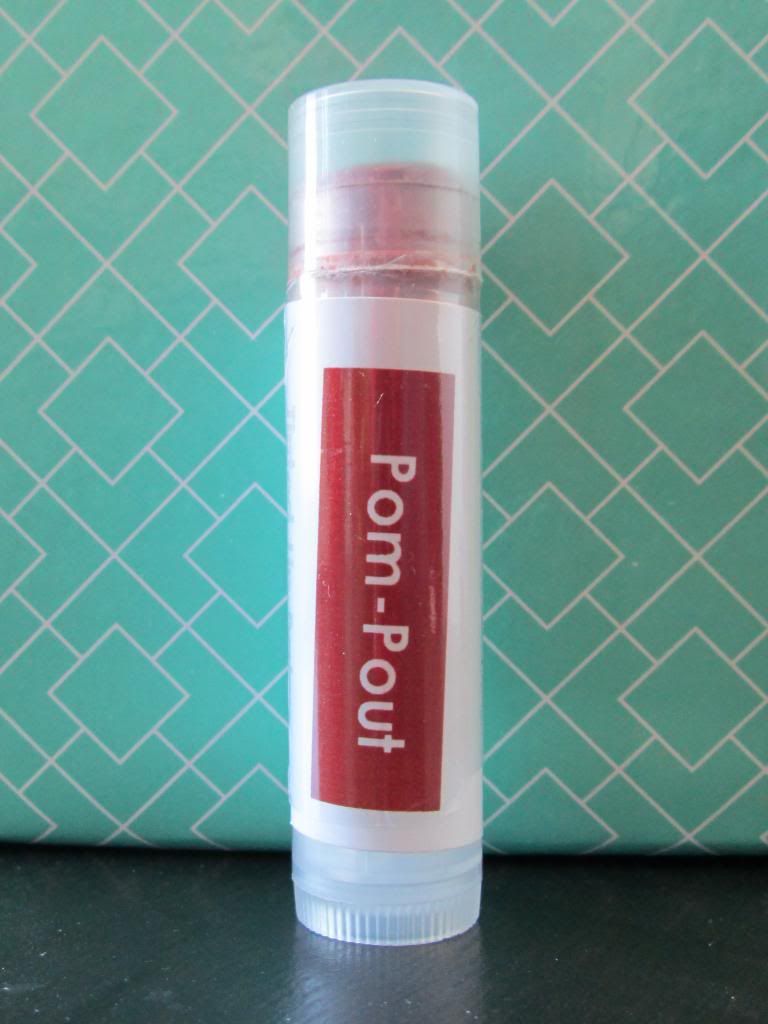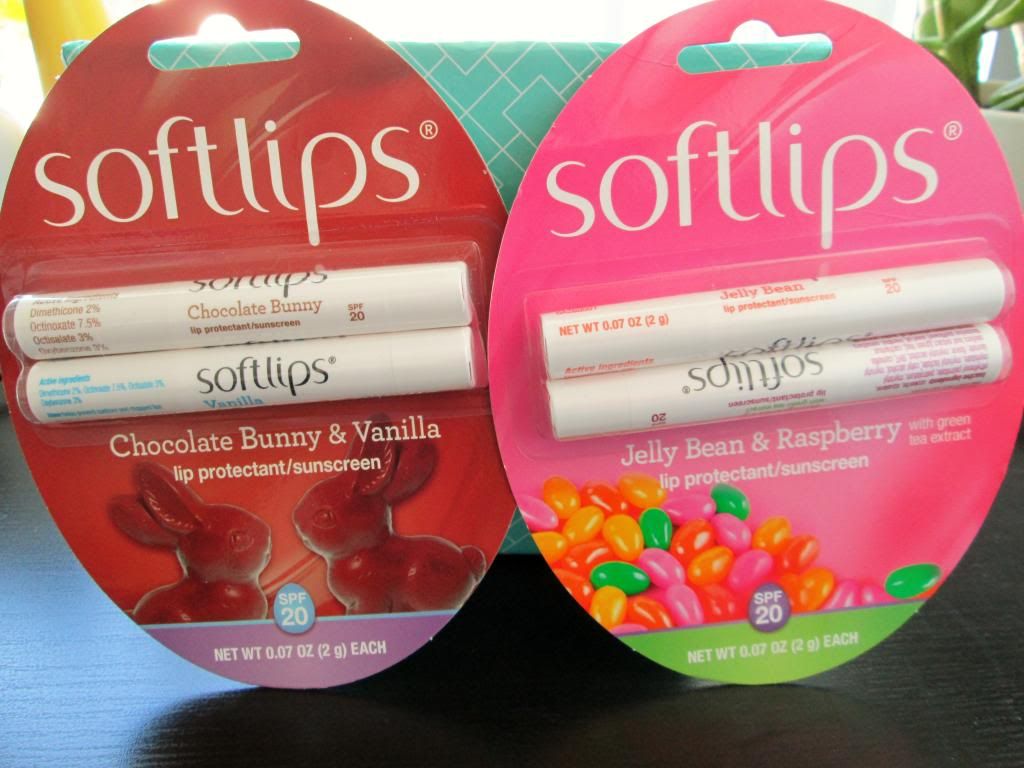 I'm so happy with everything that came in this week! It's always so hard to choose what to use next!
Did you receive any special goodies this week?