I've definitely slowed down on the lip balm buying, I've gone a bit crazy the last couple of weeks so this week's post isn't as lengthy as usual. So many shops have been coming up with new spring and summer themed flavors that I've been wanting to snatch them all up! But, I'm trying very hard to only shop when there are coupon codes and sales. Here are the goods this week: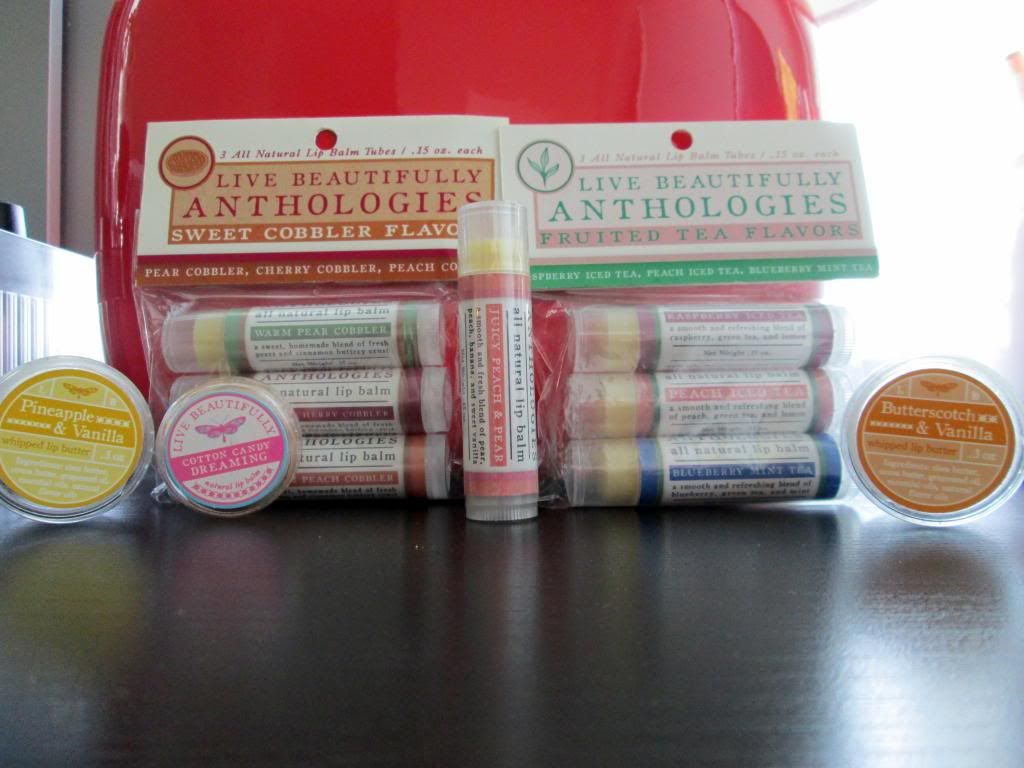 Yes, I go a little crazy every time I shop at Live Beautifully! I love all of their products, they're so great!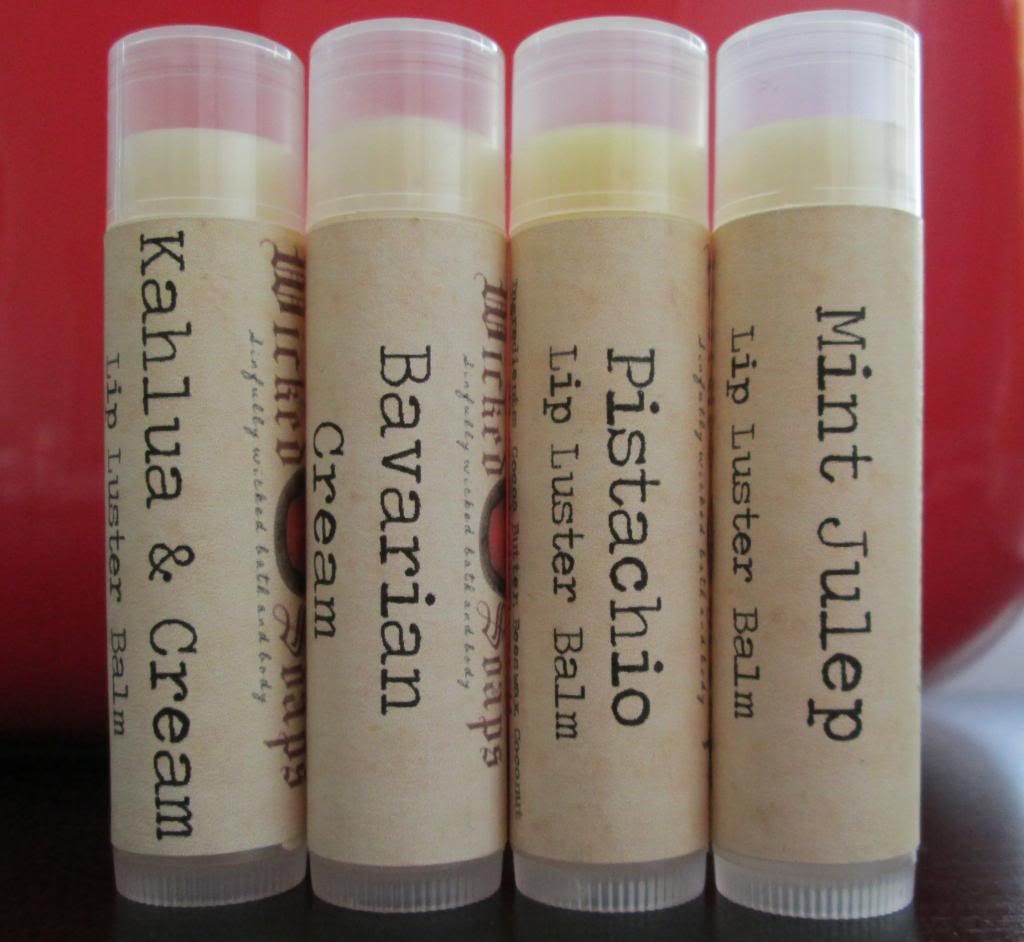 I couldn't stay away from Wicked Soaps' new flavors and the sale they had last week.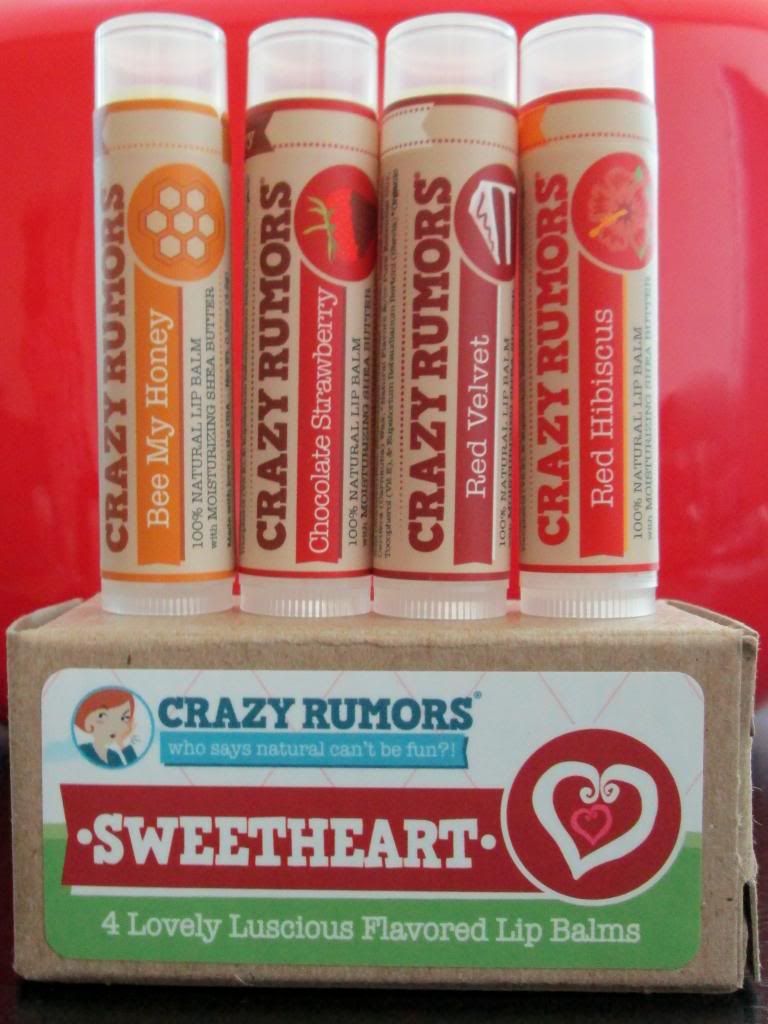 I have a habit of being unable to stay away from new flavors from my favorite shops!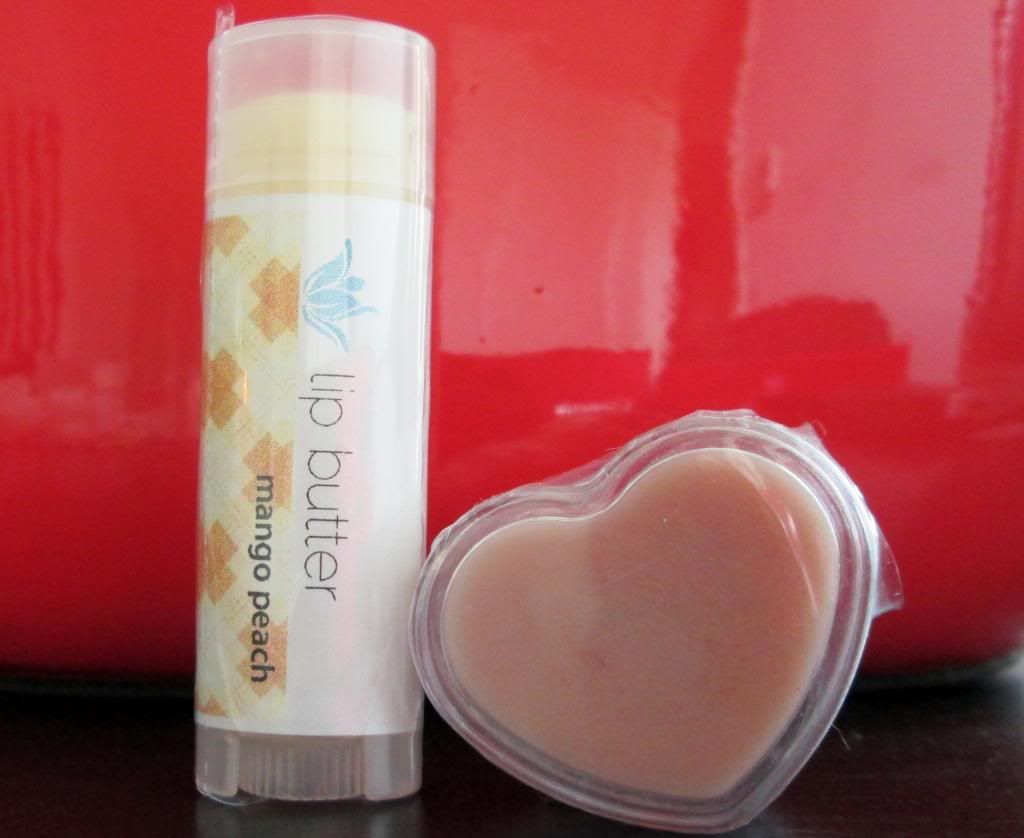 I couldn't stay away any longer from the adorable lip balm pot especially with Ashley's coupon code last week.
What did you get this week? Or what are you waiting for?
Happy Wednesday!
***Don't forget to enter my Epically Epic giveaway here!***