Yes, I know, another giveaway! But I love to share with all of you, so I usually make sure to pick up a few extras because I know not all of you are able to find the flavors you're looking for. A little late for Valentine's Day, but nonetheless these are some amazing balms for every day use!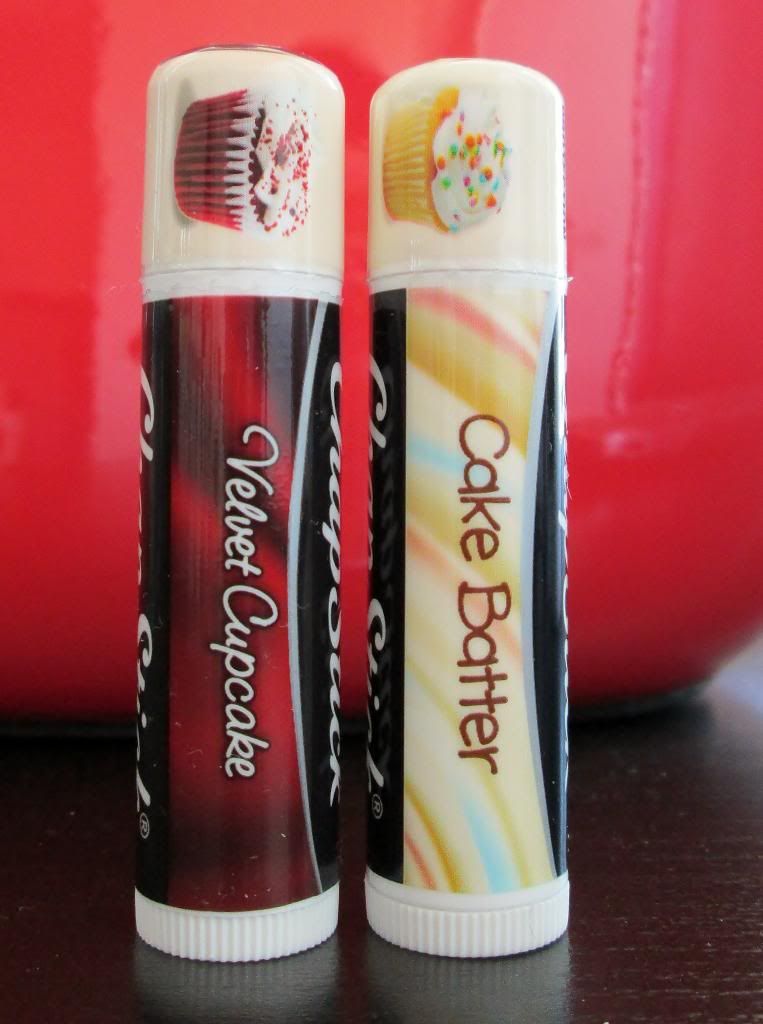 This giveaway is open to
U.S. Residents only
and the winning entries will be verified! Two winners will be selected for this giveaway! This giveaway will run until February 26th at midnight!
a Rafflecopter giveaway
Good luck to all who enter!