I hope you all had a wonderful weekend! Why is it that weekends just never seem long enough? I don't know if you've noticed the lovely new additions we have on the right side of the blog, but I hope you'll all take a minute to admire all the beautifully ads that are there now! Many of these shops have provided my readers with exclusive discount codes, so please make sure to check the
'February Coupon Codes'
tab on the top of this blog (or just click the link)! Here's this week's mini Monday: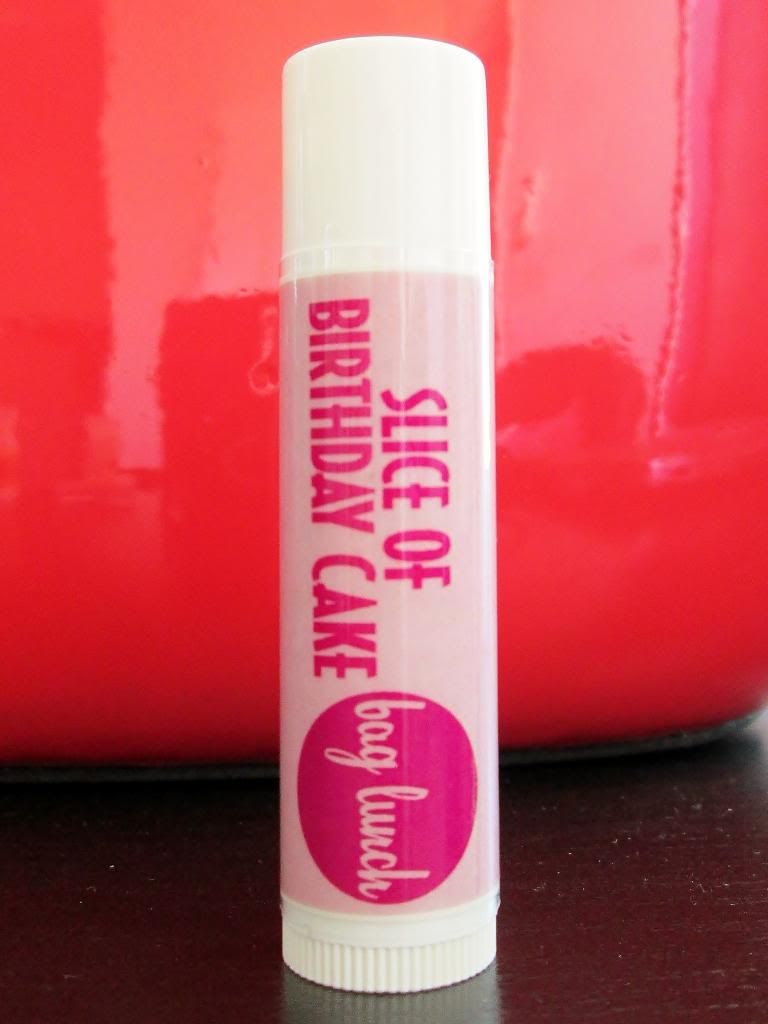 This balm smells exactly like delicious fluffy cake with super sugary frosting. It smells lovely!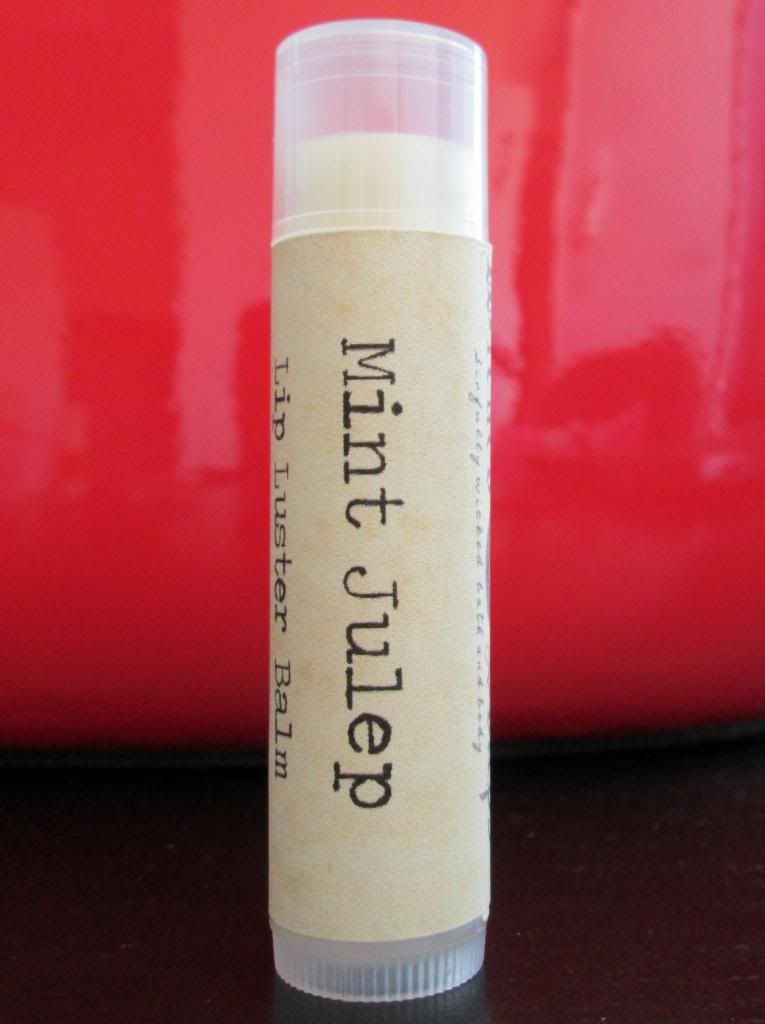 This is a wonderful minty balm. A must have for any of you mint lovers out there!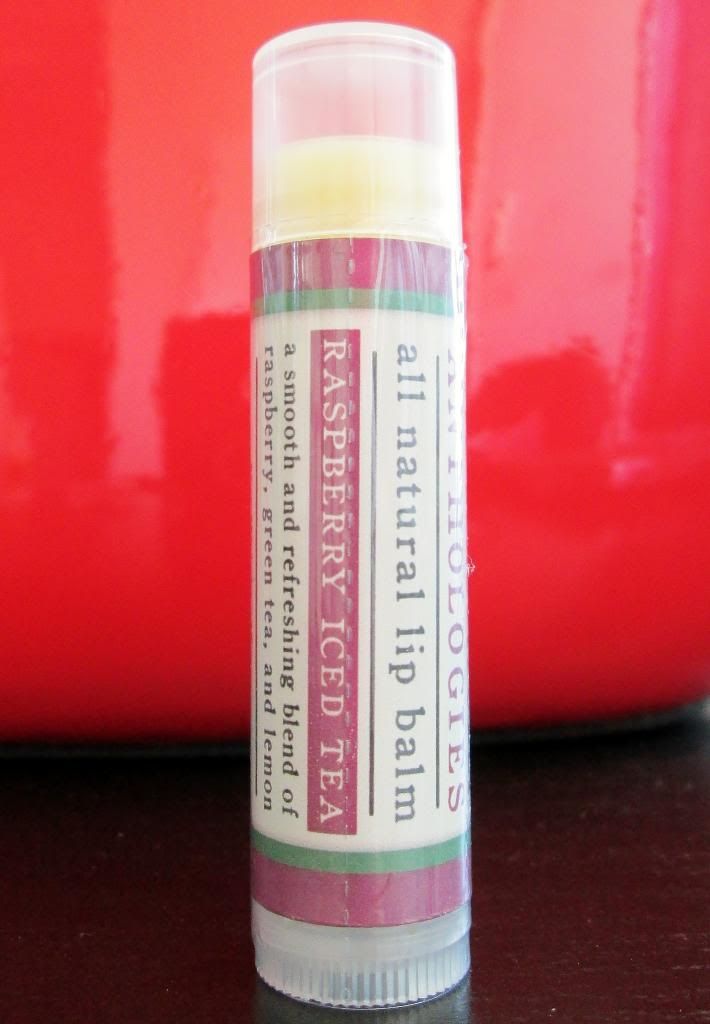 I don't usually like Raspberry balms or Raspberry Iced Tea, but this balm is amazing! It smells exactly like fresh raspberries! I can't smell too much of the tea component, but I don't really mind because this balm smells fantastic!
Happy Monday, everyone!