I hope you all had a nice and relaxing weekend! I've had so much luck finding lip balms this weekend, I'll share with you on Wednesday just what I found and received in the mail, so it was a pretty good weekend over here. I also hope that Monday is treating you well =). Here's this week's Mini Monday: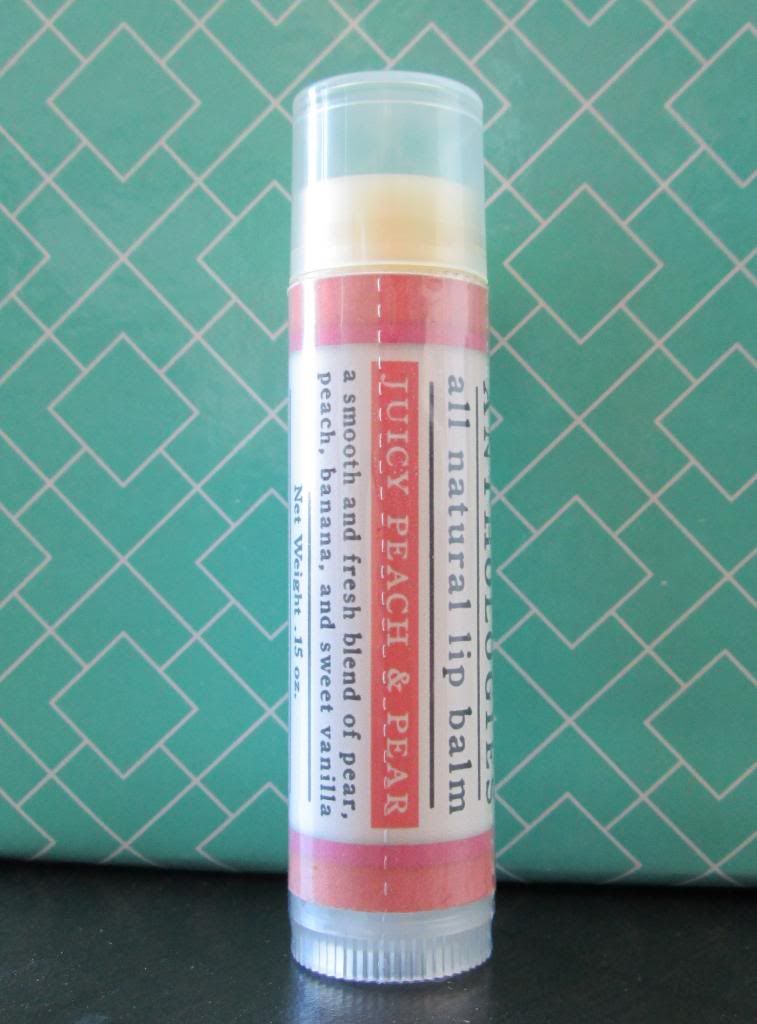 This balm is so lovely and light! It's very bright and fruity. A wonderful blend of peaches and pears.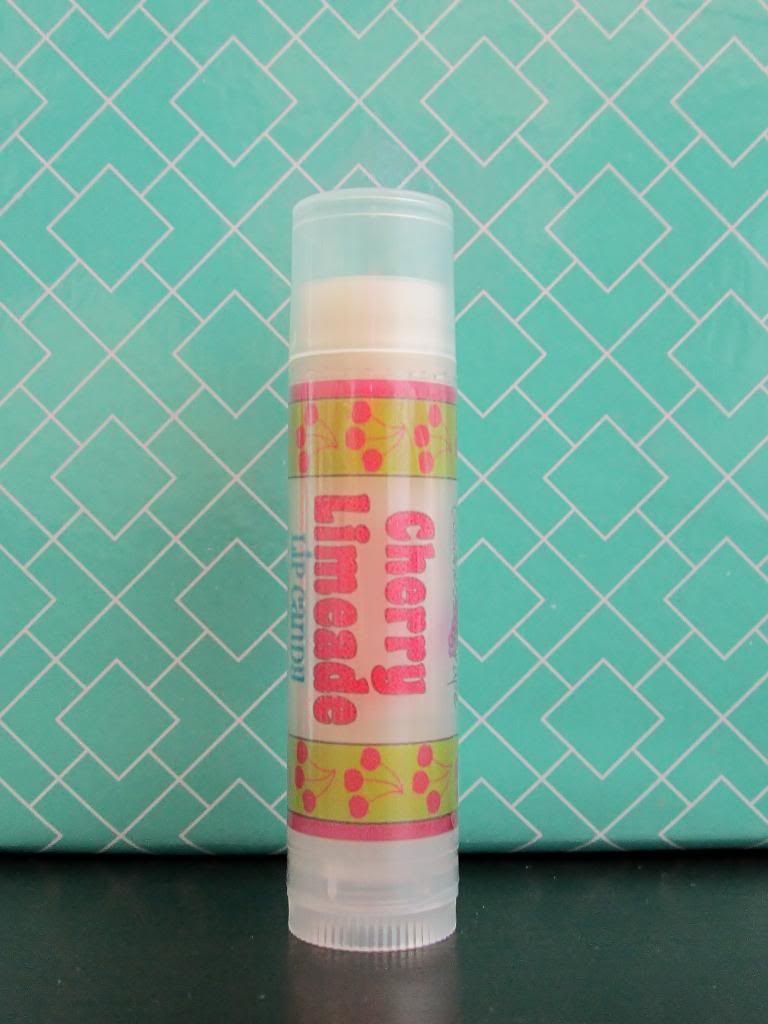 This balm would be perfect for summer! It's a perfect blend of sweet cherries and sour lime.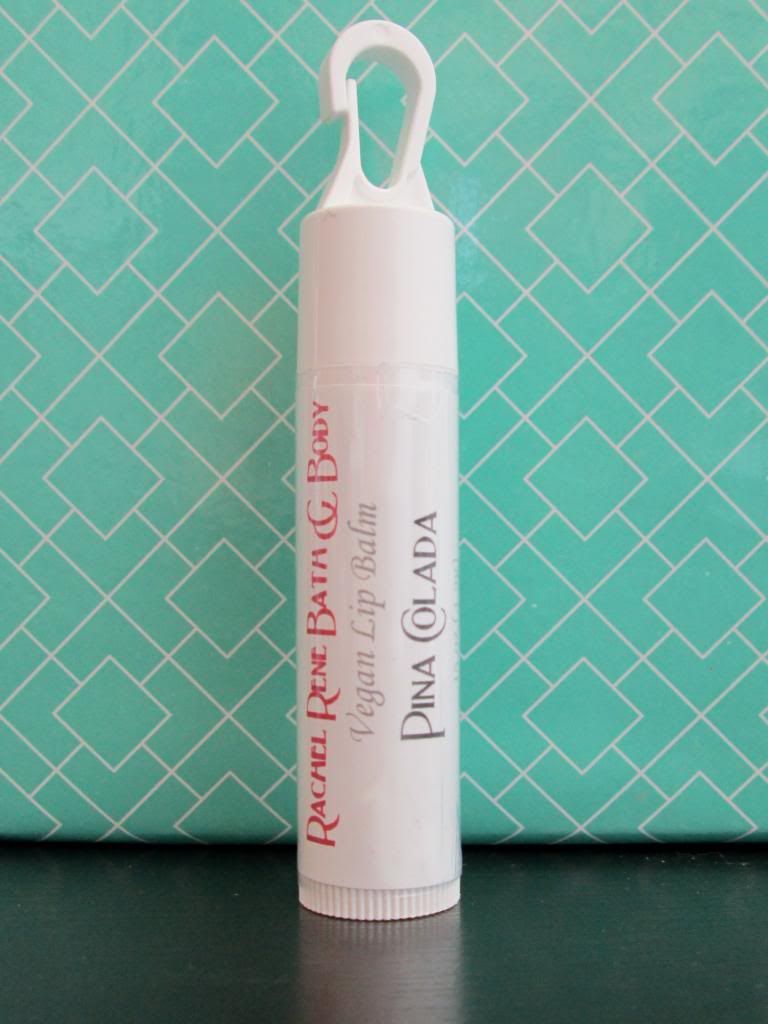 Another balm that would be great for summer, this pina colada is a very light coconut and pineapple scent.
Can you tell I'm ready for Summer? Which doesn't really make sense because here in San Francisco it always feels like Spring or Summer, but still!
***Don't forget to enter my Chapstick Cupcake giveaway here!!***