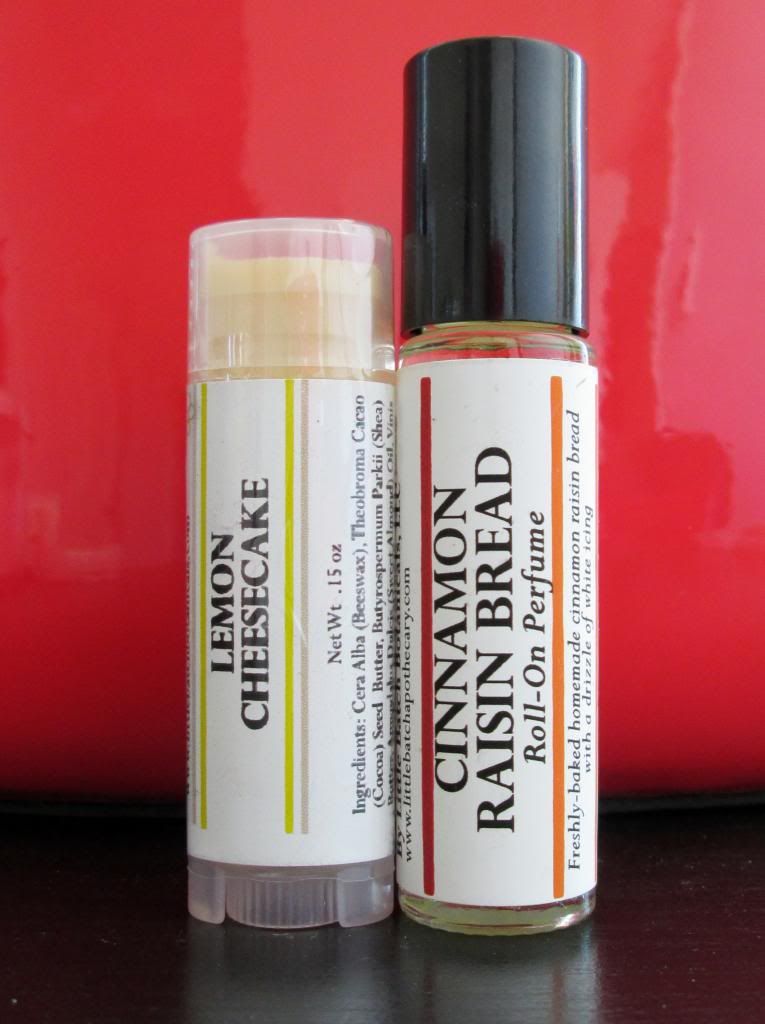 All I need from you now is an e-mail to lipbalmwrangler@gmail.com with your name and address and I'll get your Little Batch products to you as soon as I can.
Thank you to everyone who entered!
Please make sure to enter my Chapstick Cupcake giveaway
here
and stay tuned for future giveaways!