Everyone seems to be cranking out new flavors and I can't help but admire them all! I'm trying to control myself, but some of these balms look too good to pass up! I can't wait to see what else shops will be coming up with as we head into Spring. Here's what I've been checking out this week:
This balm sounds so interesting! Coconut, Lemongrass, and Peppermint how unique!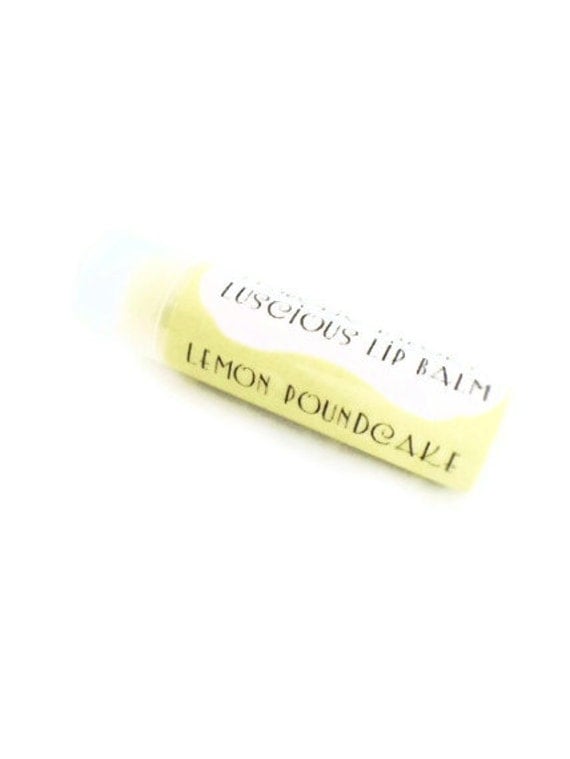 I've been eyeing Symbolic Imports' new flavors ever since my review of their products!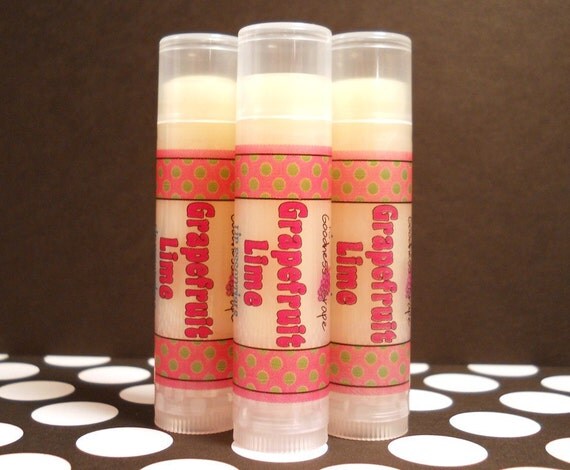 I'm absolutely loving my ForGoodnessGrape's Mint Grapefruit and now I'm really intrigued by this one!
What balms are you dying to try this week?
Happy Friday!