I don't know if you all have noticed or not, but I've been cutting back a LOT this month on my balm buying. My wallet (and my boyfriend) are a lot happier! Although I've been trying to cut back, it doesn't mean I can't still look, right? So obviously I've been keeping my eye on all the new products my favorite shops have been making lately, and (so far) I've successfully held back. We'll see how much longer this lasts haha. Here's what I've been admiring this week: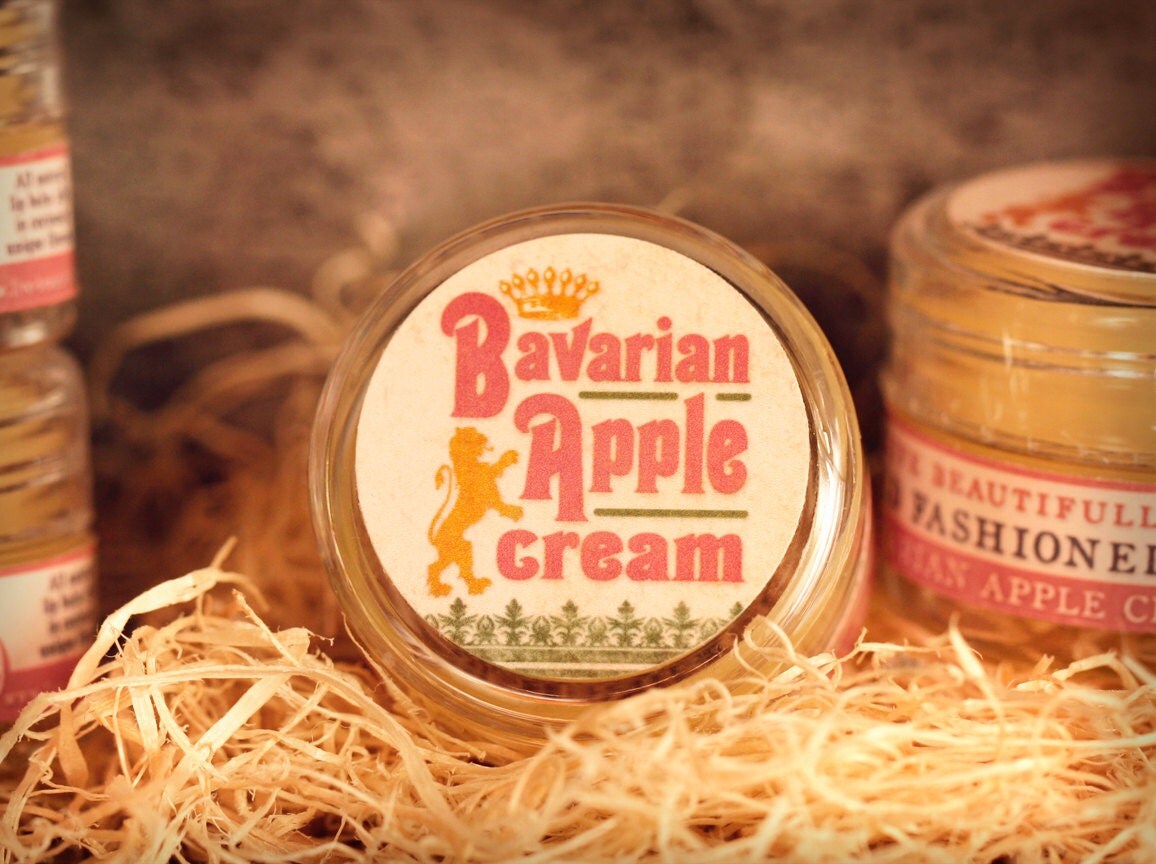 This new lip jelly flavor sounds really amazing, my mouth is watering just at the description!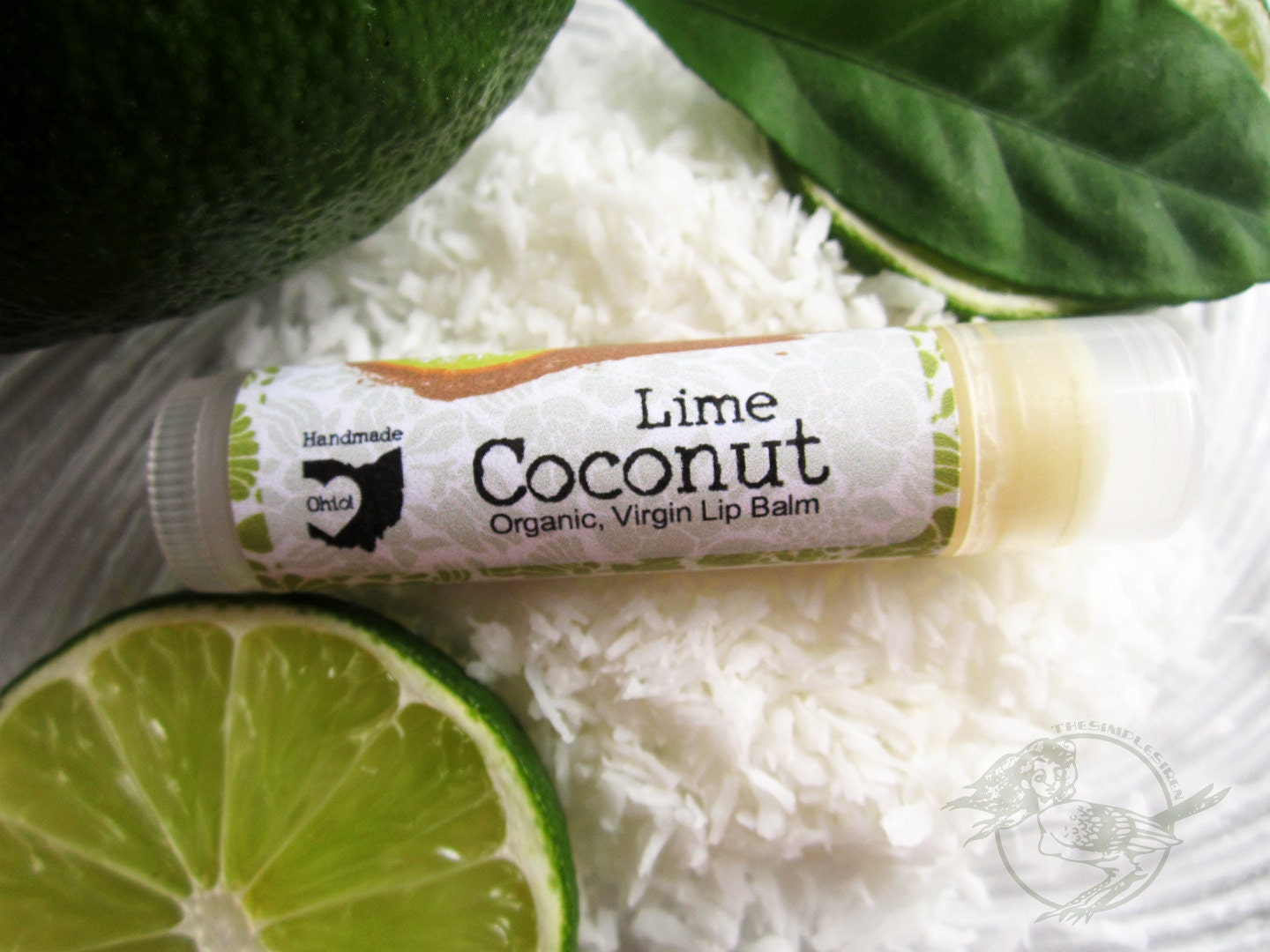 I'm definitely in the mood for more summer-like flavors as the weather keeps warming up, this one sounds amazing.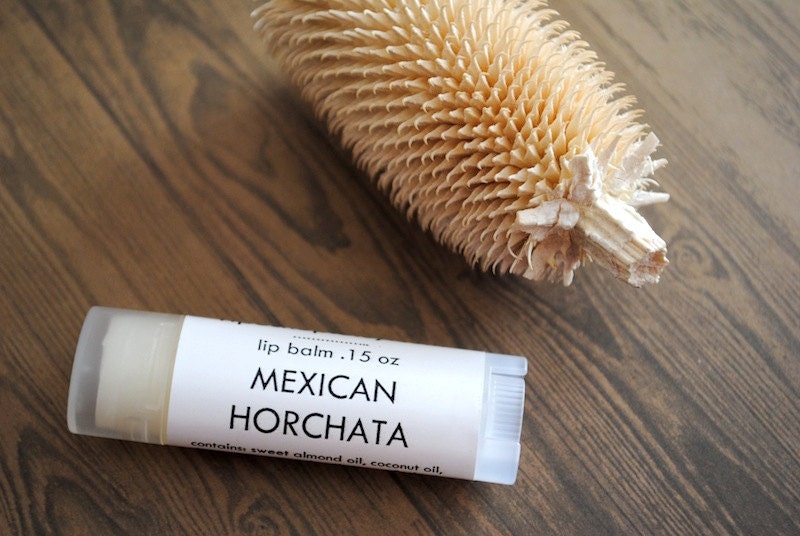 I have loved all of my hochata balms from other shops, and I definitely want to try this one too!
What balms have you been eyeing lately? Are you starting to shift towards more summery flavors?
Happy Friday!
**Don't forget to enter my giveaway for the new Spring flavors from Softlips here!**