Another week has come and gone, has anyone else noticed how fast this year seems to be going? I swear it feels like February just ended! I'm still trying to be good by not buying balms like crazy, but a girl can still look right? This week I've been looking at: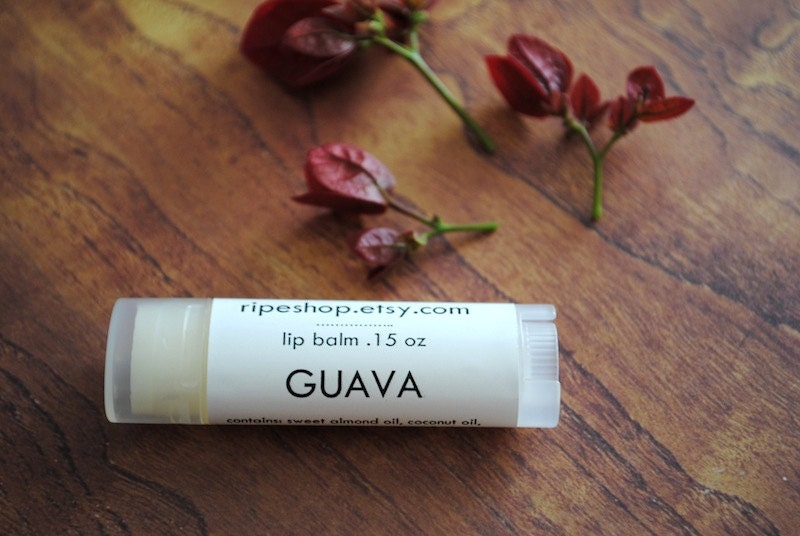 This balm sounds perfect for summer!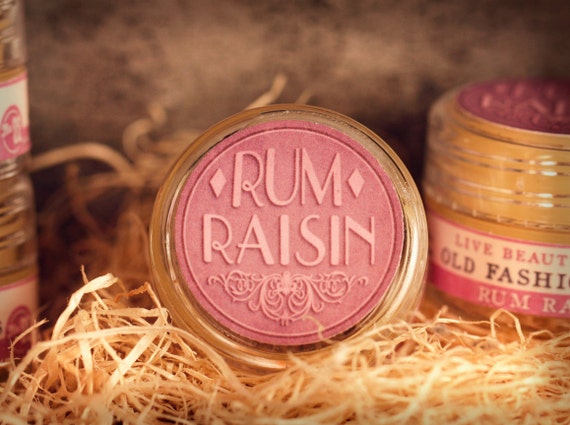 Seriously, all of these new lip jelly flavors sound incredible.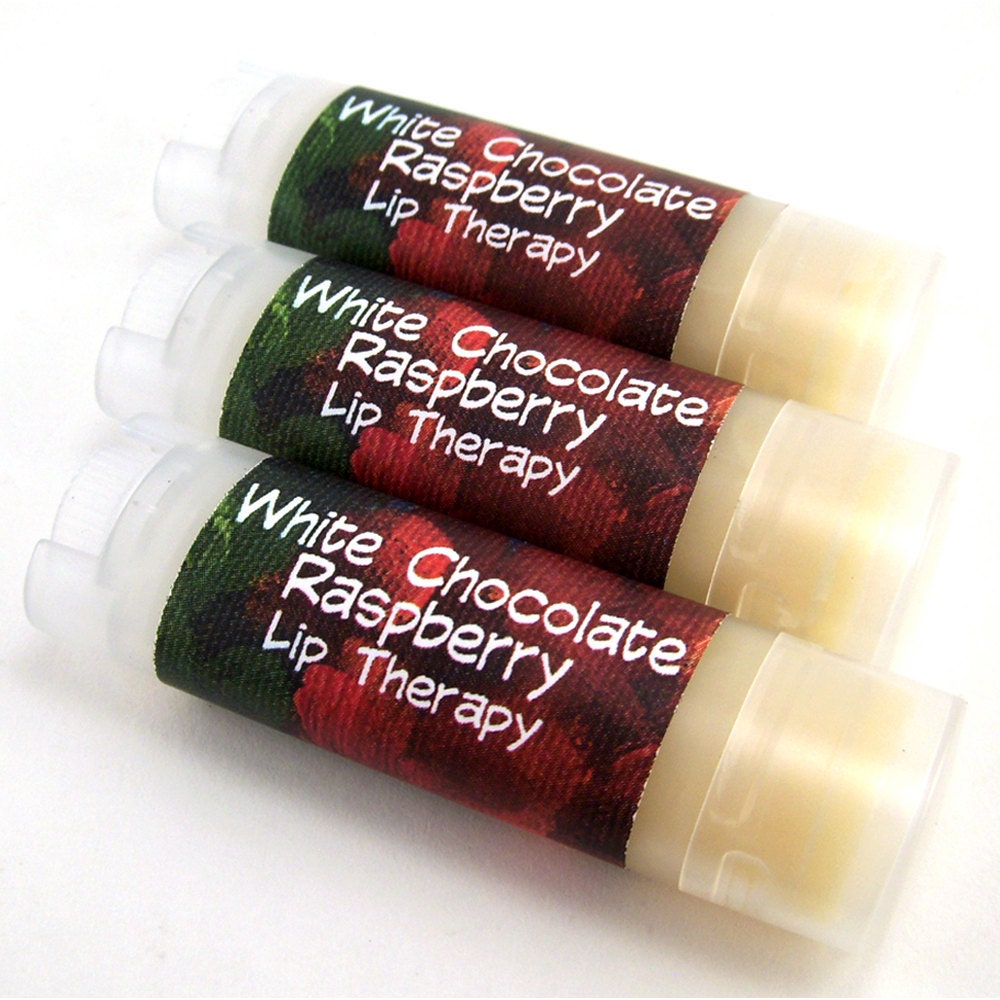 This balm just sounds down right scrumptious!
What balms have you been eyeing this week?
Happy Friday!
**Don't forget today is the last day to enter my giveaway for the new Spring flavors from Softlips. Enter the giveaway here!**