Since I'm home visiting my family for a few days, I'm definitely glad I brought some of my new favorite lip balms with me. It's definitely a lot colder here in Chicago than it is in San Francisco. Even though I already have some balms with me, I can't help but wish I had these ones with me too. Here are the balms I think would be pretty great to have right about now: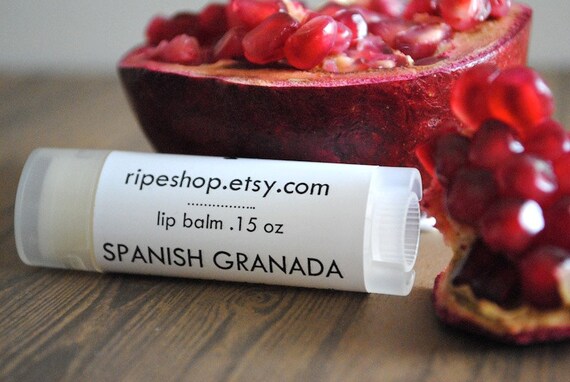 I've been looking at a lot of pomegranate balms lately and this one is no exception!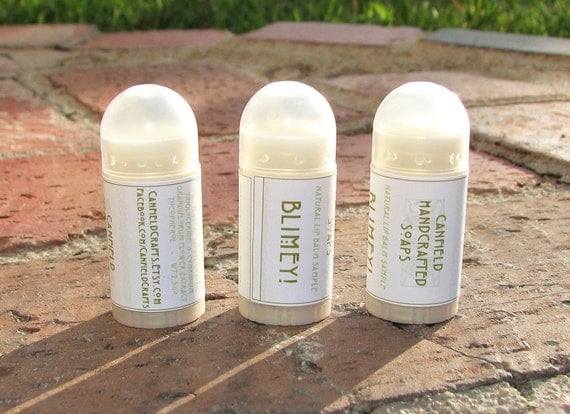 I've been really, really into lime balms or lime combo balms and I think this balm would just be wonderful to have! Not to mention these mini balms are some of my most favorite things to use!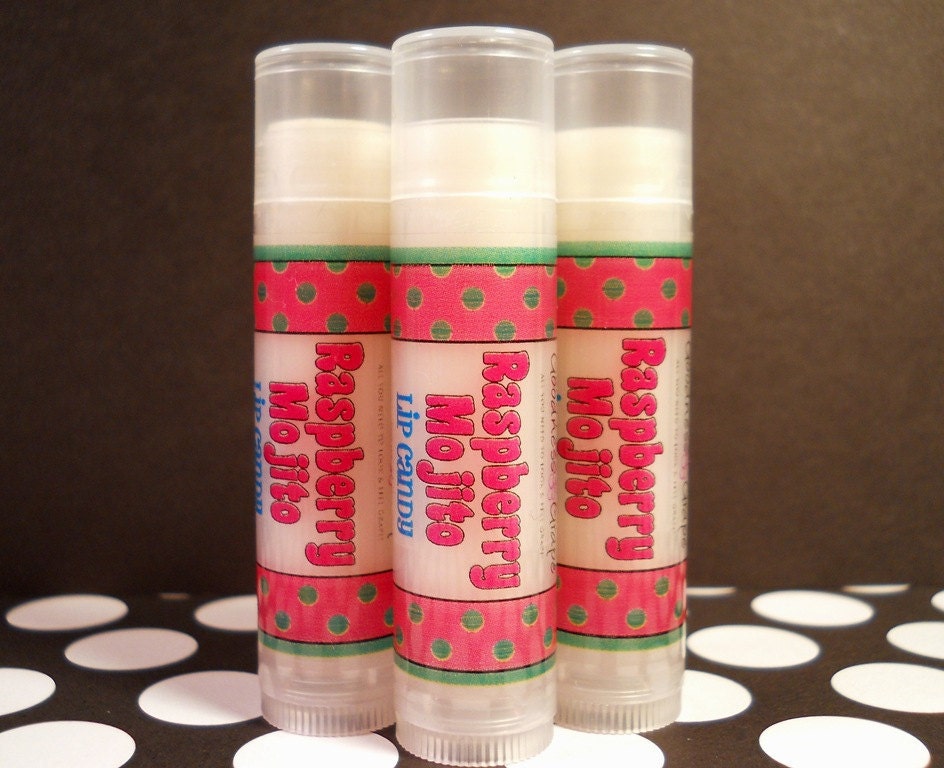 I think this balm would be a great balm to use as the weather starts to get even warmer.
I know the via link is for Lisa's Etsy shop, but she has closed that shop and is now selling from her direct shop only! Please visit www.ForGoodnessGrape.com and use code NewCourse20 to save 20% off your order, including bundles!
What balms have you been eyeing this week?
Happy Friday!