This week I've been using some really good balms! I may not be using a lot of balms this week, but the ones I have been using are seriously some of the best I've ever used. I seriously have been having the best luck with balms lately. I love everything I've received and everything I've been using. I'm just so happy with everything! Here's what's been making my lips super happy this week: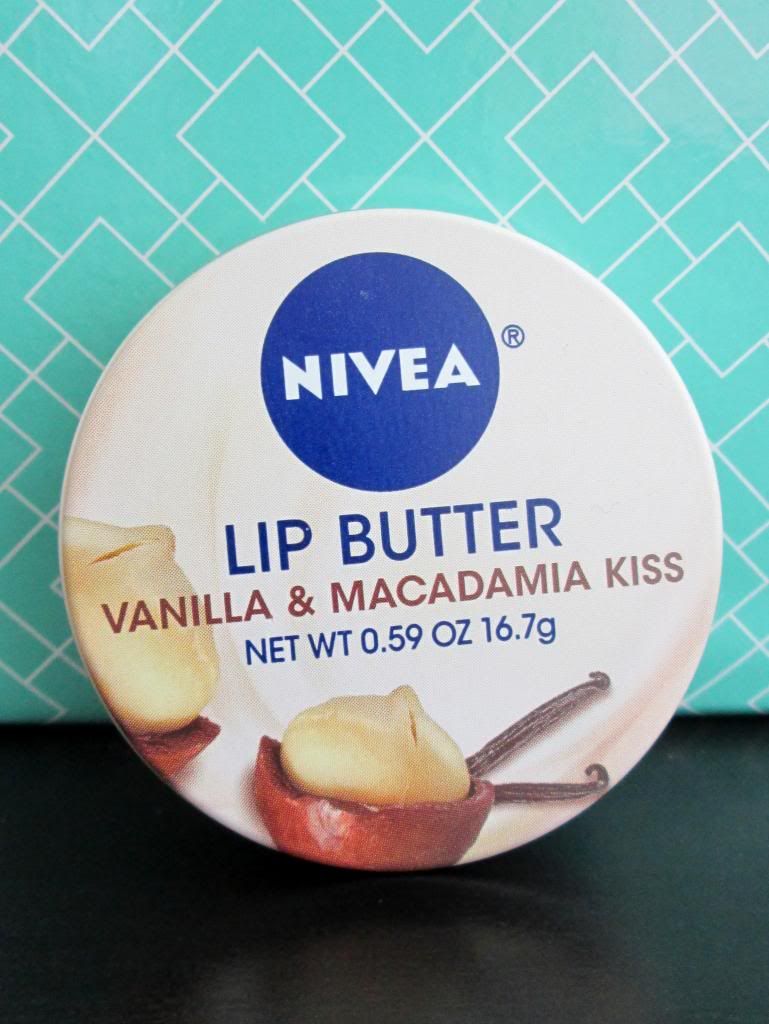 This is seriously one of my new most favorite products to use. I keep all of them right next to my bed, but this is the one I'm constantly reaching for!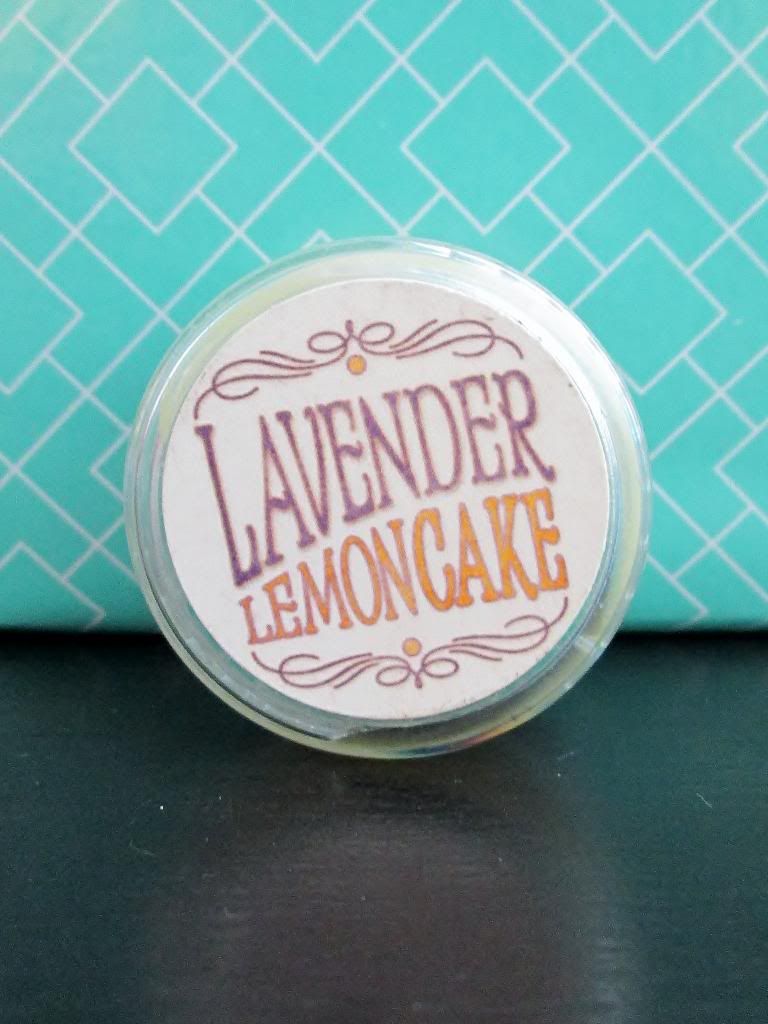 Yes, that's right, I've actually found myself using a floral balm this week.
What have you been using this week? Anything new and amazing?
Have a wonderfully relaxing Sunday!
**Don't forget to enter my giveaway for the new Spring flavors from Softlips here!**