I hope you're all having a wonderful Sunday! I leave for Chicago tomorrow morning super early to spend my baby sister's Spring Break with her, so today I'm going to be super, super busy. Today I plan to go for a morning run (I'm not a runner, but I've been trying to run outside every day because one of my goals for this year is to run a 5K), get ready for the day, shoot my next vlog, edit that vlog, pack, and spend the rest of the day with Rob before I leave him for 5 days on his own. When I left him alone two weeks ago, our apartment looked like I had never even lived here before, it took me two days to straighten up the whole place! Ugh! Anyway, here are the balms that have been keeping me company through all the craziness that's been going on lately: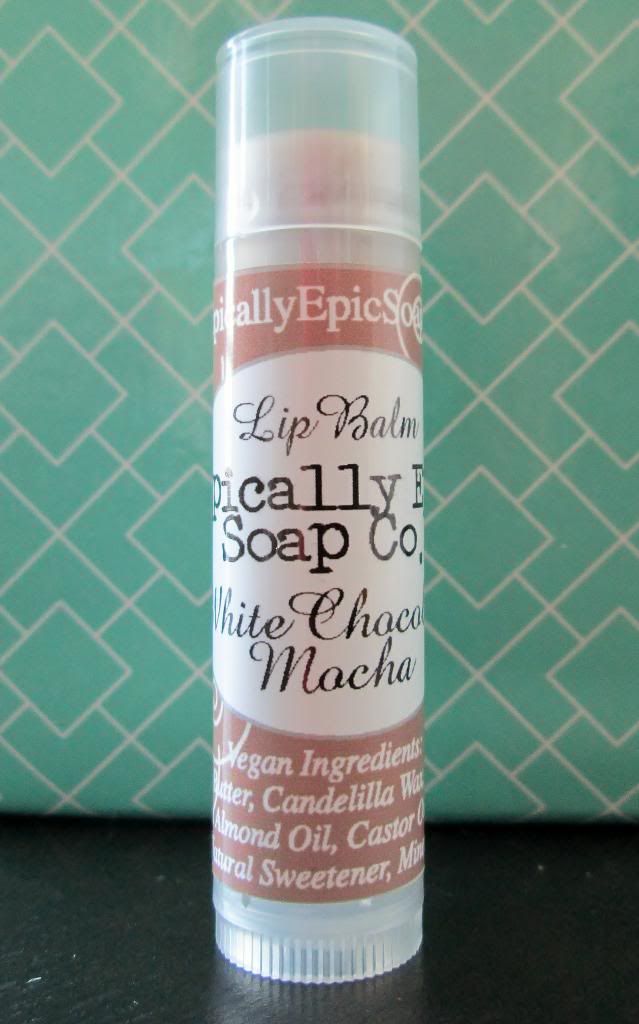 When I opened this tube and sniffed it for the first time, the first thing I said was "Oh my goooddddd, yummmm". Seriously, I tried to make putting it on take as long as possible so I could keep sniffing it.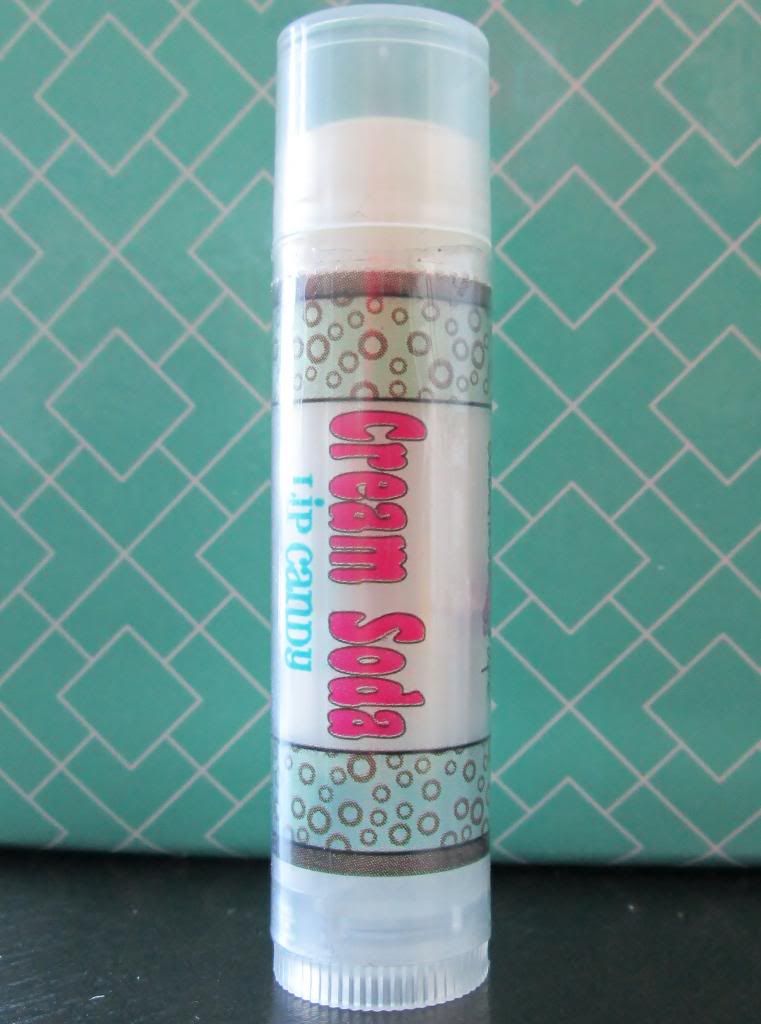 A couple of old FGG favorites came back this week, I hate when I forget how amazing old favorite flavors are!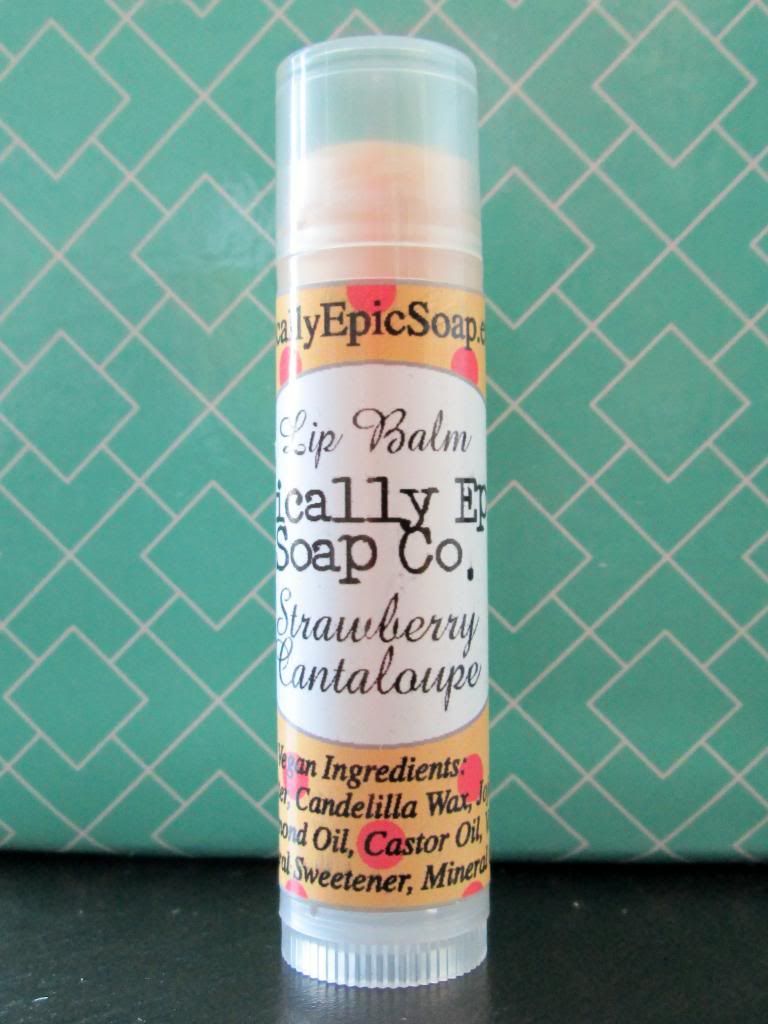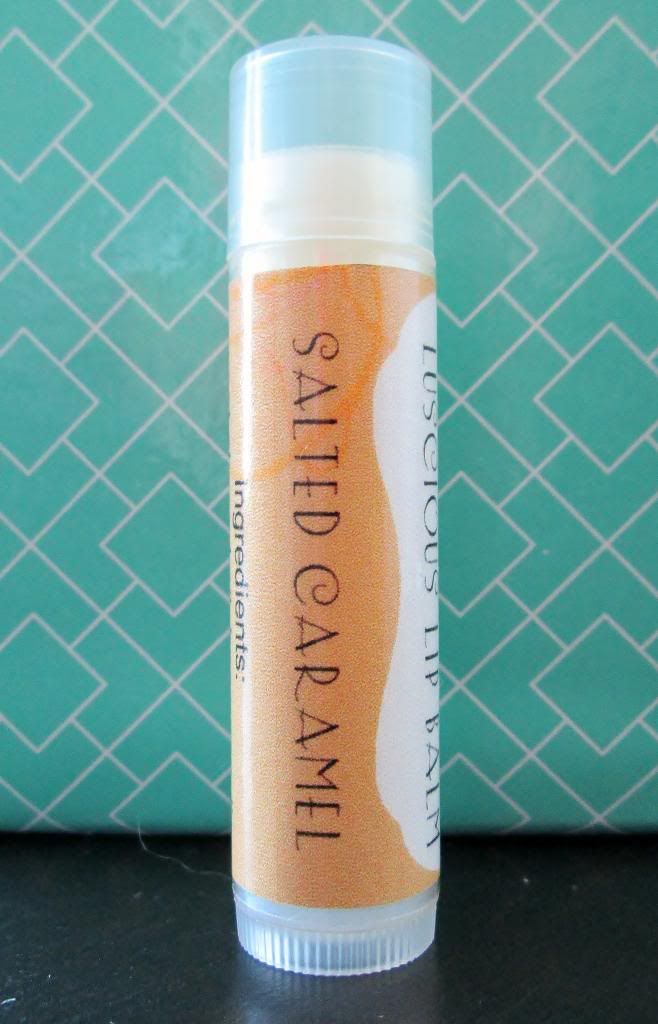 I didn't know if I'd be a fan of this salted caramel balm, since I'm not a huge salted caramel/regular caramel person, but this balm is totally amazing.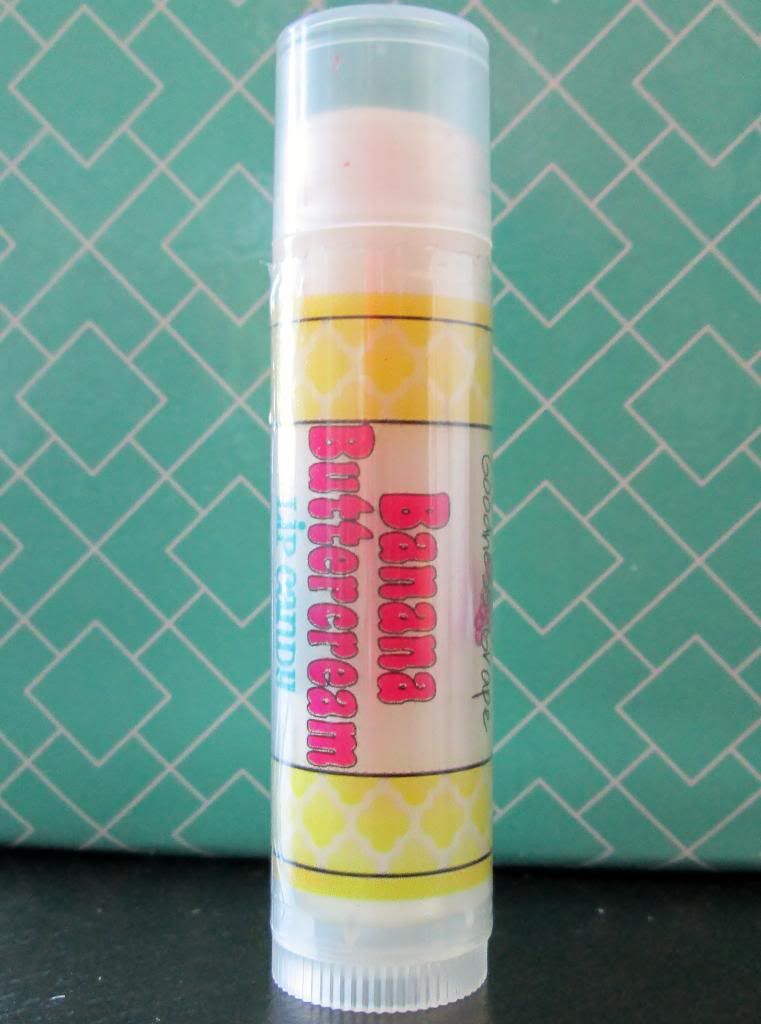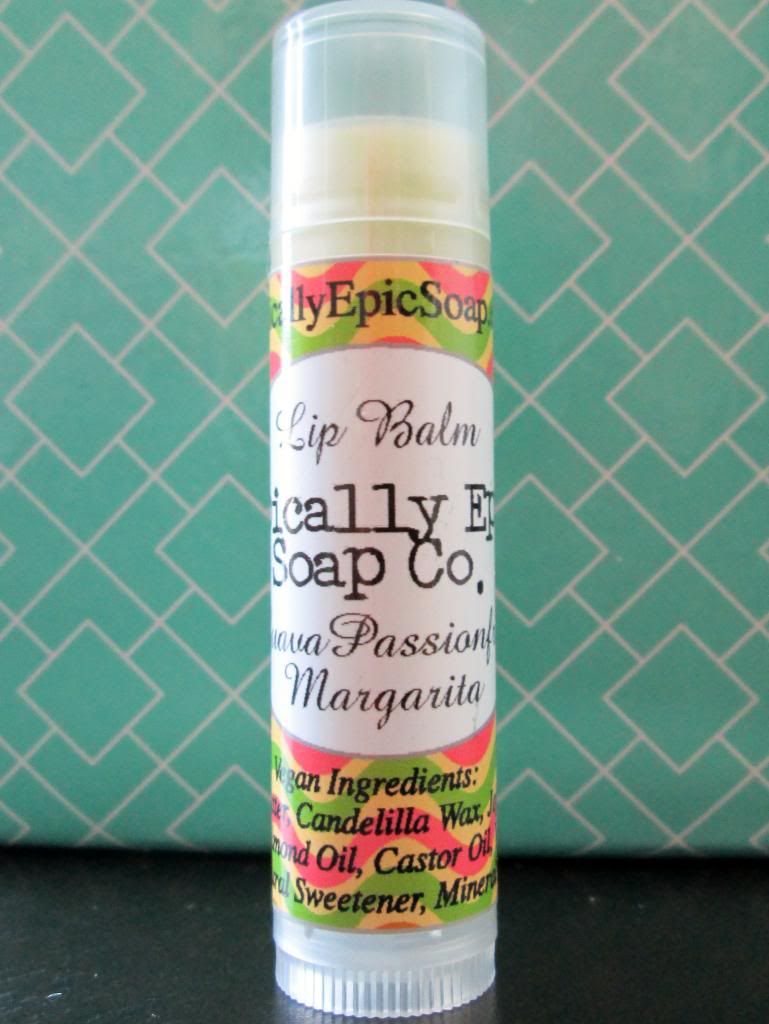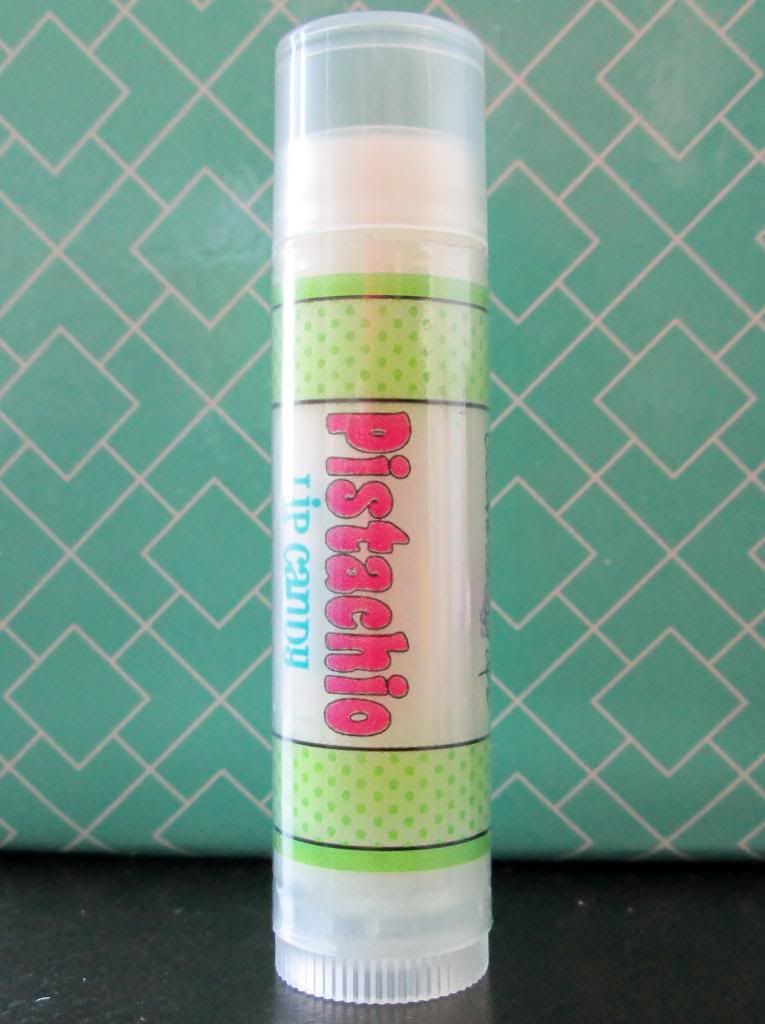 What have you been using this week? Have you reunited with any old favorites?