I hope you're having a wonderful weekend! I've been using SO many ridiculously good balms this week. I've been so happy with all of the balms I've received recently and have the hardest time choosing which ones to use next. This week I've been using a majority of balms from the same shop because they've just been AMAZING. Anyway, here are my balms of the week: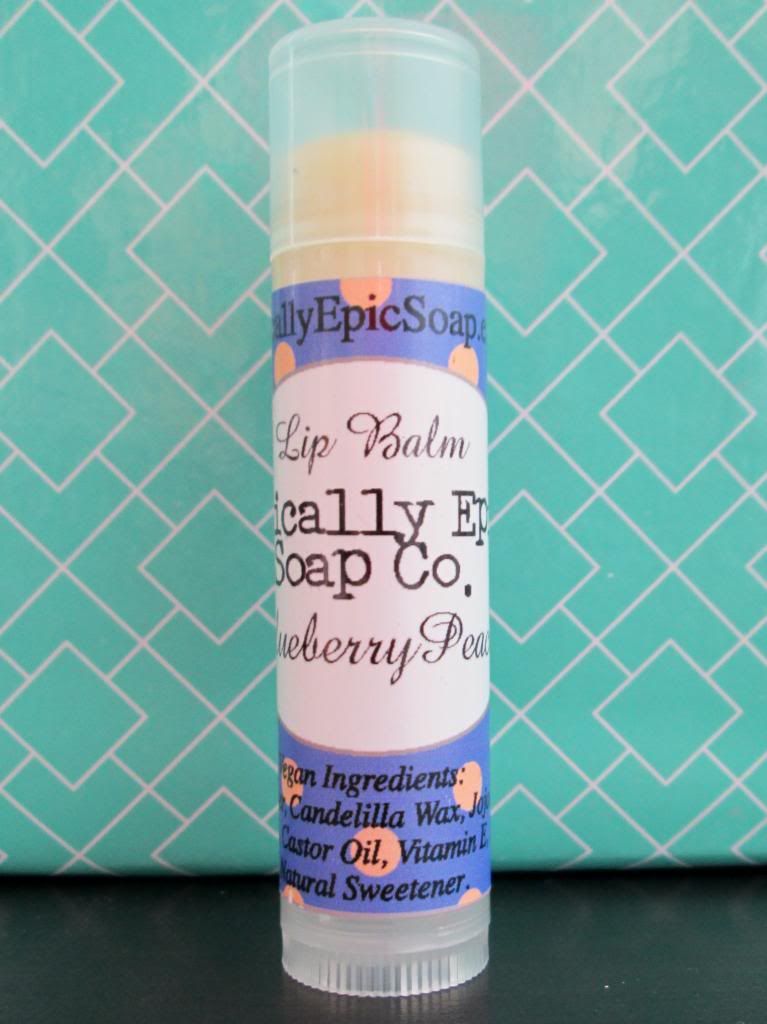 These limited edition flavors from Epically Epic are AMAZING. They're some of the best balms I've ever used in my entire life. I'm constantly reaching for these ones!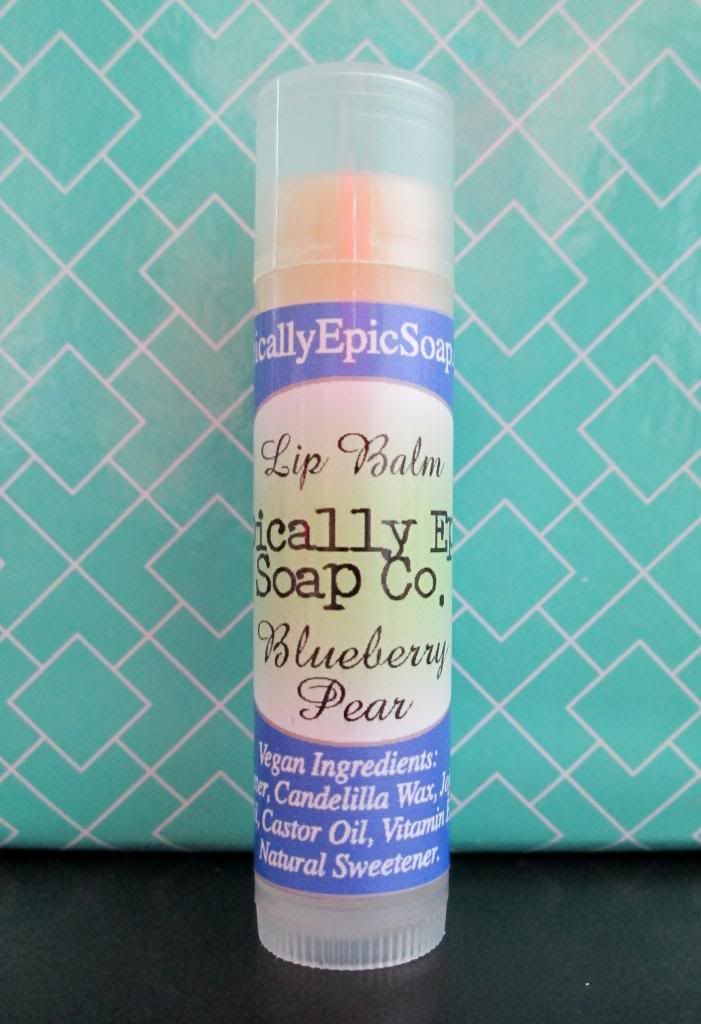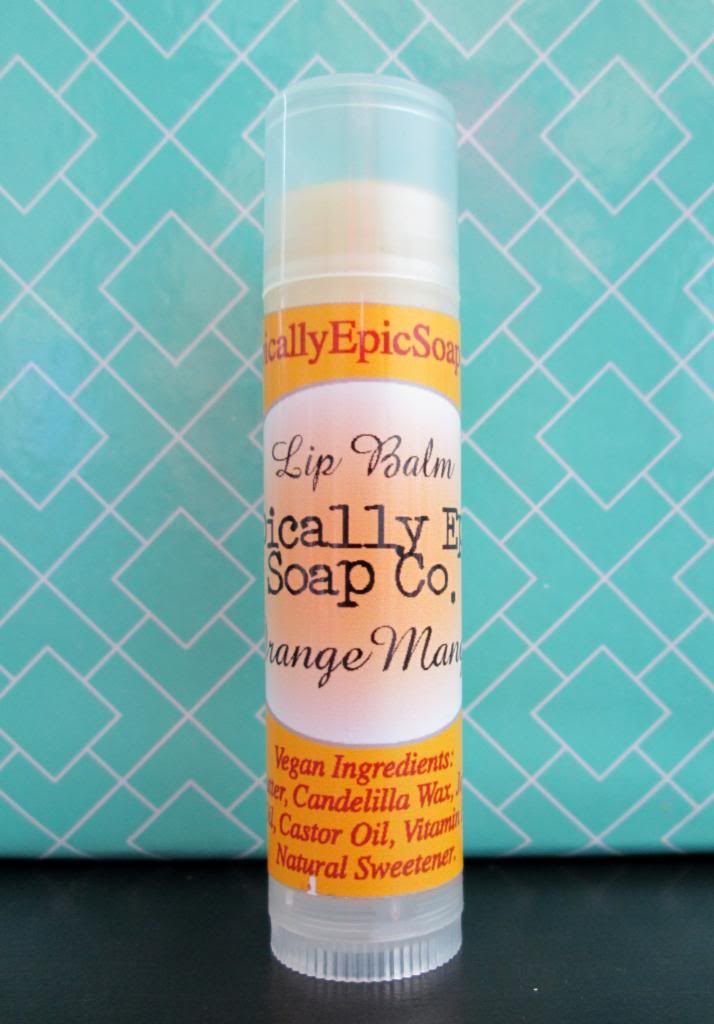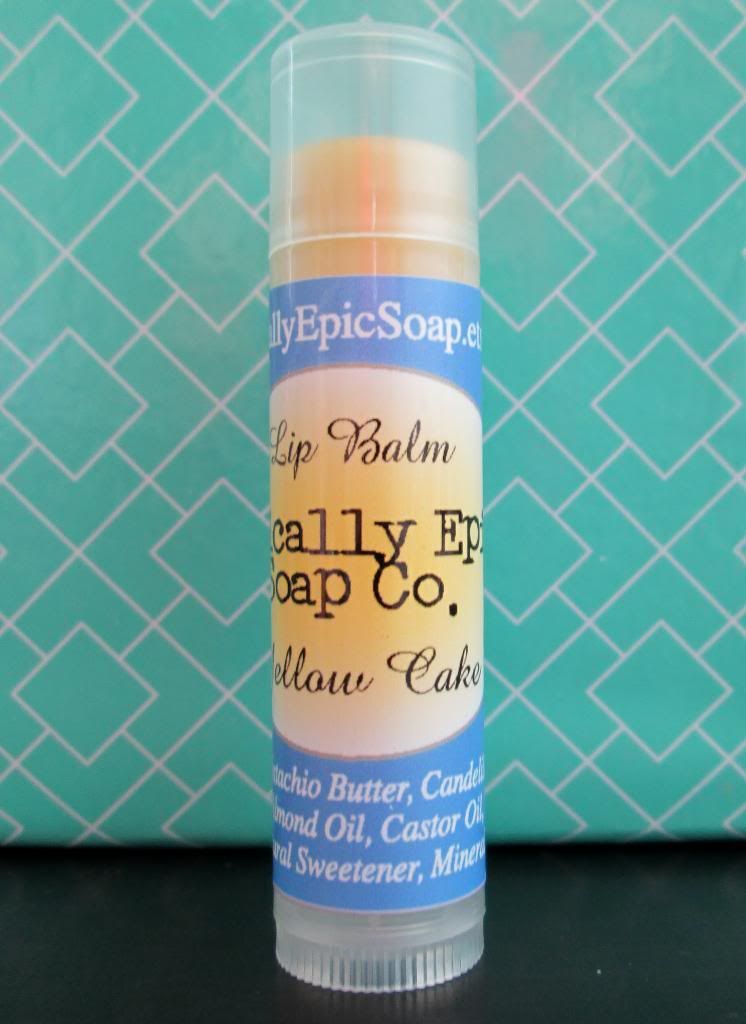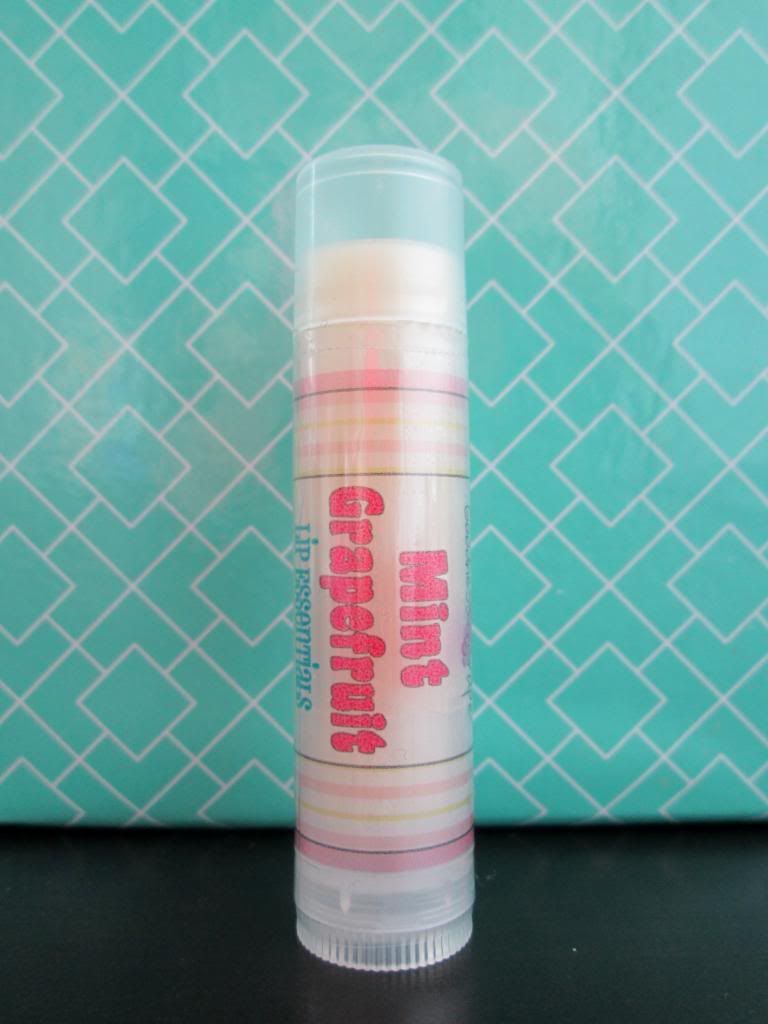 My boyfriend was skeptical about this balm, but I got it anyway and it is so wonderful! This is a perfect combination of two contrasting scents.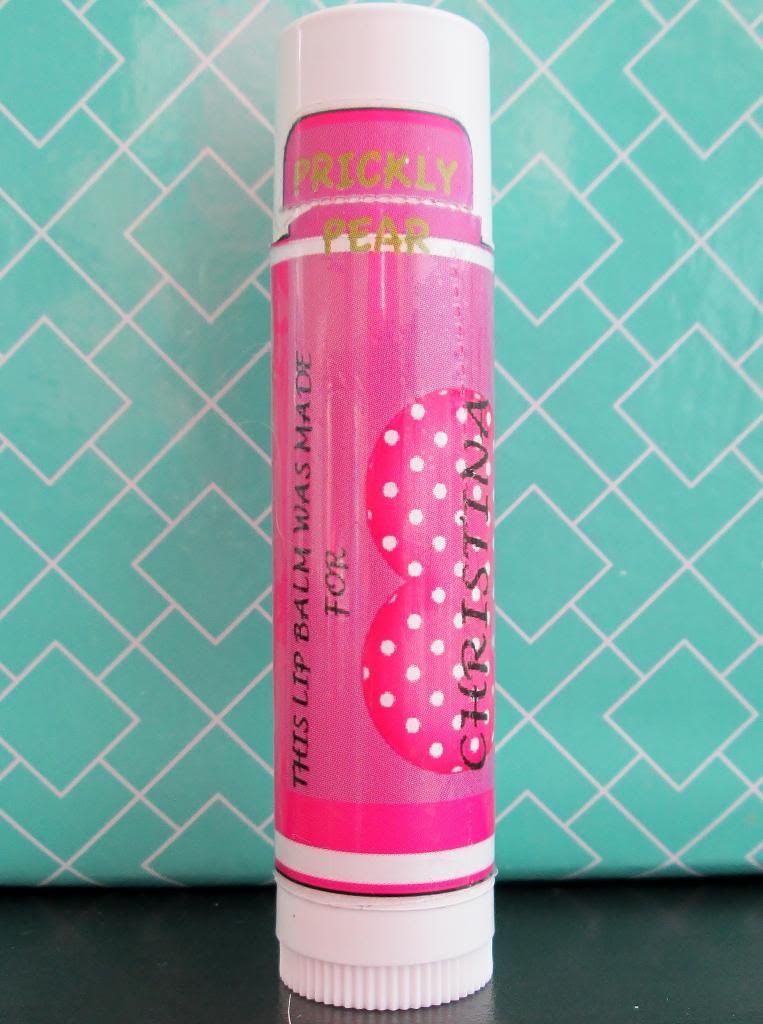 I've never had Prickly Pear anything before, but this balm is wonderful!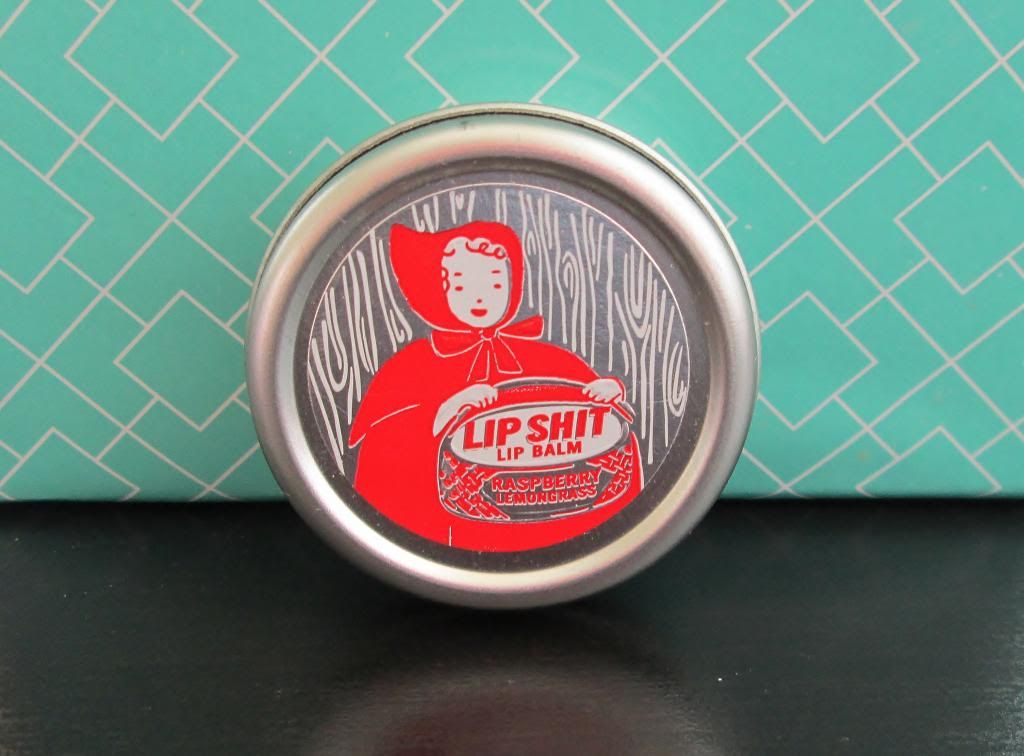 For some reason this ended up on my living room table instead of my purse, so I've been reaching for this mostly out of convenience but then it started reminding me how much I love my Lip Shit!
What balms have you been using this week?