Isn't today's date so cool? 31313! That looks awesome! Sorry I'm a little exhausted from traveling, I just got back shortly before I wrote this (around midnight this morning) so I'm a little easily amused (not that that's any different from usual). I'm sorry if any part of this post doesn't make sense, I'm just so tired, but I wanted to make sure you guys were able to see this post in case I sleep in too much tomorrow. I had a wonderful time visiting my family the last 5 days, but that also meant I was sleeping about 4 or 5 hours a night for some reason. I'm usually an 8.5 to 9.5 hour per night kinda gal, so I think my body is finally ready to shut down on me. Anyway, before I go into a coma-like state, I wanted to share with you all my haul from this week! Enjoy!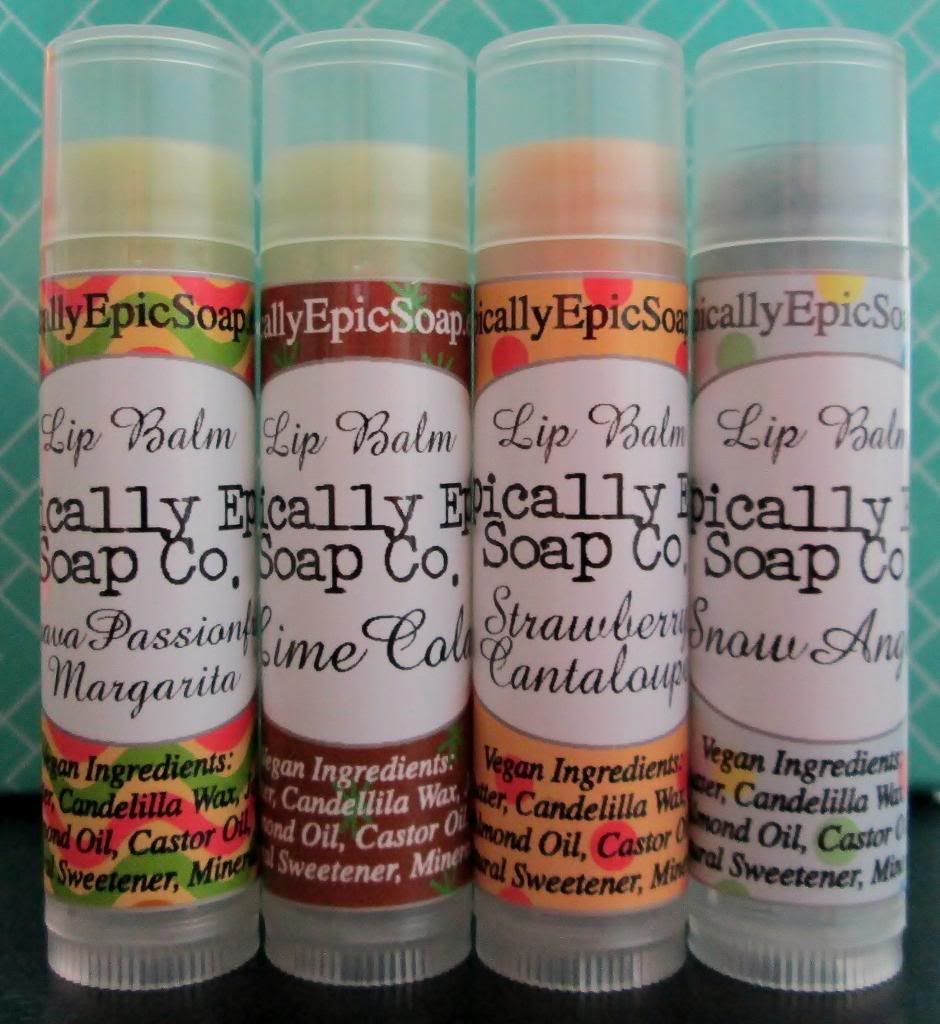 Uh holy cuteness, Batman! As soon as I opened my EE package I was completely in awe at how these balms were designed! Seriously even my boyfriend said they looked like candy and he wanted to eat them.
I actually won these two from a giveaway on a fellow lip balm lover's blog. Thanks Alyssa for having such a wonderful giveaway! Make sure you guys check out her blog,
Soapy Days
.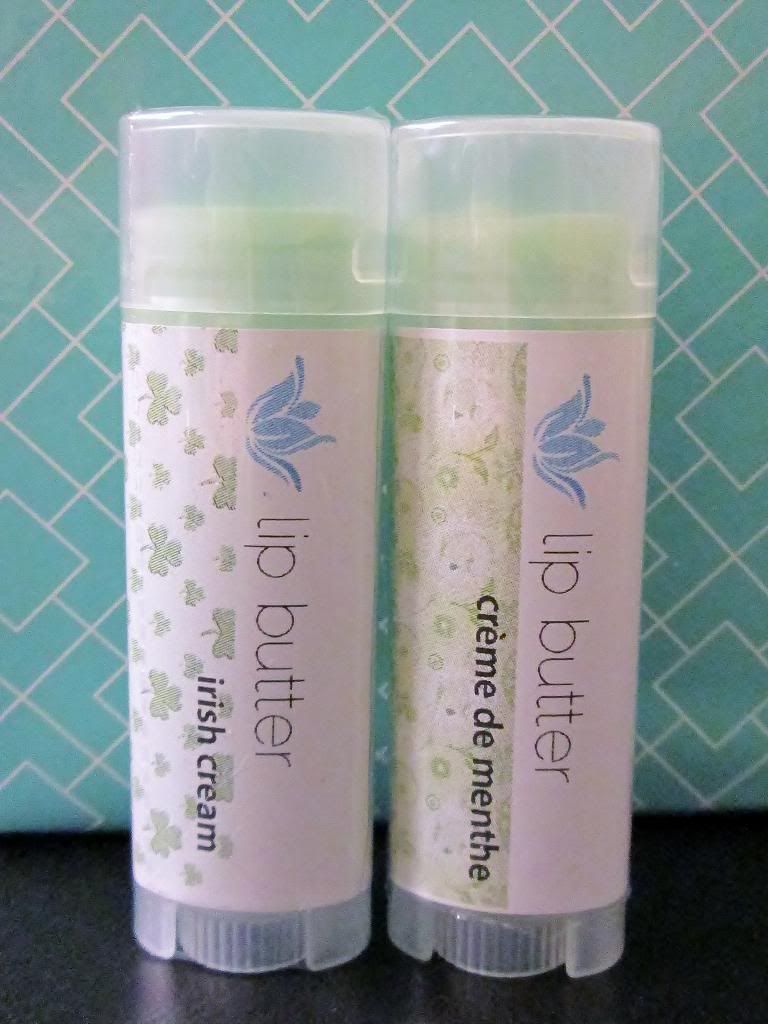 Yay! I finally got to open my pre-ordered balms from Aqua Blossom! They arrived while I was in Chicago so I had to wait a couple days before I got my hands on them!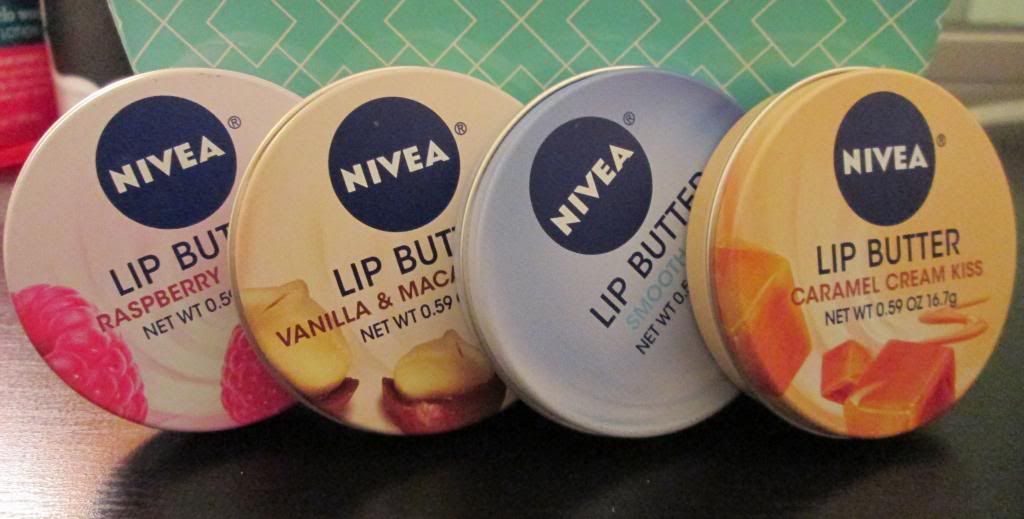 Thank you, Nancy, for reminding me that these exist. As soon as I read your comment I went out and found them immediately! So happy to have these! My boyfriend also loves the scent of all of these!
Have you received anything amazing this week?
Happy Wednesday!
**Don't forget to enter my giveaway for the new Spring flavors from Softlips here!**