I hope you all enjoyed my special post from yesterday! In case you missed it, you can find it
here
. I feel like I'm forgetting some balms I received this past week, but I'm not sure which ones. I don't think I really am which is why I'm going nuts trying to remember what's come in the mail the last week. Oh well, here are the balms that I remembered came in this week: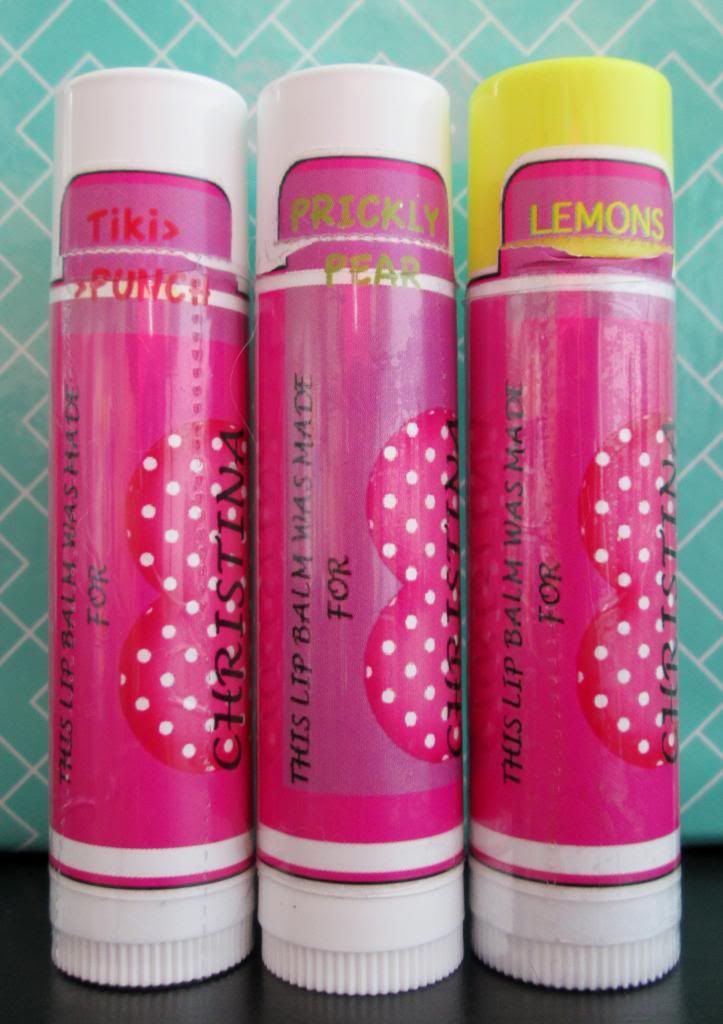 Roxxy was kind enough to send me these three balms to try! Thank you, Roxxy!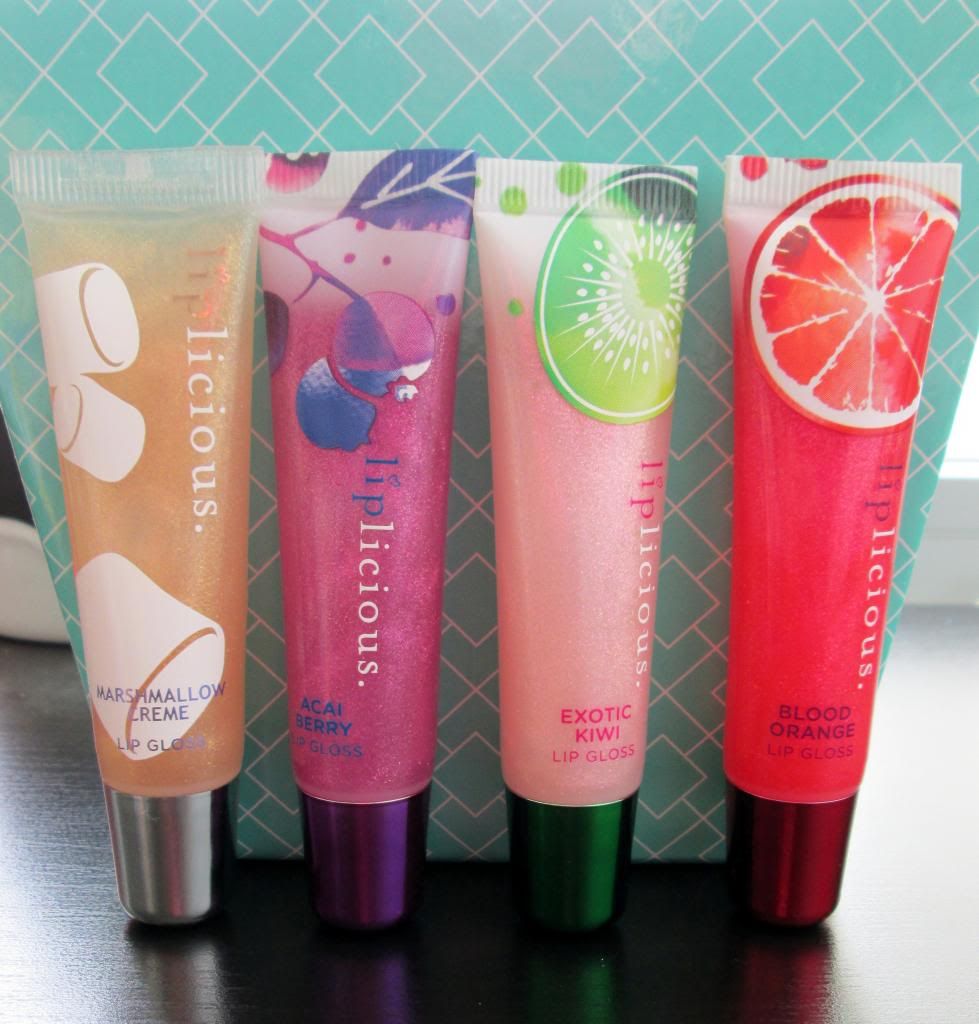 There was a sale last week where each lip gloss was only $3, so I definitely had to grab a couple that I've been wanting to try for a while now.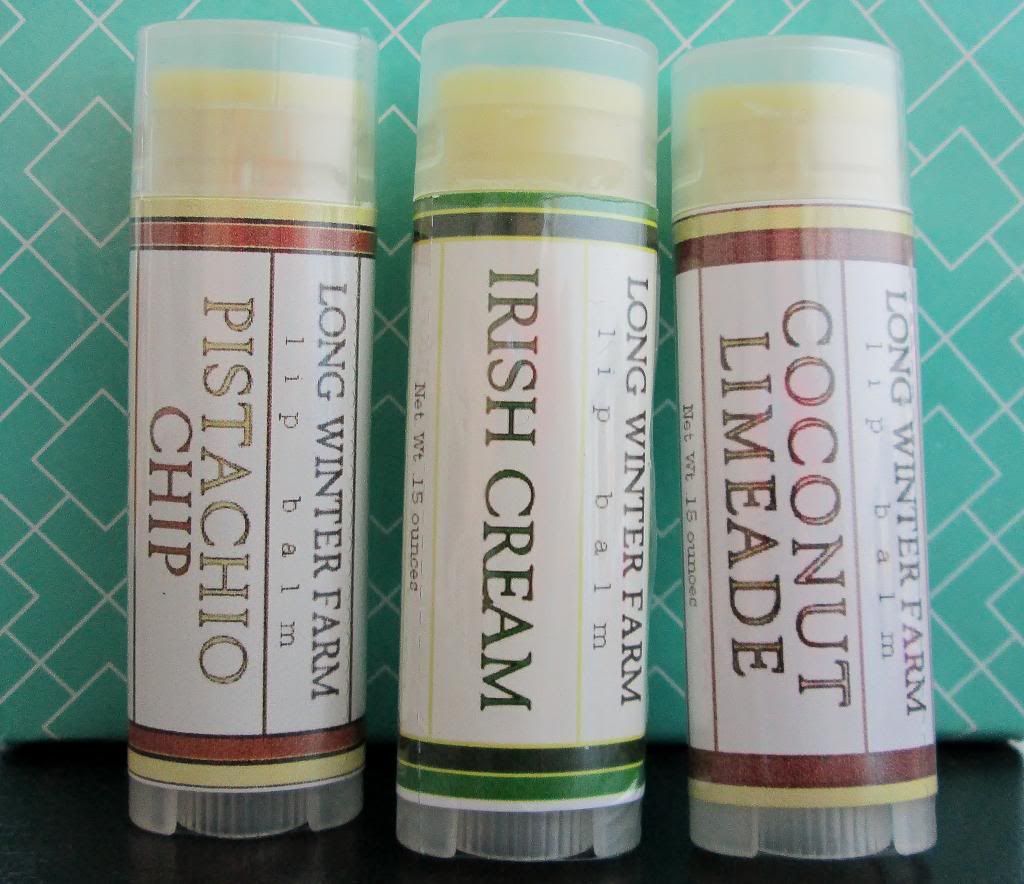 I know I already own Pistachio Chip and Coconut Limeade, but those are for a family friend going through chemotherapy. I figured a good creamy lip balm was a very small way that I could help her get through it.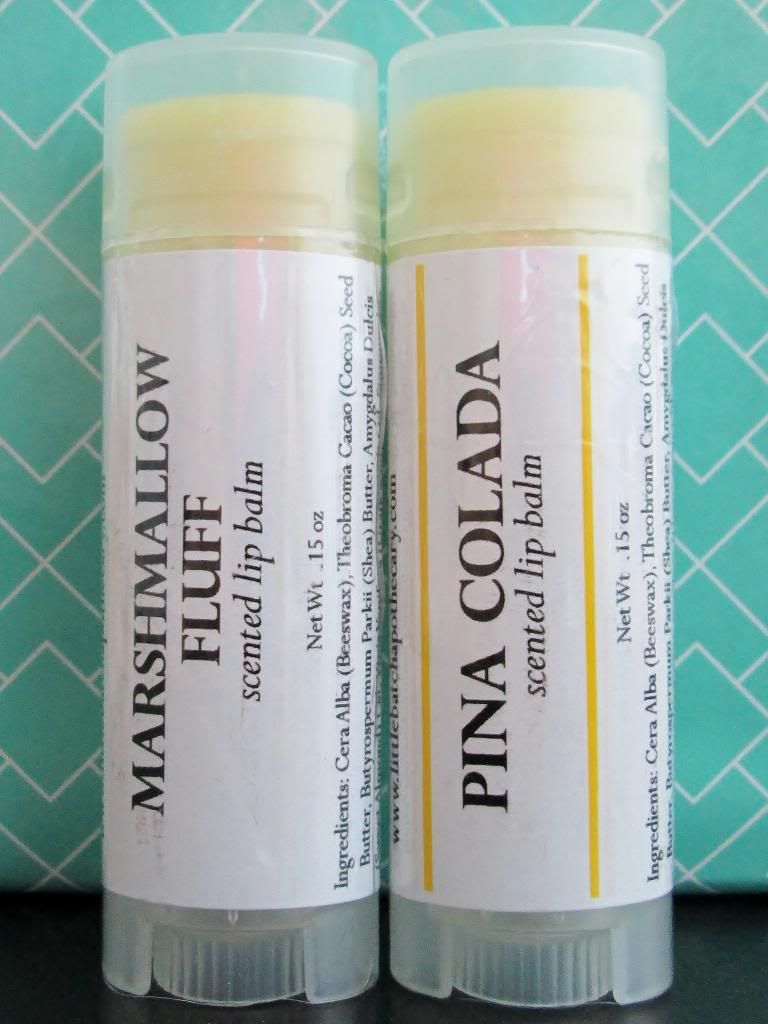 I saw these flavors on Jen's direct shop and I had to have them!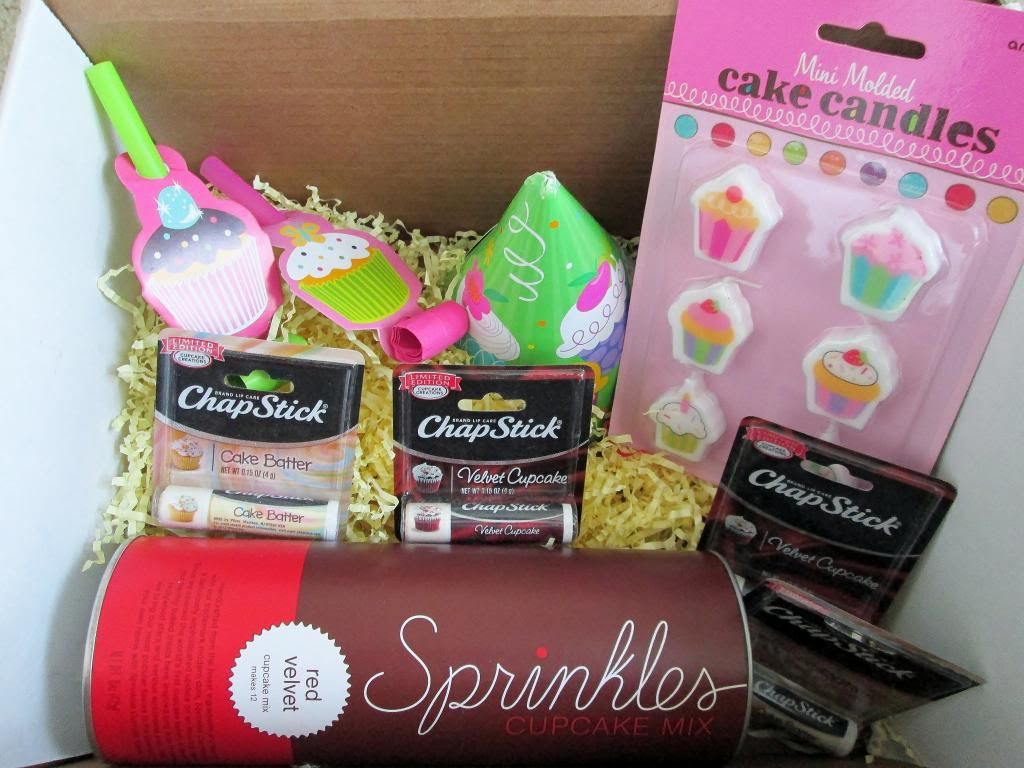 I hope you enjoyed this week's haul! Did you receive any balms this week?