I'm so glad I took the pictures for this post before I came to Chicago, it's been so gloomy and rainy here, I don't think I would have ended up with any pictures I'd be happy with at all! Although it was a bit rainy here this weekend, I was able to go out and find some balms I've been lookin' for for a while, which I'll share with you all on Wednesday. I hope you had some nice weather this past weekend and were able to be out and about. Here are the balms I have for you this week: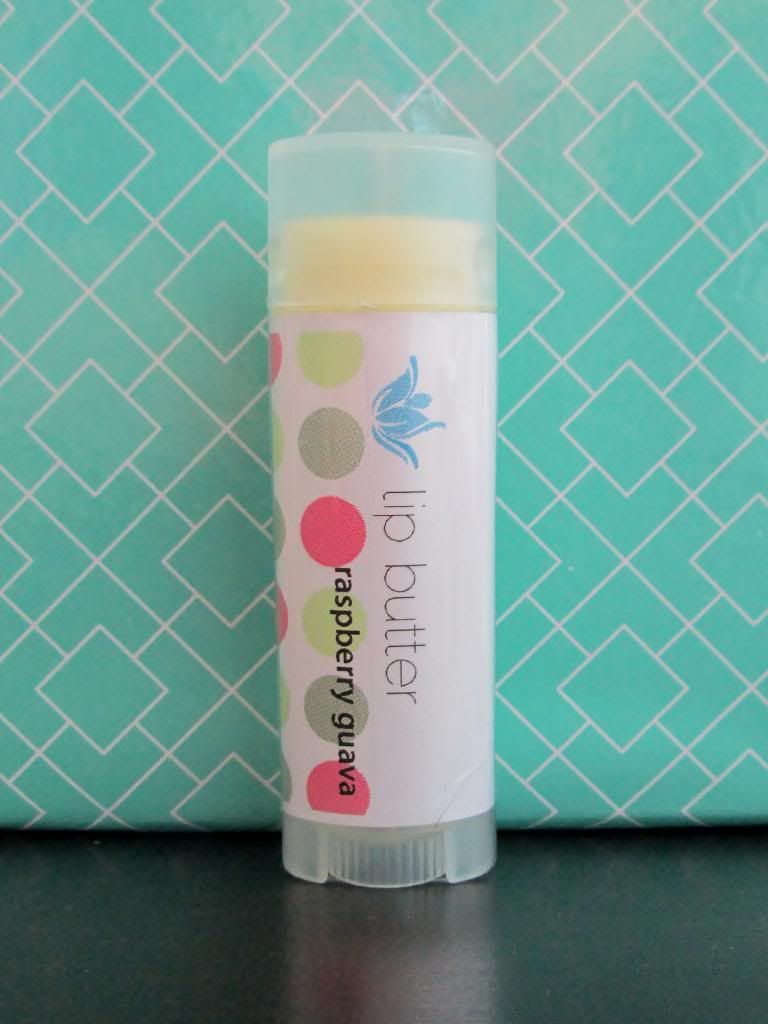 This balm is amazingly fruity. It smells tropical and fresh and just wonderful! I wish I could take a bite of it, the scent makes my mouth water!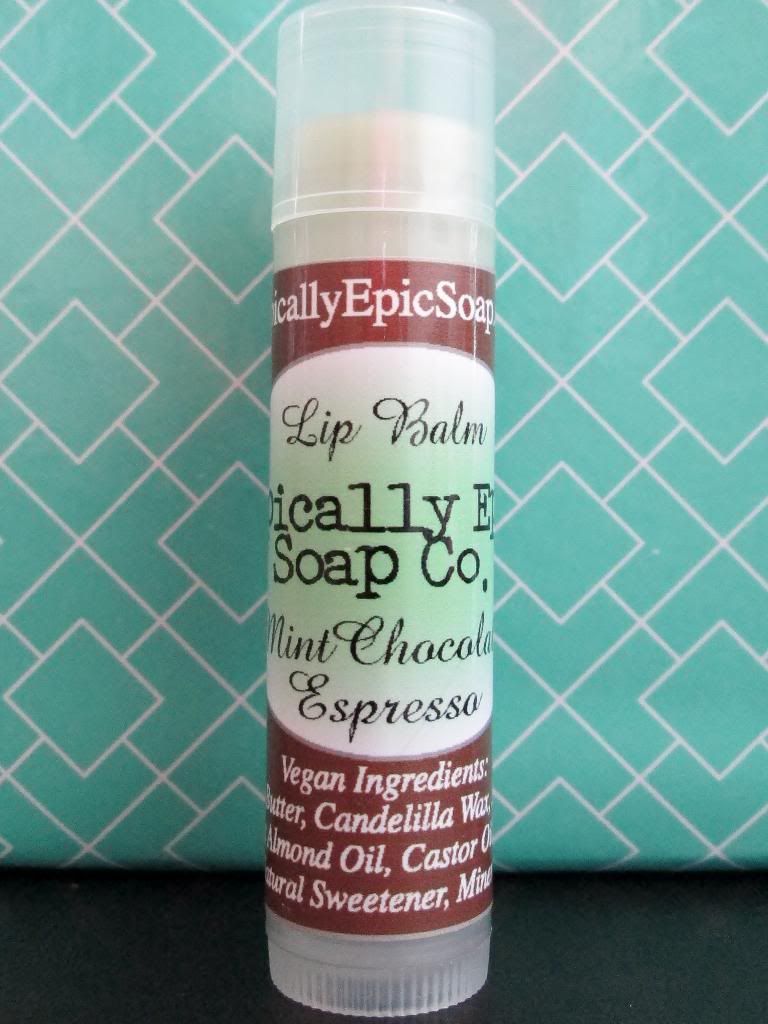 This balm is an absolutely dreamy combination of refreshingly cool mint, warm chocolate, and a little bit of coffee. It reminds me of my favorite drinks from the local coffee shop down the street!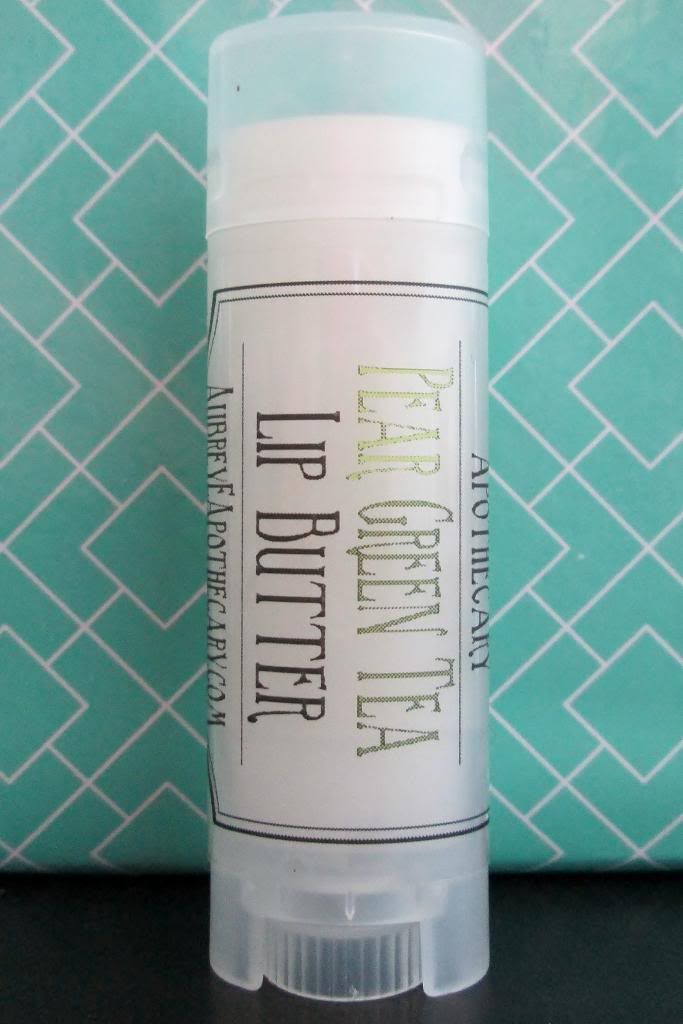 This is probably one of the most interesting scent combinations that I've ever come across. It smells like ripe, juicy pears combined with a light tea.
Hope you enjoyed this week's Mini Monday! Have you tried any of these before?
Happy Monday!
**Don't forget to enter my giveaway for the new Spring flavors from Softlips here!**