I'm sorry this post is so late today! I was super busy yesterday and was so exhausted last night I went to bed early without writing this post! So please accept my apologies. I hope you all had a wonderful St. Patty's Day weekend. For some reason I really like St. Patrick's Day. No, I'm not Irish, I don't really drink (didn't have a drop this weekend), I don't go to any parade or festivity. But, every year I make sure to wear green and some years everything I wear is green! Anyway, I've already made you wait long enough, here's this week's Mini Monday.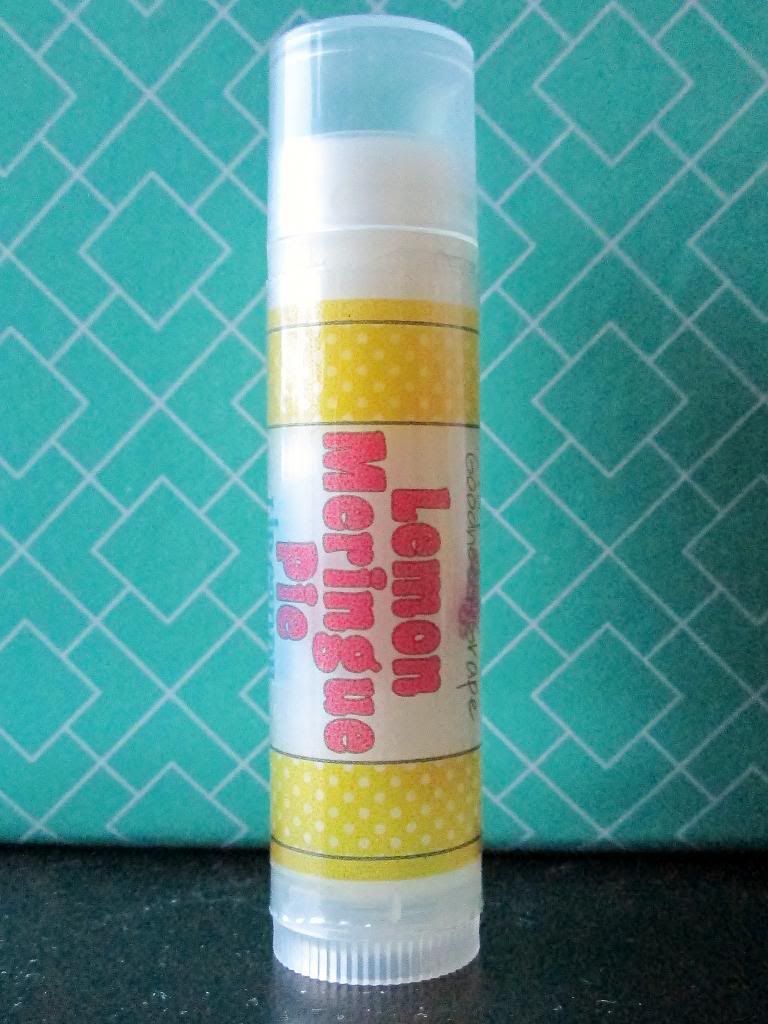 This is a really great, sweet and lemony balm! I love basically anything with lemon, so obviously I was going to love this balm.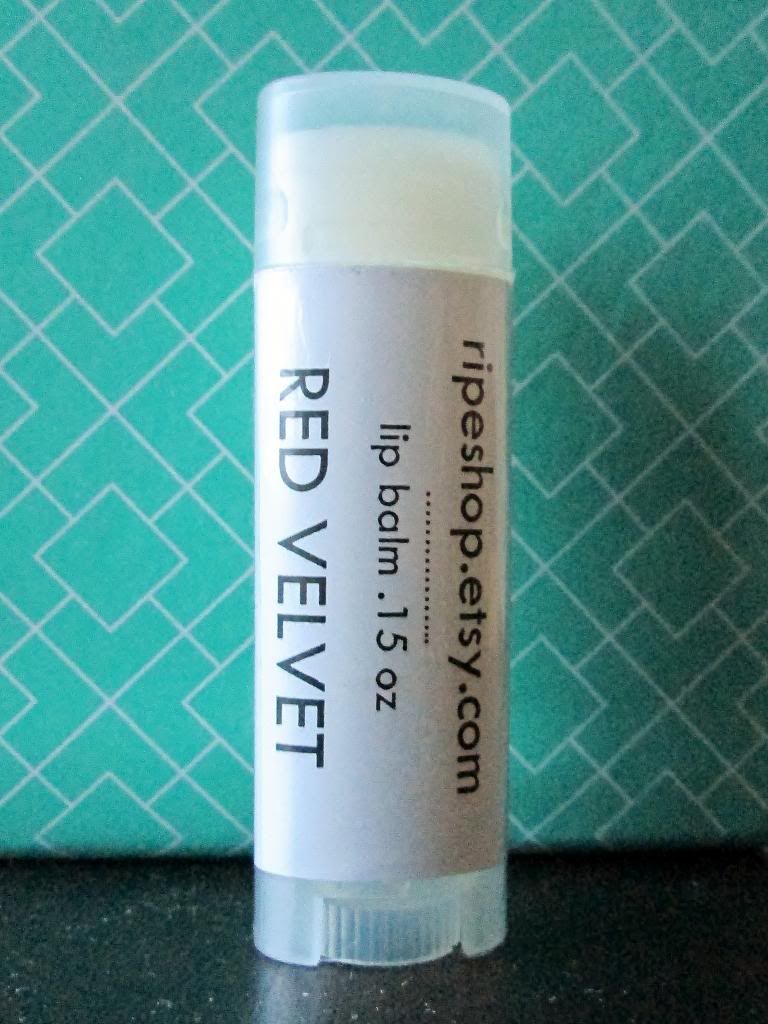 This balm has a light chocolatey and creamy scent. I've been really into Red Velvet balms lately, or at least I keep looking at them!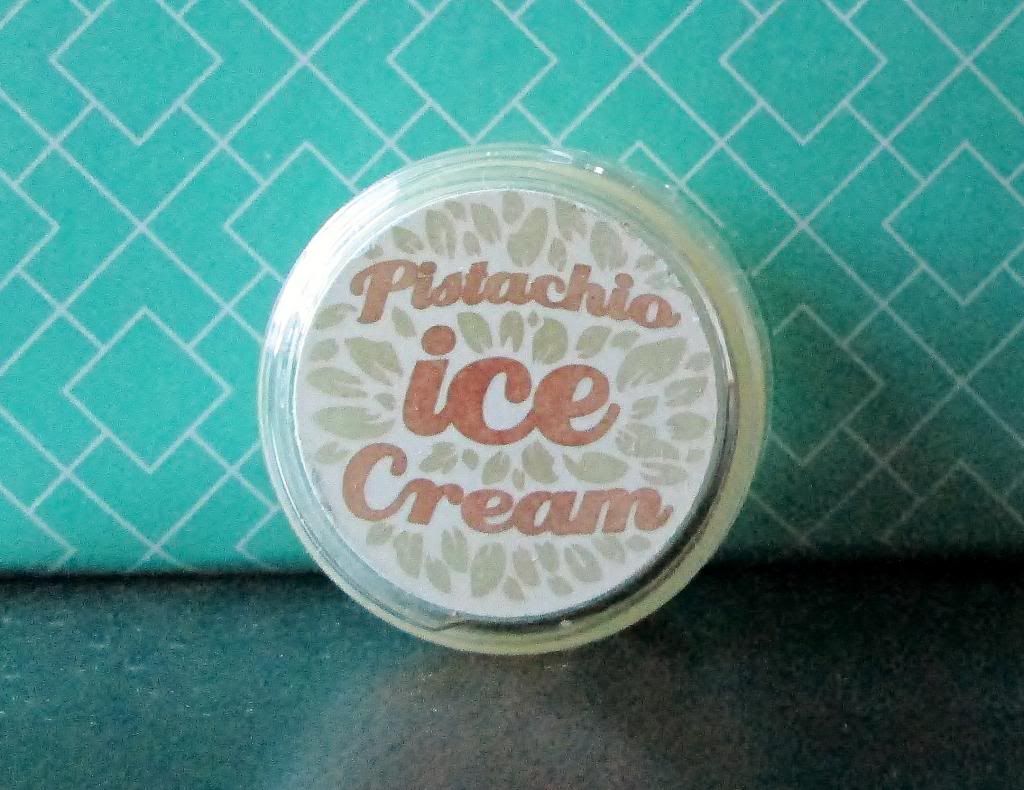 This lip jelly smells sweet and nutty, but a little less sweet than some of my other pistachio ice cream lip balms. But, it definitely smells like pistachios!
Happy Monday, everyone!
**Don't forget to enter my giveaway for the new Spring flavors from Softlips here!**