I think this has to be my smallest haul ever. I've been trying to be really good! I have a couple things that are coming this week, but because I'm in Chicago this week, they won't be posted until next week. So I hope you all enjoy my super mini haul this week!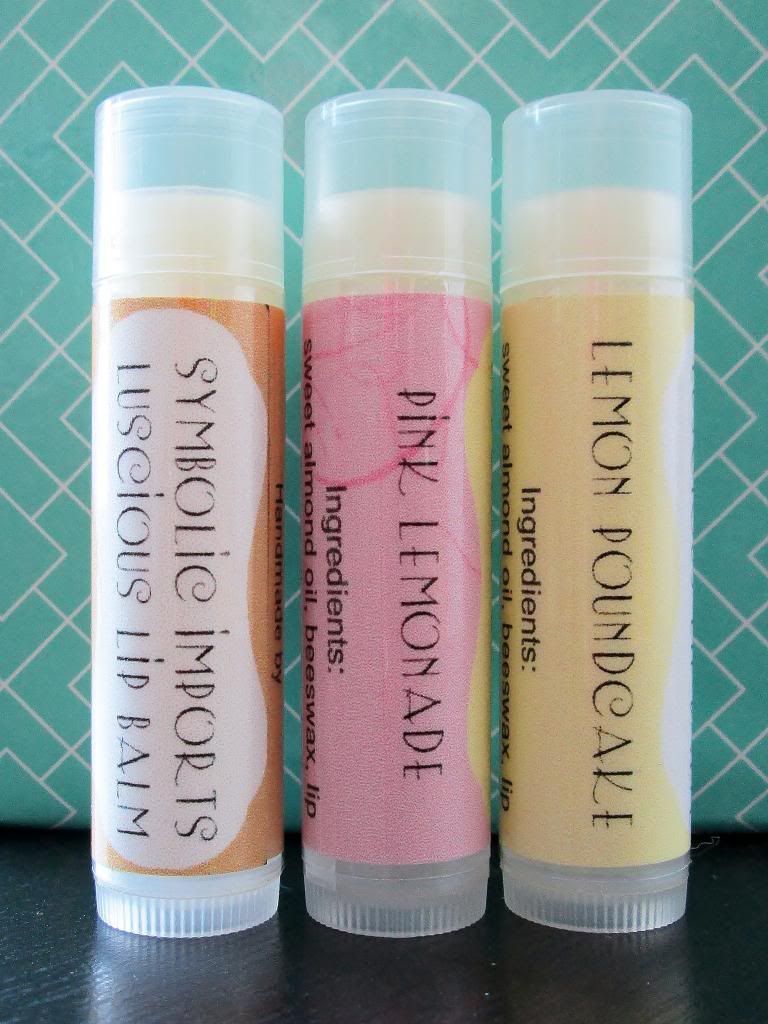 Each of these balms smells amazing! I definitely took advantage of the Buy 2, Get 1 Free sale last week.
What balms did you get this week?
Happy Wednesday!